2022 May 7 Literary Arts Festival Archive
LPC Literary Arts Festival
Building 4000, Lot A, Mertes Center for the Arts, Las Positas College, 3000 Campus Hill Drive, Livermore CA
Camps Map
"I'm a witch woman--high on tobacco and holy water. I'm a woman delighted with her disasters. They give me something to do. A profession of sorts...I have the magic of words. The power to charm and kill at will."
-- Sandra Cisneros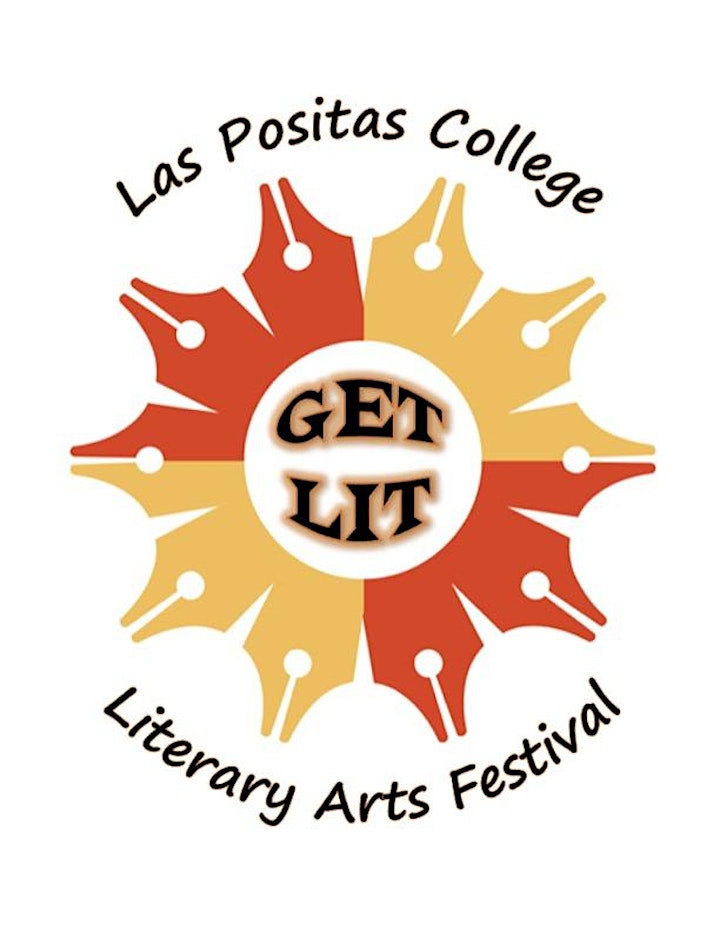 Walk-ins Welcome
Award-Winning Authors


In-Person

Literary Panels and Workshops
Food Trucks, Music,
and activities for Kids

All Events Are Free and Open to the Public

Tickets Are Limited

Building 4000, Lot A, Mertes Center for the Arts, Las Positas College, 3000 Campus Hill Drive, Livermore CA
Camps Map


Masks and Proof of Vaccination Required for In-Person Events*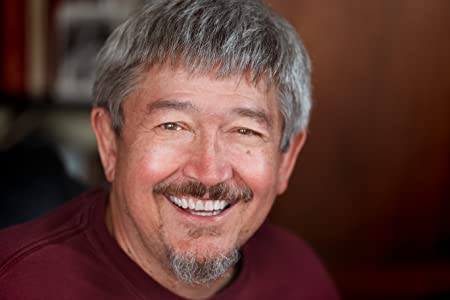 Life and Times: How Memoir and History Intersect * Tamim Ansary * 10 - 10:45 am
Memoir Master Class Workshop * Tamim Ansary * 11 am - 12:15 pm
♦♦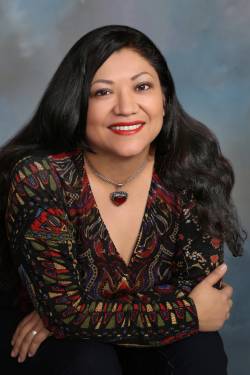 A Ballad of Love and Glory * Reyna Grande and Michelle Gonzales * 11 am - 12:15 pm

♦♦

The Art and Craft and Business of Screenwriting * Paul Guay * 11 am - 12:15 pm (Zoom Only) Pacific Time
Screenplay Outline Workshop * Paul Guay * 1:00 - 2:15 pm (Zoom Only) Pacific Time
(Submit Outlines for consideration to apgp@aol.com using this outline format)
♦♦

The Landscape of War: Love and Loss * Brian Turner * 1 pm - 2:15 pm
♦♦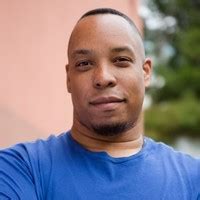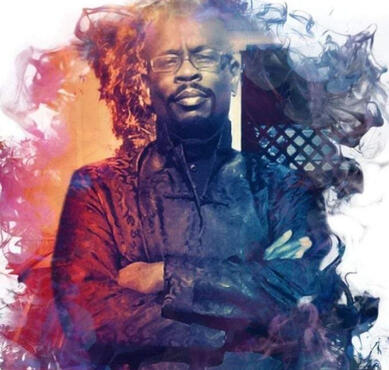 Four Color Representation:Race and the Graphic Novel * Shawn Taylor,
Jaimel Hemphill, Thaddeus Howze, Murphy Milburn * 1:00 - 2:15 pm
Graphic Novel Workshop: Your Story, Your Way * 2:30 - 4:00 pm
♦♦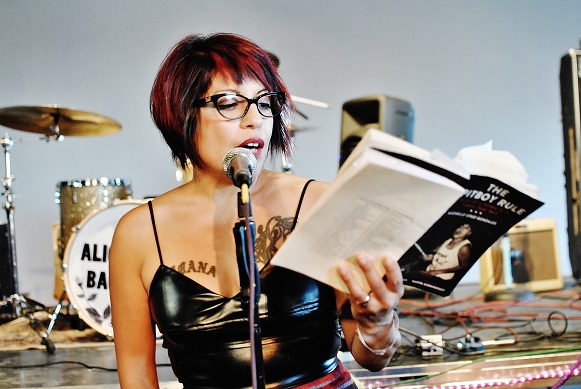 Inclusive Characterization Writing "the other" without Stereotypes or Appropriation
* Michelle Cruz Gonzales * 1:00 - 2:15 pm
♦♦



Havik, the LPC Literary Arts Anthology, Publication and Awards Ceremony * 2:30 - 4:30 pm
♦♦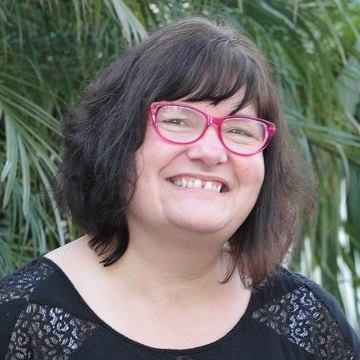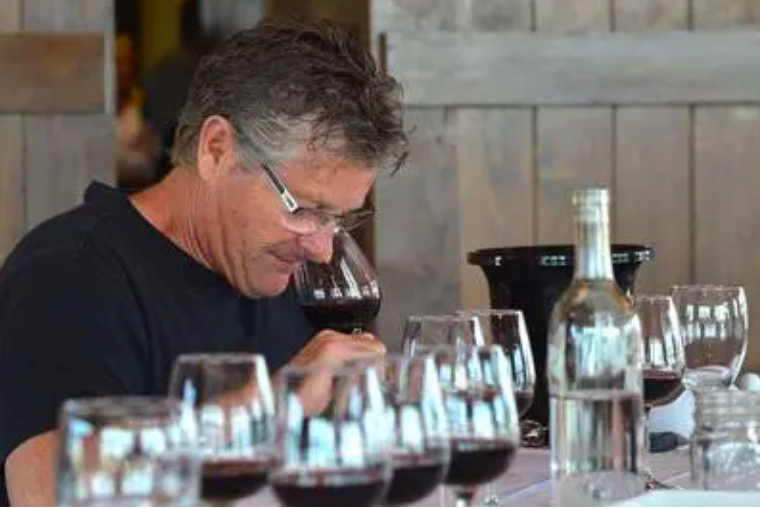 Word of Mouth: Writing about Food and Wine * Gabrielle Myers, Steven Kent Mirassou, Deborah Grossman, Sarah Cain (Moderator), Brandon Wood (Cheese Tasting) David Everett (Wine Tasting) * 2:30 - 4:00 pm
Food and Wine Tasting for Panel Attendees Only (21+) * 4 - 4:30 pm
♦♦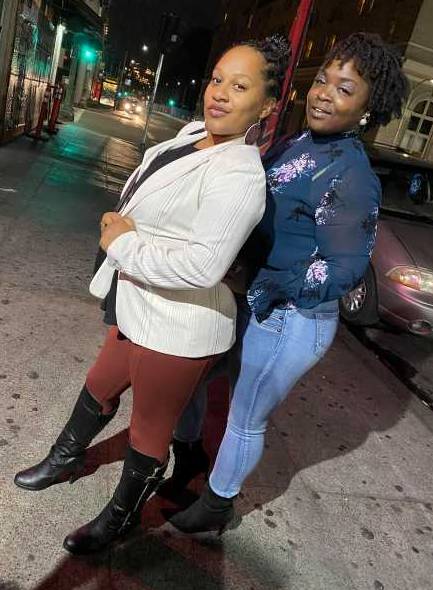 Poetry Slam Workshop * Bri and Tri * 4:45 - 6:00 pm
The Annual LPC "Speak Your Peace" Poetry Slam * Bri and Tri * 6:00 - 8:00 pm
♦♦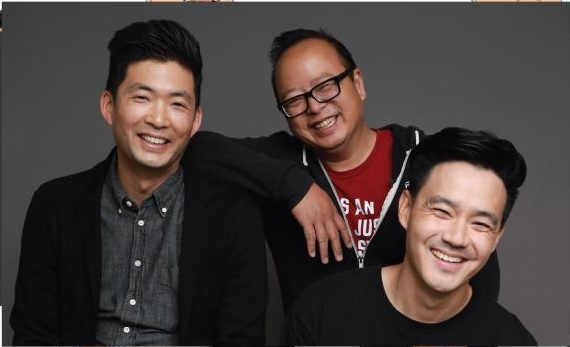 Rise: A Pop History of Asian America from the Nineties to Now * Jeff Yang, Phil Yu, Philip Wang*
4:45 - 6:00 pm (Zoom Only) Pacific Standard Time



CONTACT US:
Visit our Facebook Event Page to Register--Click "Going"
Made possible by generous grants from the Las Positas College Foundation, an anonymous private donor, and the generous donations of attendees like you!
LPC Literary Arts Festival Founders: Professors Toby Bielawski, Richard Dry, and Martin Nash
Thank You To Our Sponsor and to Donors Like You!

The Las Positas College Literary Arts Festival is generously supported in part by a grant from the Las Positas College Foundation, the Livermore Cultural Arts Council, the LPC Student Equity and Achievement Innovation Grant, the Milanese Family Gift Fund, the Campus Hill Winery, The Independent (Joan Seppala, publisher), and private donors like you.

*Additional Vaccination Requirement Info
1. The District is not currently accepting any non-student vaccine exemptions for religious or medical reasons, so visitors to the campus must abide by the current policies.
2. The Board Policy on the Vaccine mandate requires that individuals have received the full primary dose of the vaccine; for Pfizer or Moderna, that is two shots, and for J&J, that is a single dose. A single dose of the Pfizer or Moderna does not qualify as completing the full primary dose. Booster doses are not required by the District
Full Scheudle for the Festival, May 7, 2022