Drew Patterson
Business Studies
Drew Patterson
Professor
Office Hours:
By A
ppointment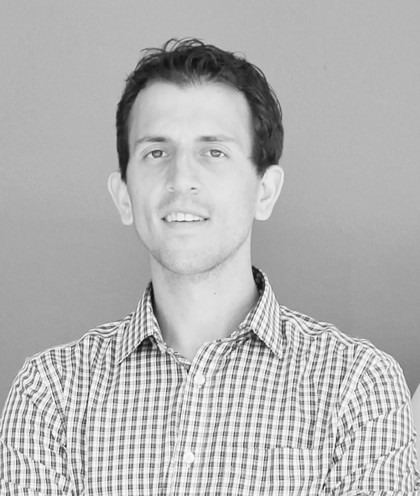 Hello current and prospective students! I am excited to be a part of your educational journey at Las Positas College. Before becoming a full-time faculty member at LPC, I worked in sales and marketing, both within companies and as an entrepreneur/freelancer. Some of the titles I held were Social Media & Communications Manager for Ann Wilson of Heart, Sales Executive at Indeed.com, and Owner/Manager of an E-commerce website.
I have also taught as an adjunct faculty member at the following colleges: Ohlone College, Chabot College, Diablo Valley College, and UC Berkeley Extension. In my capacity as an instructor, I had the opportunity to teach in Vietnam for a semester, as well as teach numerous cohorts of international students in UC Berkeley's International Program.
My educational background begins with having attended community college – just like you! I attended San Francisco College's Culinary Arts & Hospitality Program. After graduating with my AS, I worked in the restaurant industry while attending California State University, East Bay for my undergraduate degree in Business with an option in Marketing and Corporate Management. After earning my BS, I worked in sales & marketing, then returned to school to pursue my MBA with an option in Marketing Management, at California State University, East Bay.
When I am not working I love going on hikes with my family. I also love to travel, and am an avid motorcyclist, cyclist, and runner. I believe that finding what you love to do and having a work/life balance are crucial for long-term success.