Fall 2023
CIS 10 (A01, CRN #22685) - Business Data Analytics, Online - August 18 thru December 19
Students explore data analytic practices and its applicability in the business world. Business Intelligence (BI) is a data analysis process which utilizes an integrated set of application systems, processes, and tools that transform raw data into meaningful and useful information for business analysis. Students will learn the fundamentals of business analysis and BI tools and processes that help businesses make strategic and tactical decisions based on data. The process of business decision-making will be applied with an emphasis on data mining. Careers and emerging trends in the field will be evaluated.
Google Data Analytics Professional Certificate
This class will use the Google Data Analytics Professional Certificate content. FREE to LPC students who enroll in this CIS 10 class.
Helpful websites:
Grow with Google - Job-Ready skills you can put to work
Google Data Analytics Professional Certificate
There are 8 Courses in this Professional Certificate NOTE: this class contains all 8 Google Courses
Google Data Analytics Certificate
Google is giving all U.S. community colleges free access to their 4 career certificates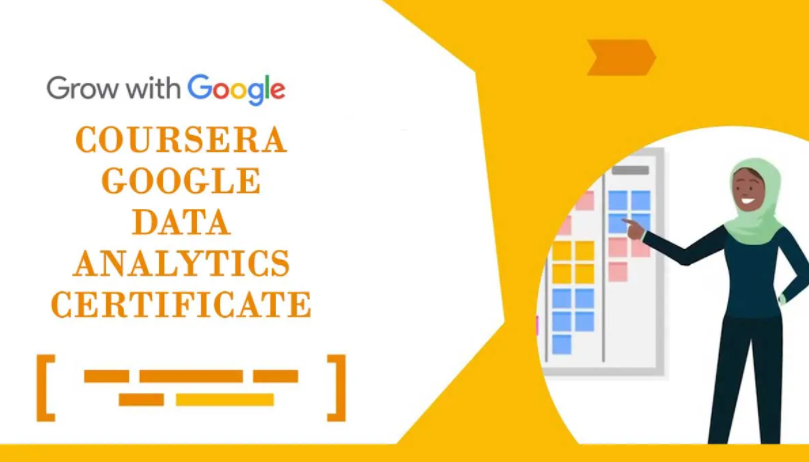 Questions??
Contact: Professor Debbie Fields
dfields@laspositascollege.edu
OR
Contact: Jean O'Neil-Opipari Program Coordinator - STEM
joneilopipari@laspositascollege.edu