Cava Menzies Earthseed
Earthseed, 2020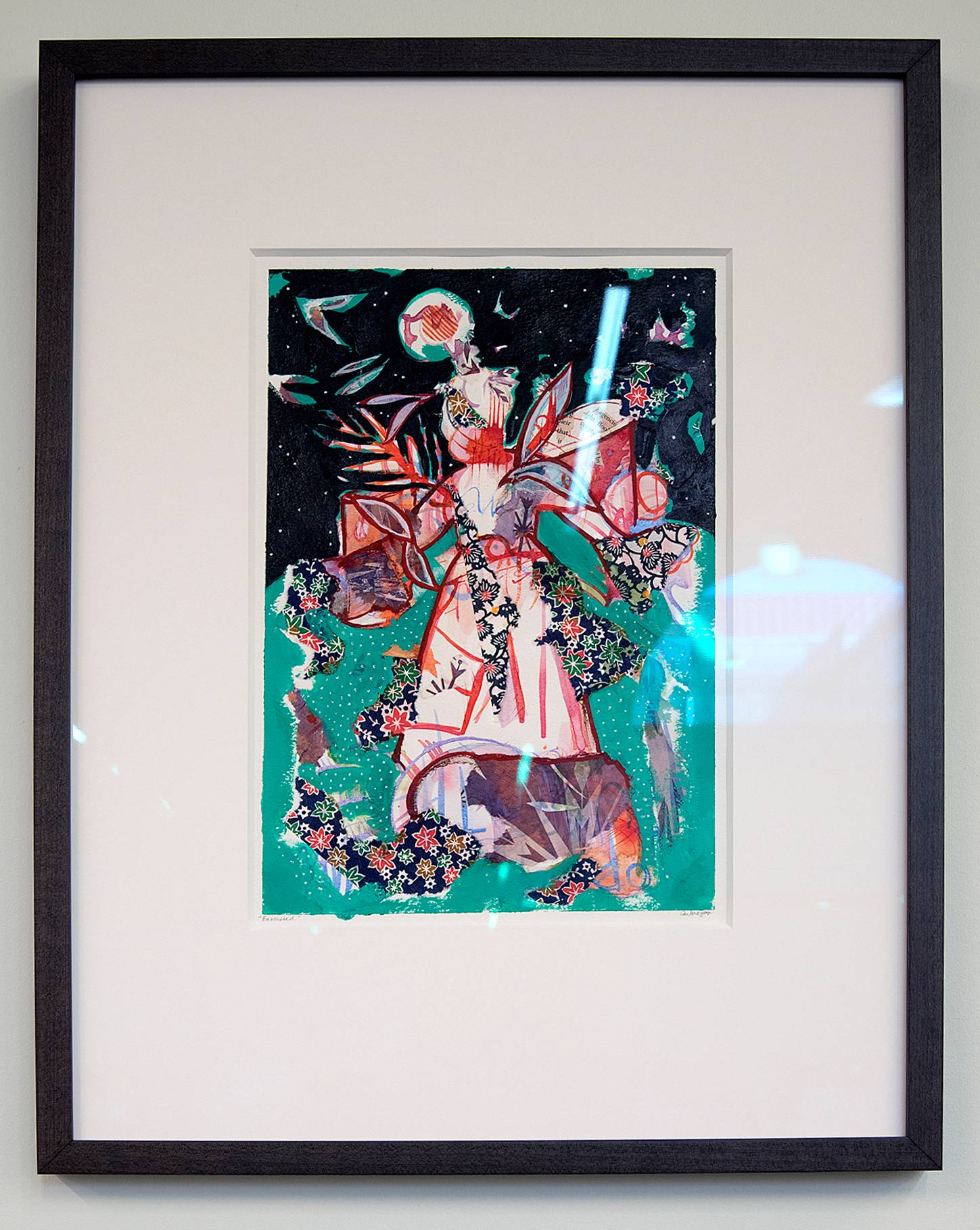 Cava Menzies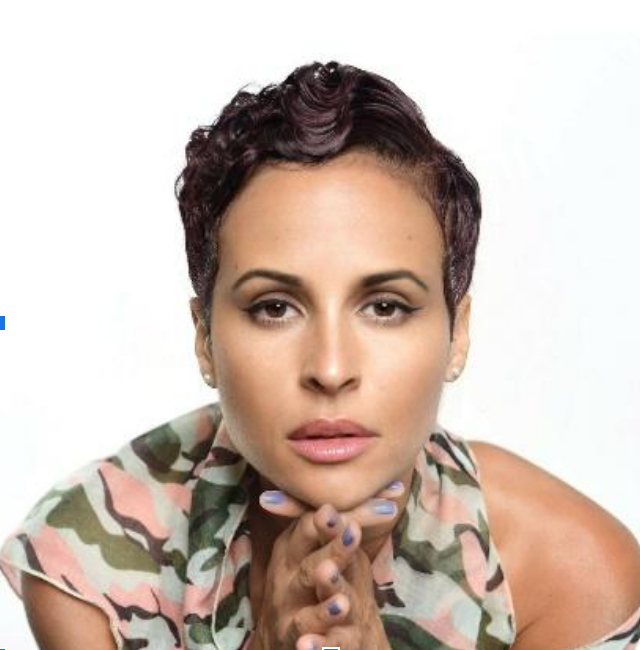 Cava Menzies is a multidisciplinary visual artist, musician, and educator from Oakland, CA. She comes from a long line of creators in her family; her father an accomplished jazz trumpeter, her mother a flautist and art enthusiast, and her grandparents performers at the legendary Cotton Club in NY. She is the founder of the brand COLORQUEEN which houses her integrated multidisciplinary work.
Menzies views the arts as her calling and an integral part of her ancestral legacy. She considers herself a hybrid creator and is fascinated by the line between worlds. As a mixed-race black woman, she has had to navigate intersectionality throughout her life and that journey has informed much of her creative process and inquiry.
She creates out of a desire to connect with spirit and heal herself and others. Her artistic themes focus on culture, femininity, the natural world, spirituality, and a deep connection to humanity. Earthseed explores many of these themes. It was inspired by Octavia Butler's book "Parable of the Sower". In the book, Earthseed is a religion based on the concept that "God Is Change".
Earthseed was acquired in 2021 by the Art on Campus Task Force as part of an ongoing effort to grow the LPC art collection, with a focus on local Bay area artists.
Date: 2020
Medium: Acrylic Ink, Acrylic Paint, Mixed Media on Watercolor Paper
Credit: Nike Foundation Site Funds, CLPCCD's Board of Trustees, Art on Campus Task Force
Location: Library