Las Positas Basic Needs
Food Resources
Mini Market
The Mini-Market is a FREE Resource for ALL Las Positas students located in the Welcome Center! We offer food, hygienic products, cleaning supplies and more! All we ask is that you log in with your W-number and follow the posted limits.
Hours:
Monday: 9am-5pm
Tuesday: 9am-7pm
Wednesday: 9am-5pm
Thursday: 9am-5pm
Friday: 9am-12pm
Hours may vary.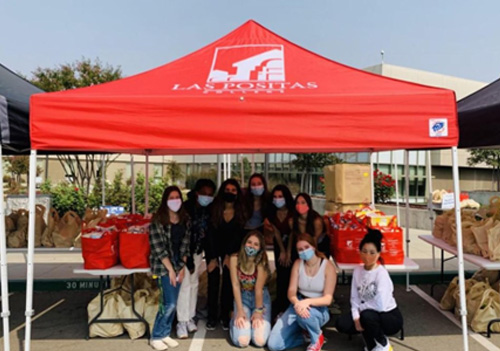 The Market
The Market is a FREE food distribution that takes place every fourth Tuesday of the month in the 1600 building courtyard from 11 a.m.- 3 p.m. on the Las Positas Campus. This is open to students, staff and community members! Everyone is welcome!
Food Distribution Dates for Spring 2023 Semester:
January 24, 2023
February 28, 2023
March 28, 2023
April 25, 2023
May 23, 2023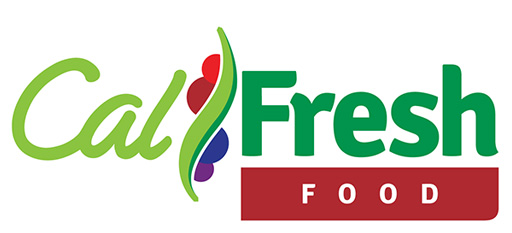 CalFresh
CalFresh benefits stretch food budgets, allowing individuals and families to afford nutritious food, including more fruit, vegetables and other healthy foods. The amount of benefits a household receives is dependent on household size, countable income, and monthly expenses, such as housing and utilities.
If qualified, a student can receive up to $281 per month to purchase food. CalFresh does not affect financial aid.
Alameda County
Apply on your own.
Apply on-campus with help from LPC staff member.
San Joaquin County
Apply on your own.
See LPC Staff to schedule meeting with San Joaquin representative.
Community Food Resouces
Housing Resources
Financial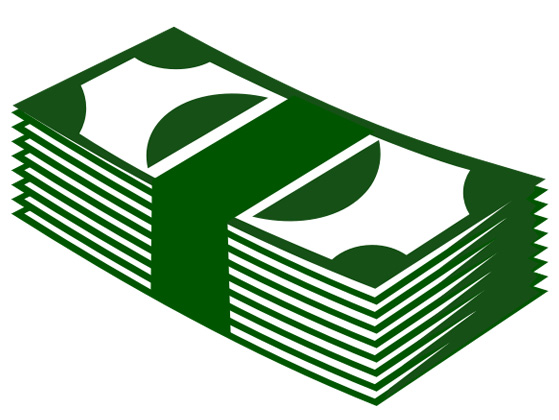 Other Resources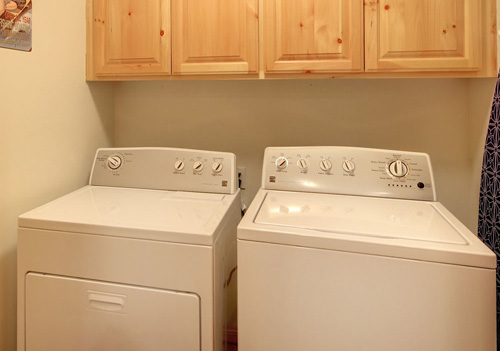 Laundry
Do your Laundry for FREE! No questions asked, quarters will be provided for the machines participants use. Laundry Soap and dryer sheets will be provided if needed.
Where?
Advantage Laundry
148 S L St
Livermore, CA 94550
When?
The 3rd Wednesday of every month from 2 p.m. - 4 p.m.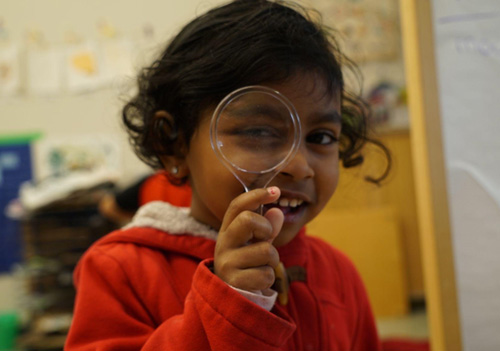 Student Parents
Diapers, Wipes, Formula, and more are available while supplies last in the Student Life Welcome Center. To access resources for parents, come by the Student Life Welcome Center or schedule a guaranteed time to see what we have here.
California Work Opportunity and Responsibility to Kids (CalWORKs) Program is the state's public assistance program that provides temporary assistance to families with children.
What is California Special Supplemental Food Program for Women Infants and Children?
How WIC Helps
The Women, Infants and Children (WIC) Division administers the California WIC program. This program helps families across the state by providing nutrition education, breastfeeding support, healthy foods, and referrals to health care and other community services.
WIC serves infants and children up to age 5 and people who are pregnant or have given birth or experienced pregnancy loss. Partners, grandparents, foster parents of young children, and working families are welcome at WIC too!​
For information on California Special Supplemental Food Program for Women Infants and Children visit here.
Technology Resources
Las Positas Student Resources Guide
See what YOU qualify for (early registration, financial, vouchers, etc)!
For any questions or assistance please contact:
Cassondra Reinsel
Student Resources Program Manager