Kristine Mays Feeling Good
Feeling Good, 2017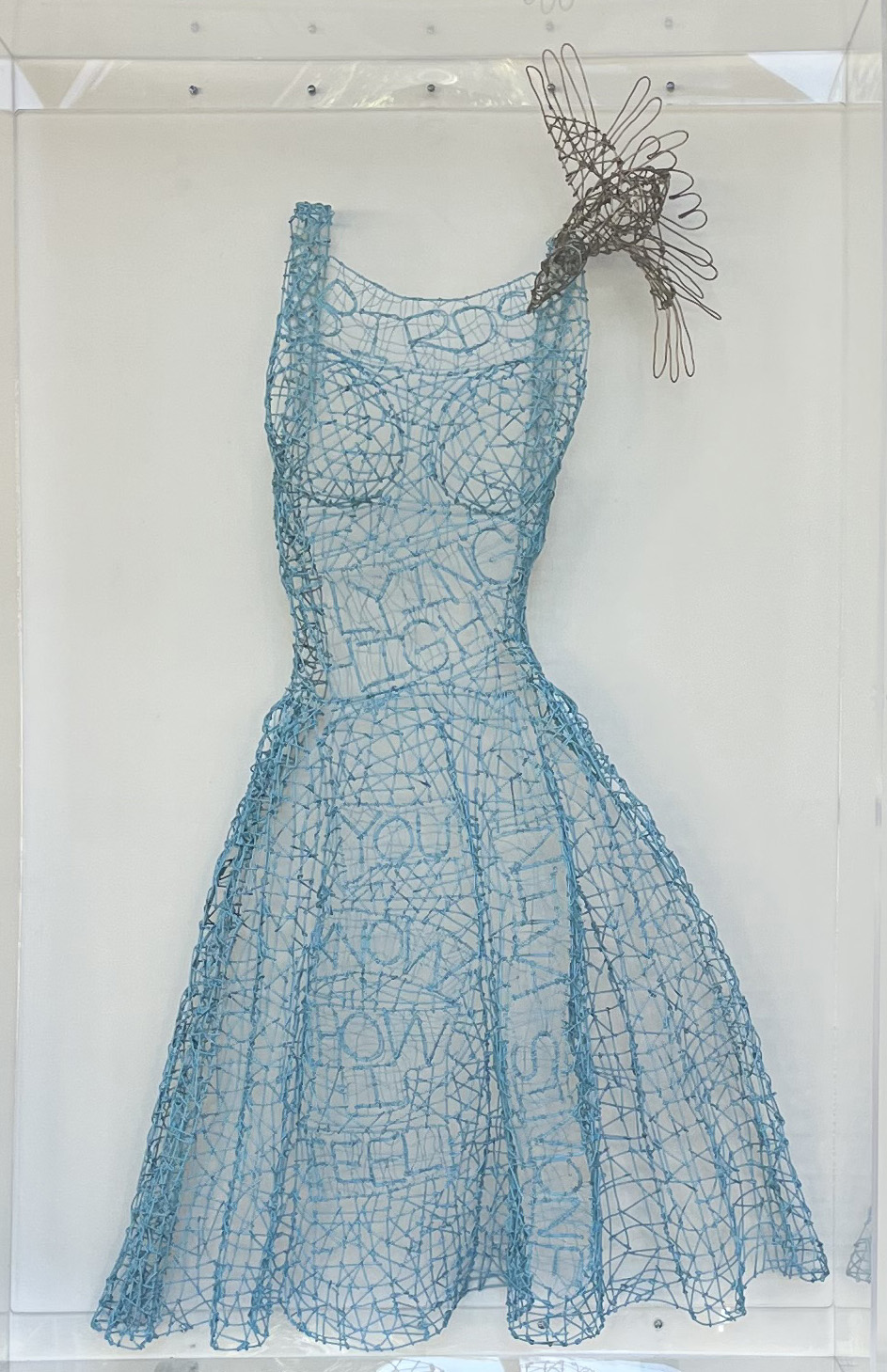 Kristine Mays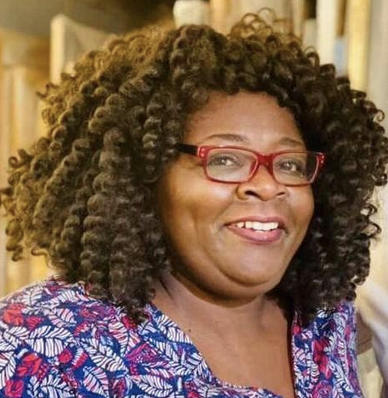 A contemporary African-American sculptor, born and raised in San Francisco, California — Kristine Mays was inspired to capture the soul and spirit with thousands of interconnected strands of wire.
Mays has developed her unique sculptural method over more than a decade. Initially exploring the sculptural qualities of beading wire she encountered as a jeweler, she has transitioned to monumental figures, each handmade by bending and hooking rebar ties with pliers.
Each piece takes at least sixty hours of labor during which she gives form to a human body or garment without reliance on a mold or model. Especially remarkable are the gestural qualities that make the works appear both animate and soulful. "I am breathing life into wire," she says. "With each work, I create a form that reveals the essence of a person and that speaks to humanity as a whole."
Quotations accompanying her sculptures often provide important context for full appreciation of their content. For instance, in 'Feeling good' while quoting Nina Simone, Mays also offers a feeling of the ability to overcome and to be uplifted. The hard wire sculpted into the flowing womanly figure within a dress speaks to the strength and resilience of women.
Exhibited in venues ranging from the California African American Museum to the Atlanta Botanical Gardens, Mays' art puts humanity front and center by compelling viewers to see the people within the loops of wire. "The beauty of working with wire is that it's been used in the foundations of buildings," she says. "I know it has that durability to last." Timely and topical today, her work is made to reverberate through the ages.
Feeling Good
Birds flying high, you know how I feel
Sun in the sky, you know how I feel
Breeze driftin' on by, you know how I feel
It's a new dawn
It's a new day
It's a new life
For me
And I'm feeling good
Feeling Good was acquired in 2021 by the Art on Campus Task Force as part of an ongoing effort to grow the LPC art collection, with a focus on local Bay area artists.
Date: 2017
Medium: Wire
Credit: Nike Foundation Site Funds, CLPCCD's Board of Trustees, Art on Campus Task Force
Location: B1600 Lobby