Ozell Hudson Improvisation
Improvisation, 2018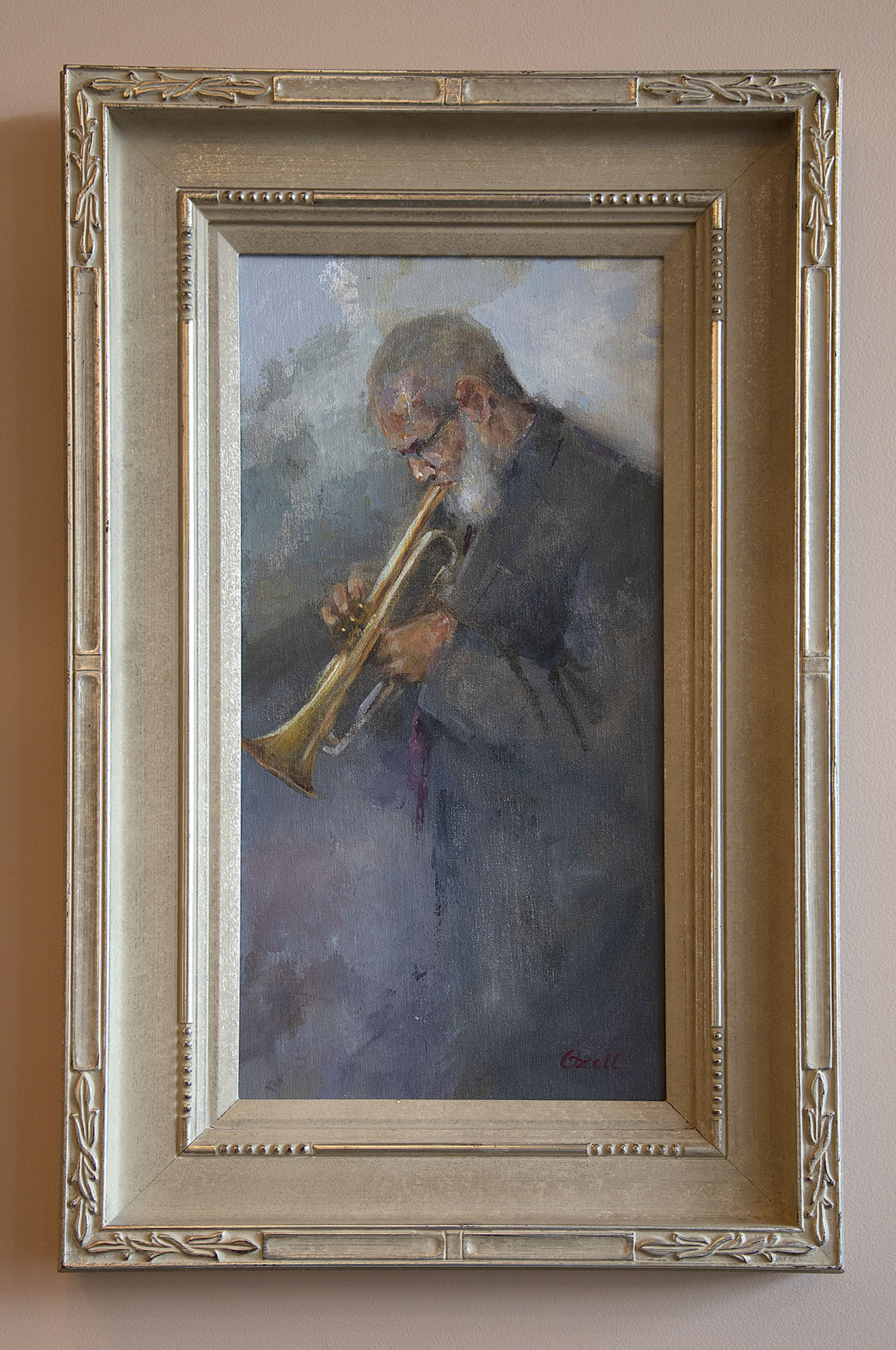 Ozell Hudson Jr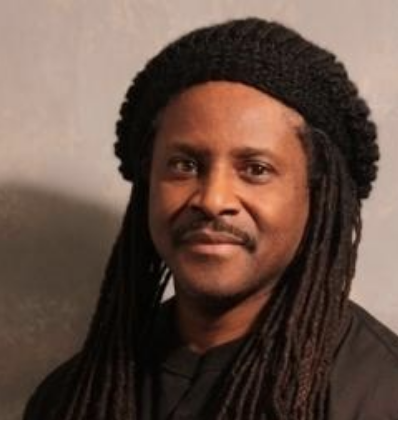 Ozell Hudson Jr was born in Mt. Pleasant, Texas; he grew up in Barstow a small town in the southern California Mojave desert. His exposure to fine art, other than High school art classes was very limited. However, he enjoyed drawing so he enrolled in every art class that he could. As his skills improved, he supported himself through college earning a bachelor's degree in art from San Jose State in California. He went on to further his education and achieved his MFA at the Academy of Art in San Francisco.
Hudson Jr currently resides in Livermore California with his family where he is actively involved with the local artist community and activities. He continually pursues to reach out to those who have limited exposure, resources or knowledge of fine art. He truly believes that the appreciation for the arts is the gateway to creativity, knowledge and understanding of the world around us.
On the inspiration for Improvisation, Hudson Jr explains:
There was an Art gallery in Oakland California that was very near the border between Oakland and Berkley. This gallery was also a jazz club that featured local jazz artist from amateurs to accomplished musicians. The painting Improvisation was inspired by a local well known jazz trumpeter and educator in Oakland who I often would see there on Jam night. Jam night was a night when musician would come to the club to play and mingle with other musicians. Because the gallery/jazz club was located so close to Berkley, it attracted such a wide diverse profile of people of all ages, gender, race, nationalities and skill levels. It was like a melting pot of cultural diversity and creativity.
I would often draw and photograph the different musicians as they played their instruments. I had this feeling that these moments were historical, and I wanted to capture the spirit of it. In this painting, the musician's gray beard and the trumpet symbolized to me the years of experience and dedication to a discipline that it takes to freely create and improvise with authority. This is true with any discipline or undertaking. It reminded me of the following quote by Albert Einstein, ""Only one who devotes himself to a cause with his whole strength and soul can be a true master. For this reason, mastery demands all of a person."
Improvisation was acquired in 2022 by the Art on Campus Task Force as part of an ongoing effort to grow the LPC art collection, with a focus on local Bay area artists.
Date: 2018
Medium: Acrylic on Panel
Credit: Nike Site Funds, CLPCCD's Board of Trustees, Art on Campus Task Force
Location: B4000