April 13, 2023 - Thursday
Las Po Film Fest 2023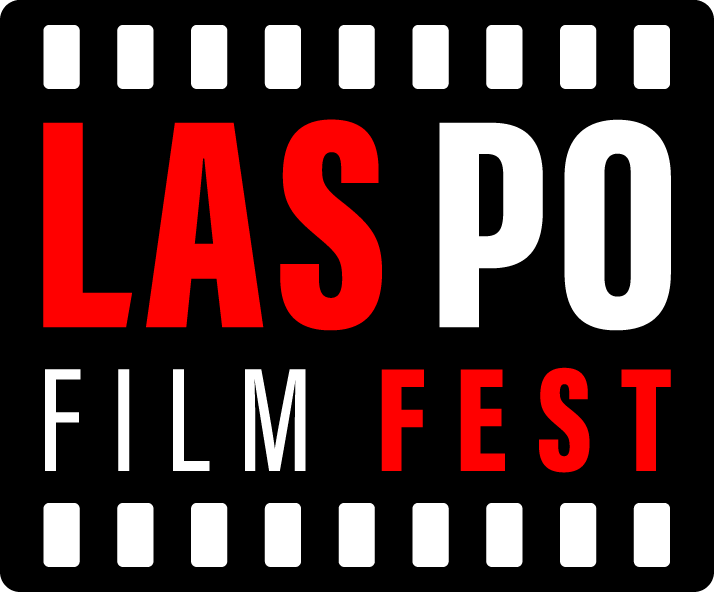 Our student film festival is back! LAS PO FILM FEST will take place the evening of Thurs. April 13th, 2023 in the Mertes Center for the Arts (4000 bldg) at Las Positas College...
April 26, 2023 - Wednesday
LPC Fire Service Technology Information Night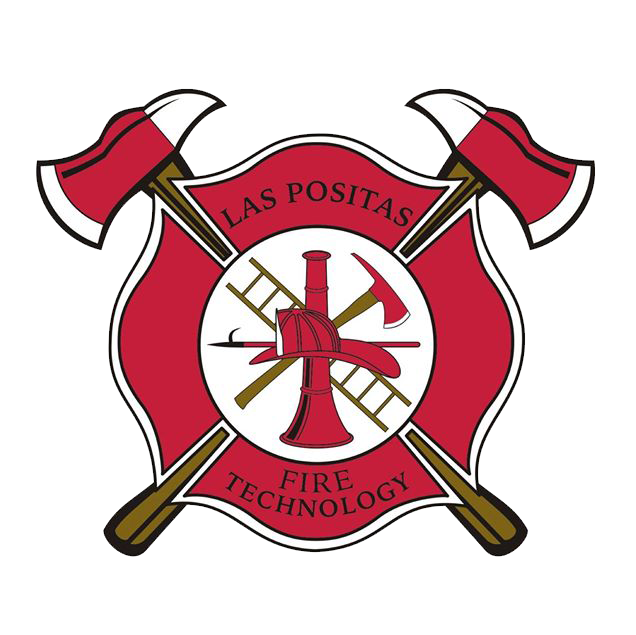 Learn about the Fire Service Technology Program, the Regional Fire Academy and the EMS Programs.
April 29, 2023 - Saturday
New Hawk Day (early registration)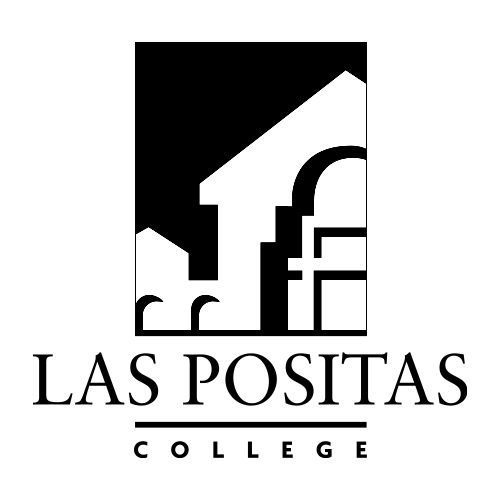 Please join us for New Hawk Day, an event for incoming students to explore LPC and receive an opportunity for EARLY registration.