REACH
REACH
(Racial Equity for Adult Credentials in Higher Ed)
---
Las Positas College Joins the REACH Collaborative
California Community Colleges (CCCs) in the Guided Pathways 2.0 project have an opportunity to complement and enhance existing Guided Pathways implementation efforts to benefit adult learners. CCC is one of six higher education systems nationwide to join the Racial Equity for Adult Credentials in Higher Ed (REACH) Collaborative, which aims to increase attainment of high-value non-degree credentials (NDCs) and associate degrees in community colleges by adult learners of color (age 25+), particularly Black and African American, Latinx, and Indigenous learners. Our goal is to create more functional degree pathways that incorporate employer-validated non-degree credentials and embed comprehensive support to increase likelihood of completion.
Featured Academic & Career Pathways
OCCUPATIONAL SAFTEY & HEALTH
The Occupational Safety and Health program is designed to provide students the skills needed for employment in occupational safety and health. Practitioners in this career implement health and safety programs to meet mandated regulations in an effort to control occupational injuries and illnesses, accidents, and property losses due to unsafe working conditions. The scope of work in occupational safety and health may include development of cutting edge health and safety programs, identifi cation of workplace hazards and appropriate controls, recognition and evaluation of potential worker exposure to contaminants, accident/incident investigation, and development/delivery of health and safety training programs.
Programs of Study -
Occupational Safety and Health, Associate of Science
Occupational Safety and Health, Certificate of Achievement

Occupational Safety, Certificate of Achievement

MANAGEMENT INFORMATION SYSTEMS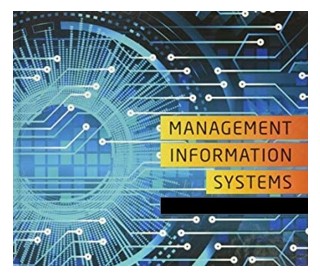 The Las Positas College Management Information Systems certificate prepares students for direct job entry into areas such as Financial application development, E-Commerce application development, Database development and project management.
Program of Study -
Management Information Systems, Certificate of Achievement
RED HAT ADMINISTRATION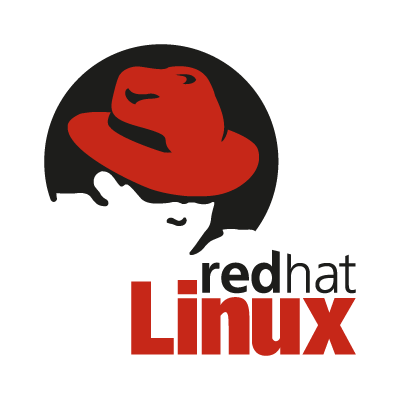 The Las Positas College Red Hat Administration certificate will endow students with the skills and understanding allowing them to become effective Linux operating system administrators able to manage storage, users, services and processes running on any computer using the Red Hat Linux operating system.
Program of Study -
Red Hat Administration, Certificate of Achievement
Educational Partnerships

Spring Hours
January 3 - June 2, 2023
Monday - Friday
8:00 a.m - 5:00 p.m.

Summer Hours
June 5 - August 3, 2023
Monday - Thursday
8:00 a.m - 5:00 p.m.

Contacts
Emerald Templeton, EdD
Education Partnerships Project Manager

Danielle Bañuelos, AA
Academic Services Administrative Assistant

For information regarding the High School Credit Program please contact:
lpc-hscredit@laspositascollege.edu