Leslie La Barre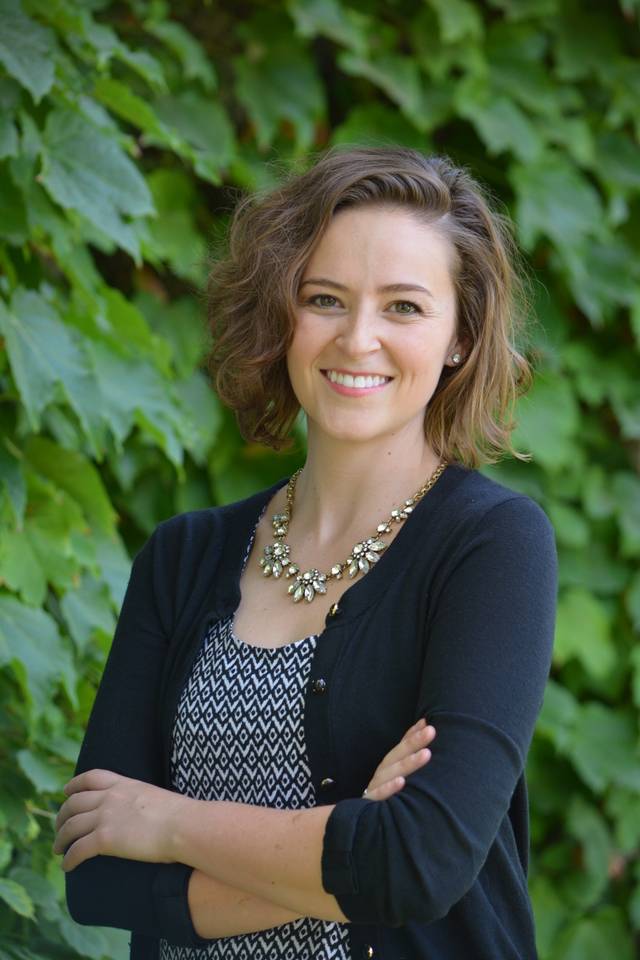 Leslie La Barre, D.M.A. is a California-based composer and conductor whose specializations include multidisciplinary collaborations, instrumental conducting, jazz, and film history and scoring. Her catalogue includes works for a myriad of ensembles including original works for dance, choral, chamber ensembles, jazz band, and orchestra. With a background in jazz piano, percussion, oboe and English Horn, her music blends the respective elements of both jazz and classical genres. She thrives on writing kinetic music that uses distinctive aural-architectural compositional techniques. As a conductor, La Barre has directed such orchestras as the USC Thornton Symphony, Santa Clara University Orchestra, and Hollywood Symphony Orchestra.
La Barre is the Founder and Director of the Eureka! Musical Minds of California Graduate Conference. This nationally recognized multidisciplinary initiative aims to create an unprecedented environment that showcases the diverse work created in the state of California.
Commissions, honors, and fellowships include: California State University, East Bay's 40 Under 40 Alumni Award, Kappa Alpha Theta's 2017 Leading Women: 35 Under 35 Award, Los Angeles Film Conducting Fellow, American Composers Forum Los Angeles 2014 Composition Competition Winner, Composer-in-Residence for the Southern California Chamber Music Workshop, Conductor-in-Residence for the Oakland Summer Reading Orchestra, Society of Composers Inc. National Conference Presenter, Oregon Bach Festival Composition Symposium Fellow, C.E. and Bertha Harsh Memorial Fellow, David and Emily Umemoto Memorial Scholarship Recipient, and Glenn Glasow Memorial Fellow.
La Barre received her D.M.A. in composition from Claremont Graduate University and her M.A. in composition from California State University, East Bay.
Website: www.leslielabarre.com

For more information please contact:
Daniel Marschak
Music Department Coordinator
Office 4227
(925) 424-1116
dmarschak@laspositascollege.edu
Cindy Browne Rosefield
Director of Instrumental Music
Office 4229
(925) 424-1119
crosefield@laspositascollege.edu

Andreas Preponis
Director of Choral & Vocal Studies
Office 4236
(925) 424-1118
apreponis@laspositascollege.edu
Mertes Center for the Arts (Bldg 4000)
Las Positas College
3000 Campus Hills Drive
Livermore, CA 94551