Spring 2020 Philosophy Courses
Spring 2021 Philosophy Classes at Las Positas College
Our Spring 2020 Philosophy Courses are listed below.
Courses Offered Only Once Per Year
Philosophy 3 Aesthetics with Neil Pettijohn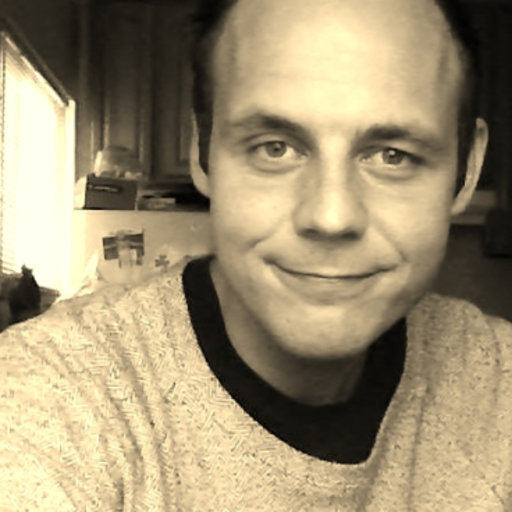 My name is Neil Pettijohn. I have been teaching philosophy for nearly a decade and I am excited to be teaching Philosophy 3: Aesthetics, this Spring. Art plays a significant role in how I understand philosophical issues. Film, literature, music, painting—to name just a few art forms—seem to be able to convey philosophical insight. But how do they do this? I have found answering this question tricky and elusive. This is one of the reasons why teaching Aesthetics excites me. It gives me an opportunity to explore more deeply the question of why art matters philosophically.

This semester we will be exploring big, philosophical questions about art and beauty. What is art? What relationship, if any, does art have to our conceptions of beauty? What is the role of art, if any, in living a meaningful life? Can art offer critiques of social and political practice? Should it? What role does the interpretation and creation of art play in our own lives, in the lives of the communities we are a part of; and, more broadly, in our understanding of the world? These are just a few of the questions we will explore in order to more deeply understand and appreciate the fundamental role that art plays in our lives.
Courses Offered Most Semesters
Philosophy 1: God, Nature, Human Nature with Nick Alvarez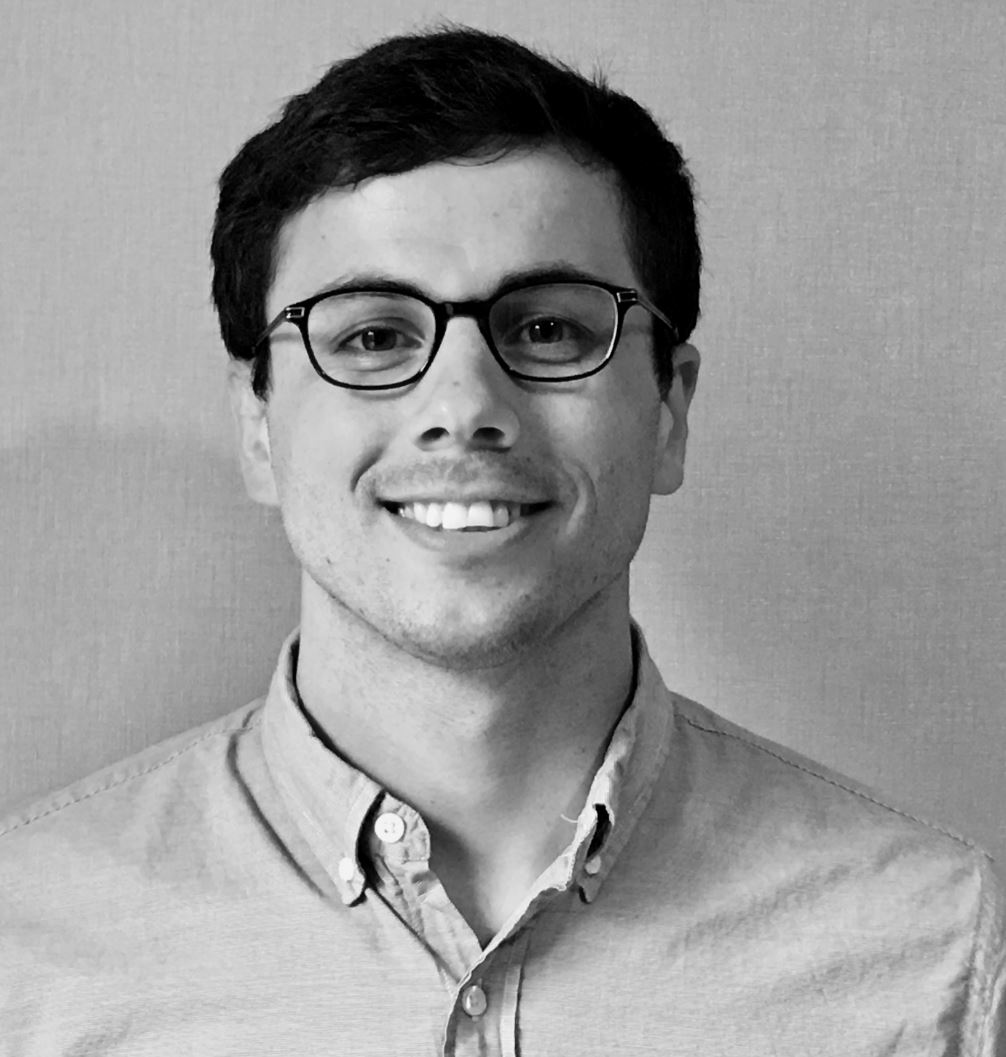 My name is Nick Alvarez. I will be teaching three sections of Philosophy 1, "God, Nature, Human Nature" this spring. In this course, I focus on fundamental questions about humans and the human experience, for example: what is happiness?, what is the self?, what can we know?, and are we free to choose our own path through life? These questions are explored through the examination of works by influential thinkers such as Aristotle, René Descartes, David Hume, and others. Students in this course will not only seek to understand the viewpoints of these thinkers, but also to critique and challenge them, and use them to inform their own viewpoints on these issues. I am always excited to introduce students to philosophy and help them be successful in his courses. As an added bonus, there is no required textbook!
Philosophy 2: Ethics with Jeremiah Bodnar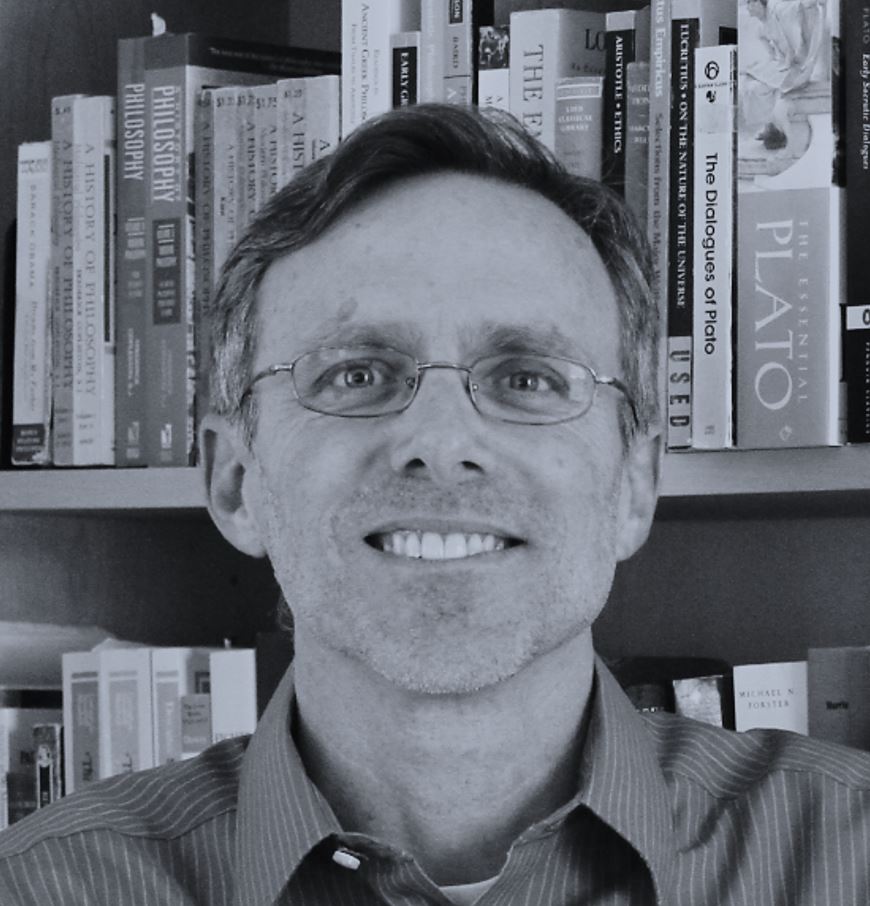 My name is Jeremiah Bodnar. I will be teaching three sections of Philosophy 2: Ethics and one sections of Philosophy 6: Logic this spring. We all struggle with important ethical questions such as "What is the best life?" and "How do I know what is right?" Through studying a wide range of views on these issues we will gain tools for analyzing, defending, and critiquing our ethical positions. You will be encouraged to apply our discussions to your own life, and to evaluate the various theories with your own experience and ideas in mind. Ethics is an especially important area of study for me because it gets at the essential questions of our values and purpose.
Philosophy 6: Logic with Jeremiah Bodnar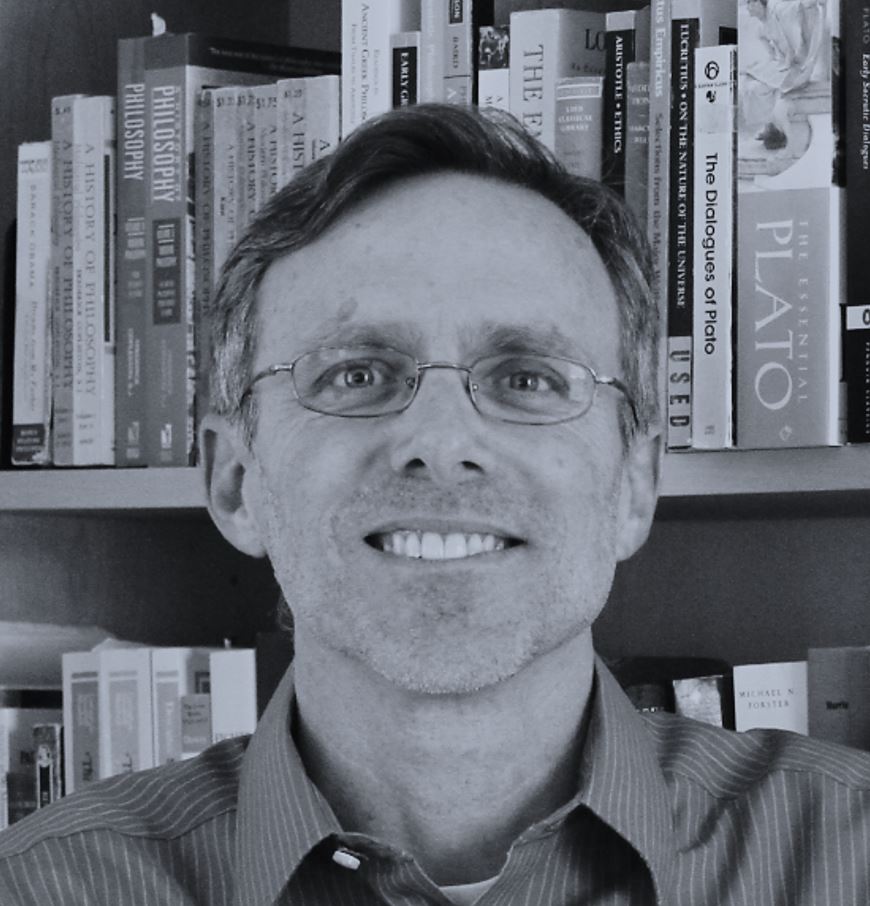 My name is Jeremiah Bodnar. I will be teaching three sections of Philosophy 2: Ethics and one sections of Philosophy 6: Logic this spring. We are constantly being told what to believe, how to think, and how to act. Is there any objective way to determine when a claim is well supported by an argument? This is the key question that logicians investigate. After completing this course, you should be able to apply the basic tools of reasoning to the arguments found around us every day in domains as diverse as literature, media, academics, and the sciences.