COVID Safety Protocols
Tutoring Center COVID Safety Protocols
At the Tutoring Center (room 2401), your health and safety are our first priority. Protocols have been established for your well-being. We ask all employees and visitors to follow the general COVID-19 safety practices. These include, but are not limited to:
Maximum occupancy

: 31

Medical Screening

: Do not use this area and remain at home if you are experiencing symptoms related to COVID-19, test positive or have been exposed to a known or suspected case.

Physical Distancing

: Maintain a distance of six feet, but not less than four feet in classrooms, between yourself and others at all times. The greater the distance the better. Do not rearrange tables/chairs, they have been placed to allow at least four feet between students.

Personal Hygiene

: Wash hands/use hand sanitizer before and after using the area. Avoid placing personal items on surfaces unless necessary. Cover coughs/sneezes.

Protective Equipment

: Wear a face covering/mask which covers the nose and mouth whenever others are present or anticipated to be present in the area.

Environmental Cleaning

: Clean and disinfect surfaces you will be frequently touching before and after using the area.

Note

: These practices are current as of 5/3/2021. Since the COVID-19 pandemic is evolving rapidly, extra diligence should be used in watching for updates

to these practices

and district policies.
Note: All tutors and staff at the Tutoring Center for Fall 2021 have reported they are fully vaccinated for COVID 19.
To better support you with your academics we provide:
4 individual study rooms available on a first-come first-served basis.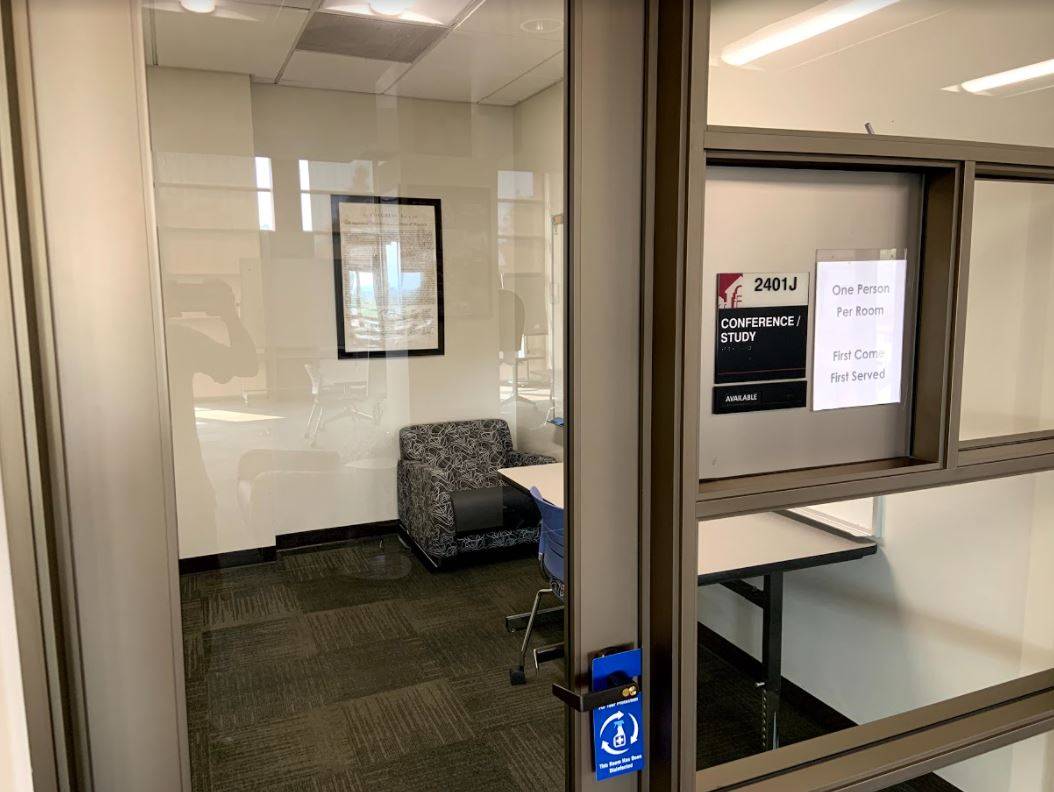 Socially distanced seating in our main study area.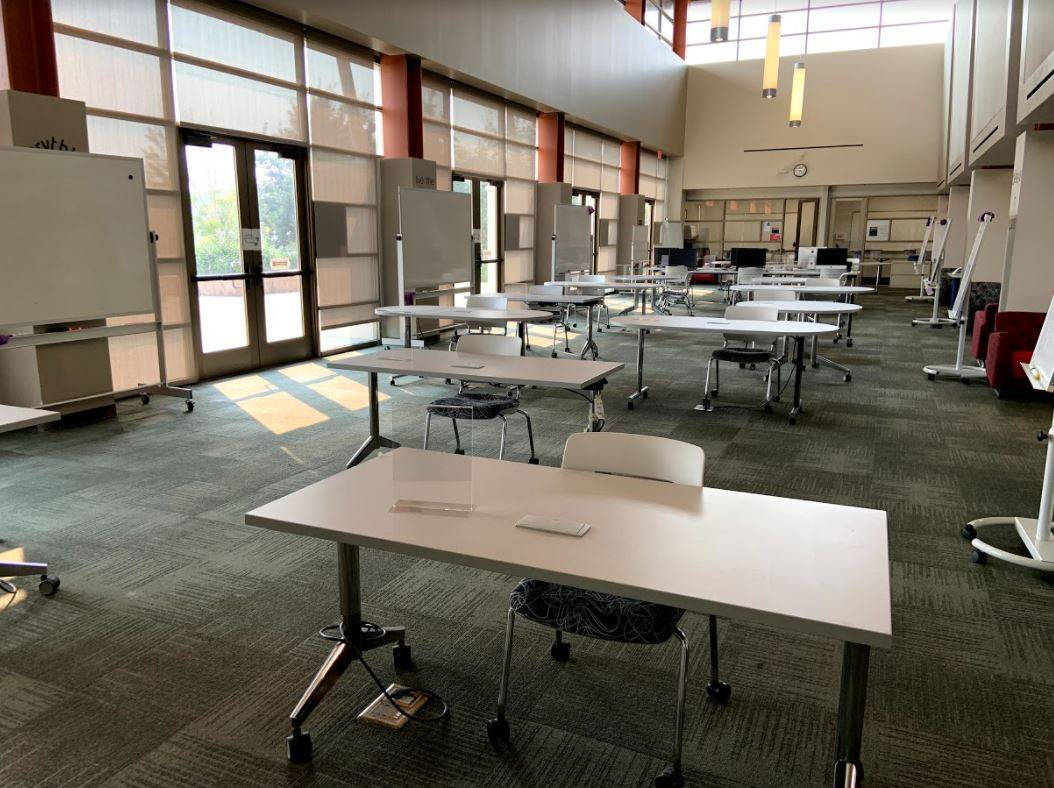 4 conference rooms reserved for free in-person scheduled and drop-in tutoring.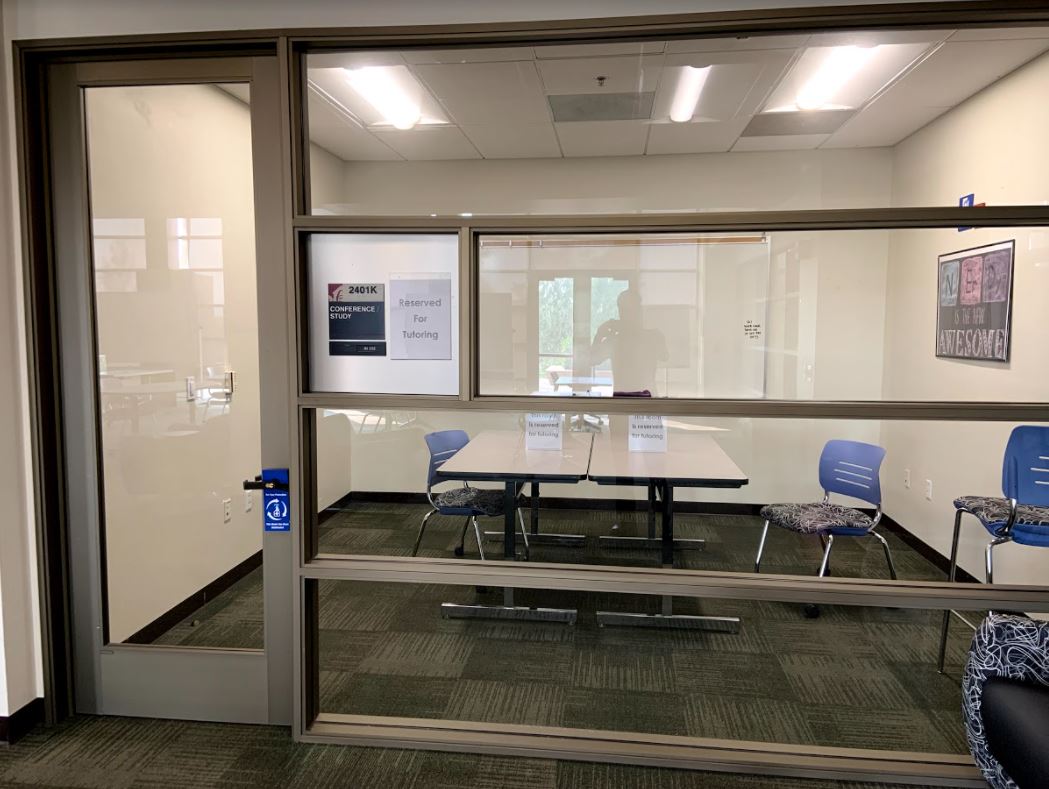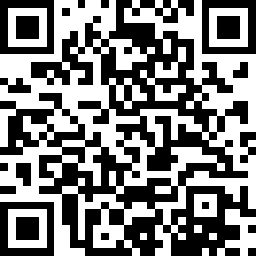 To get free tutoring
Come by room 21215

Download our free

Penji app

Use our scheduled, drop-in, or paper drop-off tutoring
Quiet study rooms available

M-Th 9:30 - 6:00

F 9:30 - 3:00
For more information, please contact:
Tutoring Center: Room 21215

Call (925) 424-1450 during hours listed above