Angella VenJohn
Angella VenJohn
Counseling/ Student Intervention
A&C Pathway
Counseling Office Hours - Contact me!
If you have a quick question for a counselor, visit us virtually or stop by the Counseling Office building 1600, room 1616 on the first floor.
To schedule an appointment with me call 925-424-1400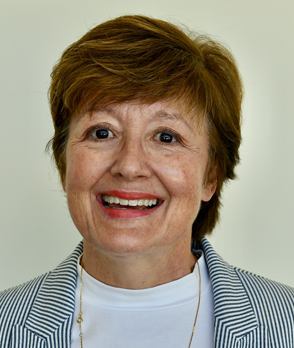 About myself!
M.S., California State University, Sacramento - Counseling
B.S., University of Iowa – Sociology
Welcome to Las Positas College! I am so glad you are a student at LPC! I joined LPC in 1998. My responsibilities include developing programs that help students be successful. I have spent much of my time researching student success best practices, and putting several of those strategies into practice in programs here at LPC. Some of my areas of expertise are Positive Psychology, Growth Mindset, & Grit. I enjoy working with a variety of students, specializing in those students who are on probation and dismissal status. Before joining LPC, I worked as a social worker with foster youth in Sacramento and Napa.
In my spare time, I like to hike the trails in the Bay area, read, travel to Europe, attend the theater, and workout at my favorite gym- Orange Theory Fitness!