Marina Lira
Marina Lira
Counselor
Counseling Office Hours - Contact me!
If you have a quick question for a counselor, visit us virtually or stop by the Counseling Office, Building 1600 - Room 1616, on the first floor.
To schedule an appointment with me, call 925-424-1400.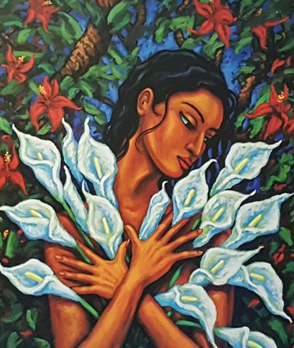 Academic & Career Pathways
Society, Culture, & Human Development Pathway
About myself!
M.S.W., UC Berkeley - Social Welfare
B.A/B.A, Sonoma State University - Criminology and American Multicultural Studies
A.S., Santa Rosa Junior College - Liberal Arts and Sciences
Marina began her community college career in 2005 where she has served in various capacities as a counselor, instructor and program coordinator. She joined the LPC counseling team in 2011 as the Puente instructor/counselor/coordinator and Articulation Officer, and currently serves as the Articulation Officer and as a general counselor/instructor. While her background also includes supporting students as a Financial Aid and Transfer counselor, she is most impassioned by her time supporting students in special programs such as Puente, EOPS and CalWORKs. She also enjoys teaching Psychology-Counseling courses such as Multicultural Issues in America, Study Skills, University Transfer Planning and Student Success and the College Experience. Prior to embarking on her community college career, Marina worked with Migrant Education supporting at-risk, first generation, second language students and their families with their transition from high school to college.
When asked about what she likes most about counseling, Marina said, "I most enjoy providing a source of support and guidance for students while instilling hope and confidence in those who may be overwhelmed with the process of navigating college culture and the system of higher education. It is truly an honor to help shape the life of a student and to watch them grow, develop and succeed."