Michael Schwarz
Michael Schwarz
Counselor
Counseling Office Hours - Contact me!
If you have a quick question for a counselor, visit us virtually or stop by the Counseling Office, Building 1600 - Room 1616, on the first floor.
To schedule an appointment with me, call 925-424-1400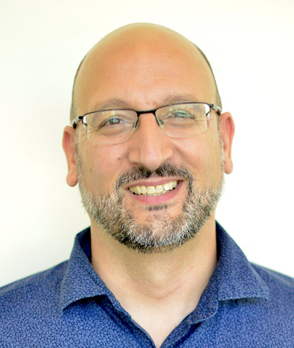 Academic & Career Pathways
Science, Technology, Engineering, Math, & Environment
About myself!
Ph.D., Higher Education, Indiana University
M.A., Counseling, University of San Diego
B.A., Psychology, University of California, Davis
A.A., Liberal Arts, Santa Rosa Junior College
Michael has worked at Las Positas College since 2006, when he joined the counseling faculty as Transfer Center director, counselor, and instructor. As a former community college student who participated in the Transfer Admission Guarantee (TAG) program with UC Davis, he is passionate about helping community college students achieve their educational goals.
Mike has a doctorate in Higher Education, and focused his research on student engagement outside of the classroom and its impact on transfer student success. When not working, Michael enjoys spending time with his family, sports, outdoor activities, and travel.