Student Work
Student Work
Notable anthropology student projects are highlighted here.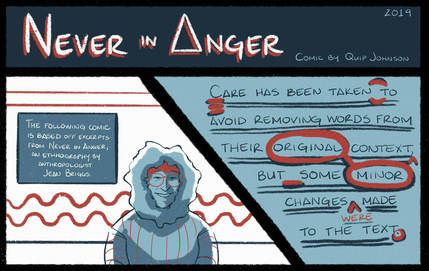 Independent study project, Spring 2019
A graphic novel-style excerpt from Jean Briggs's classic 1971 ethnography, Never in Anger, which includes the application of theories discussed in ANTR 3 - Cultural Anthropology.
independent study project, spring 2020
Inspired by an international childhood recontextualized by her later education in the U.S., this short video addresses the challenges of Surviving as Transgender in Pakistan: Modern Law vs. Traditional Culture.
Poster Projects
These are the end of the term projects for ANTR 2 - Introduction to Archaeology and ANTR 8 - World Prehistory in Archaeological Perspective. Students are tasked with developing a visual representation of an aspect of archaeology. As you might imagine, the range of topics and interests are wide. These are a few of the inspiring creations crafted by LPC Anthro!
Enjoy!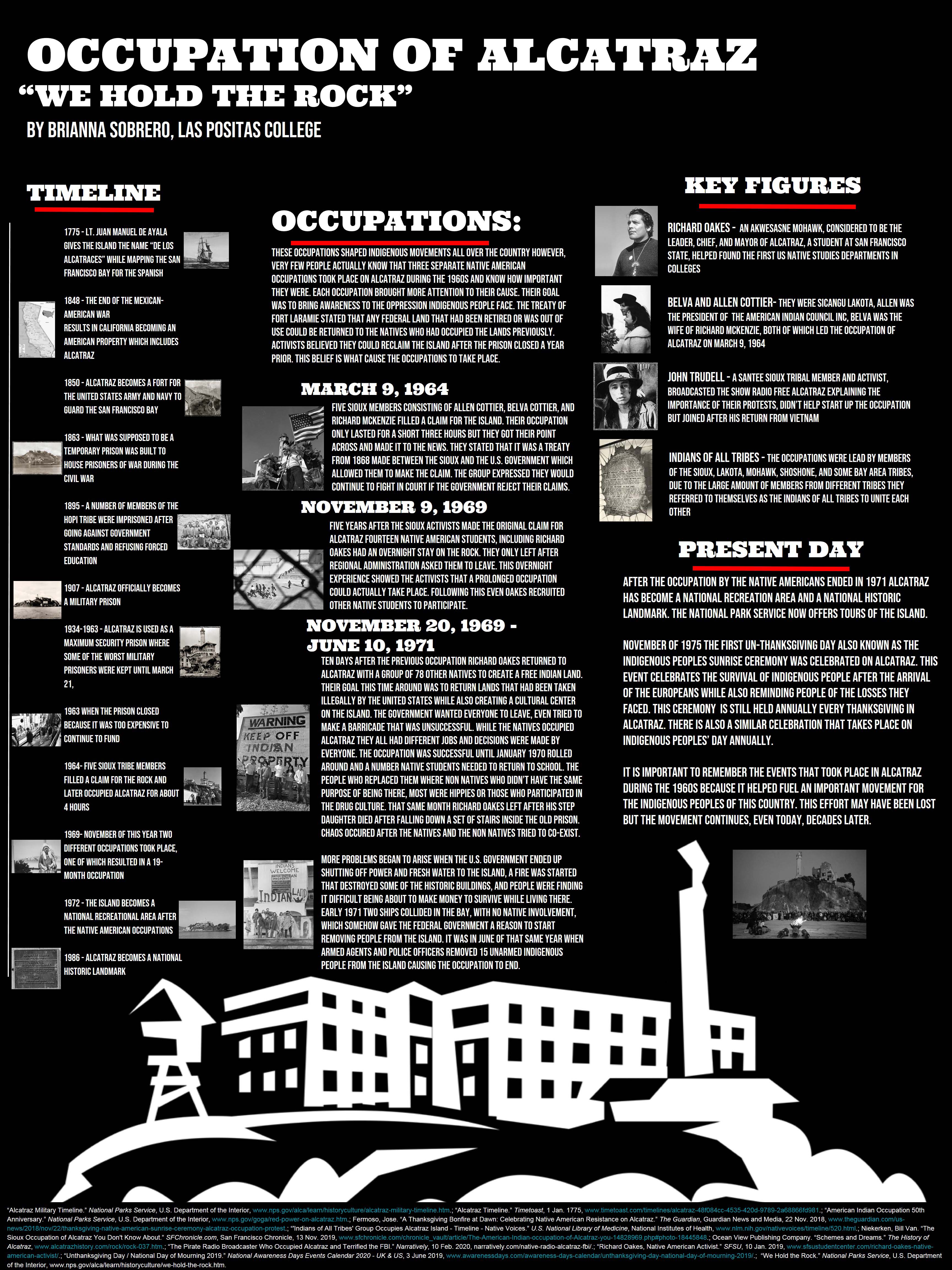 Fall 2020 - Brianna, Transferred to UCLA in Anthropology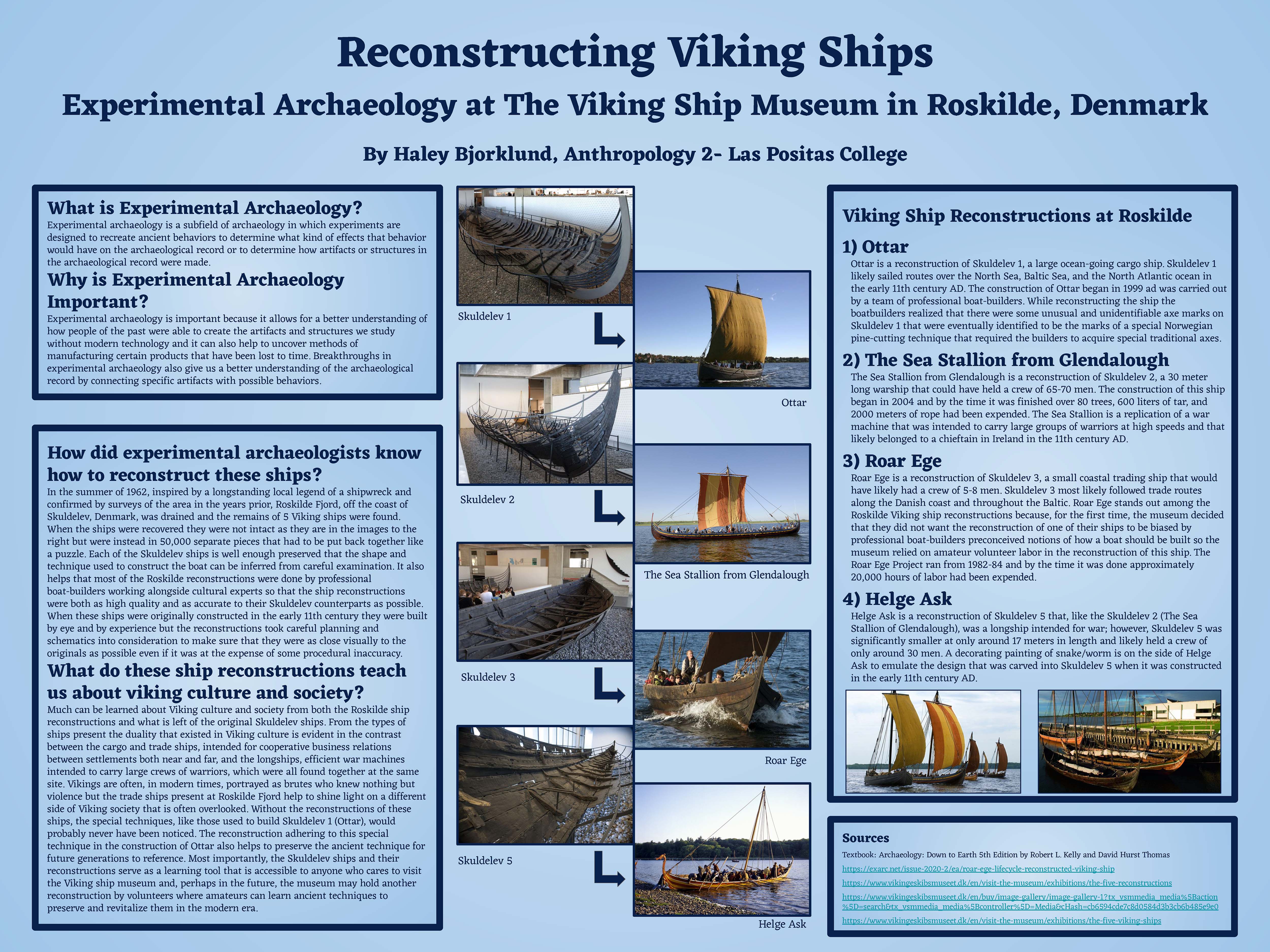 Fall 2020 Haley, Transferred to CSU Fullerton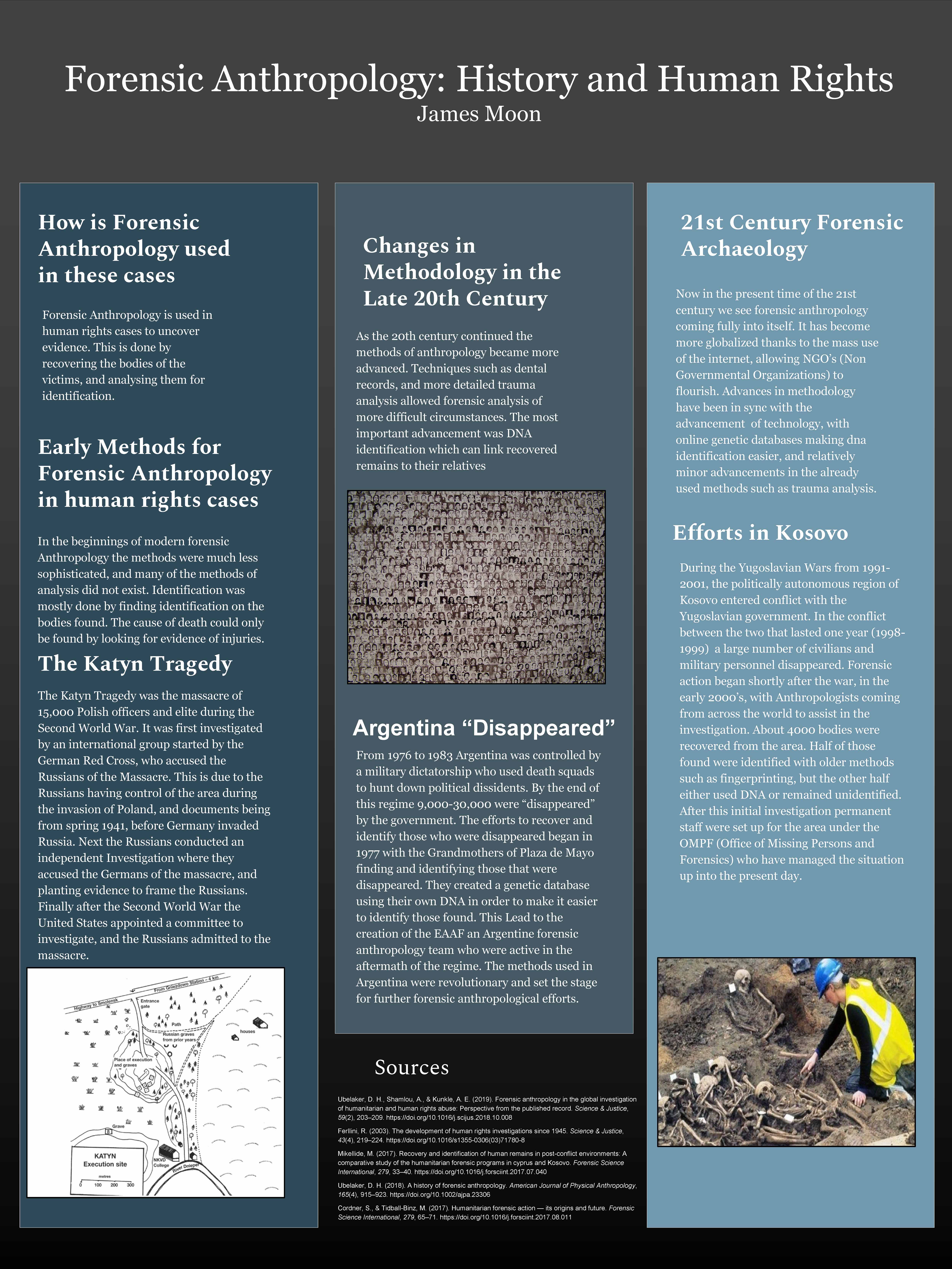 Fall 2022, James, in progress of transferring.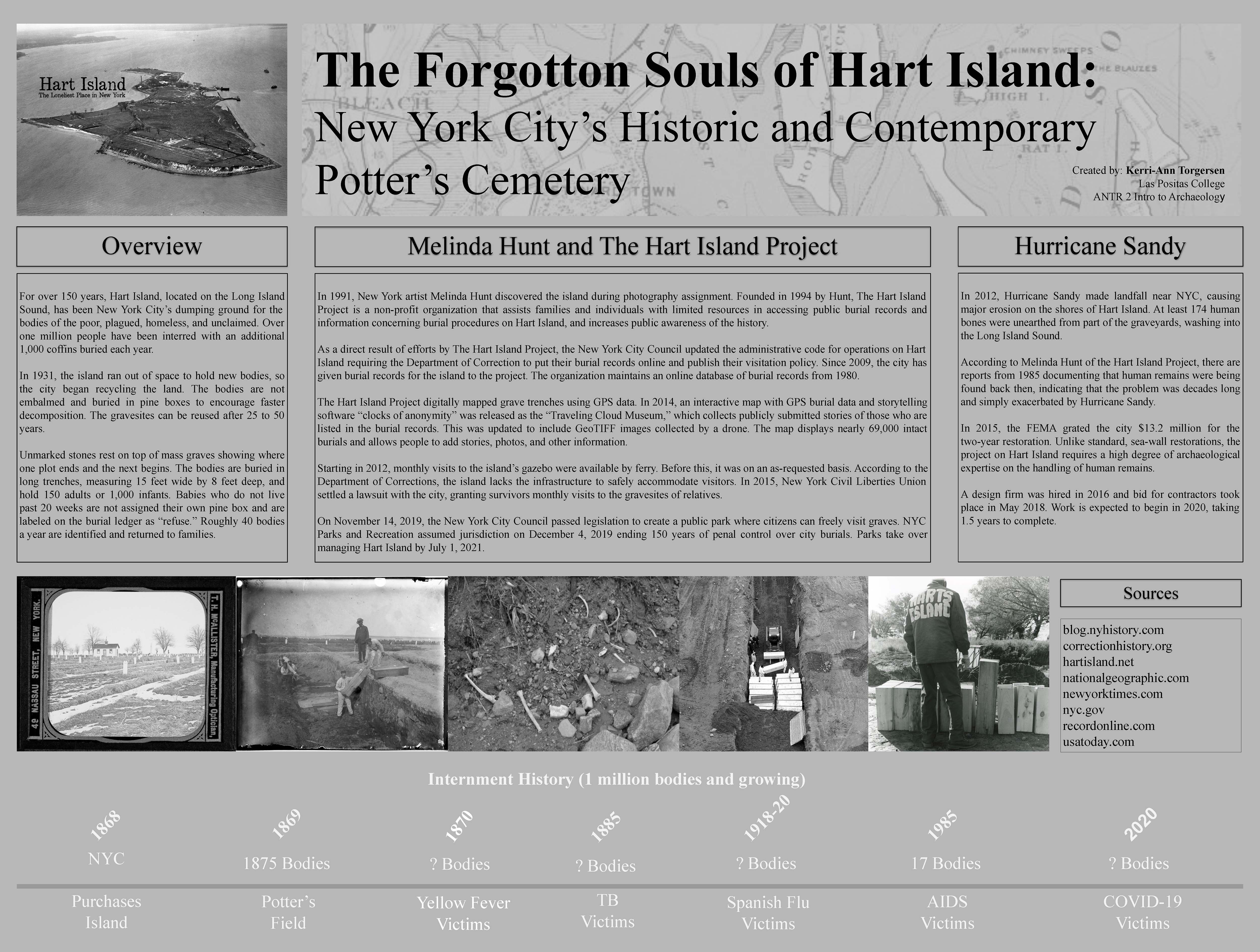 Fall 2020 - Kerri Ann