Welcome to Las Positas College Dream Center
Resources for Undocumented, AB 540, DACA, and Students from Mixed Status Families.
The mission at the Dream Center (DC) at Las Positas College (LPC) is to provide a safe and welcoming space that fosters a community for Undocumented, AB 540, DACA Recipients, allies, and students from mixed immigration status families. We will provide guidance and support to these students to achieve their academic, career and personal goals. The center provides a holistic approach that strives to advance the educational access, academic success, retention and graduation of the undocumented student population at LPC. In addition, the center will educate the campus community, elevate best practices, and ultimately assess student and center outcomes.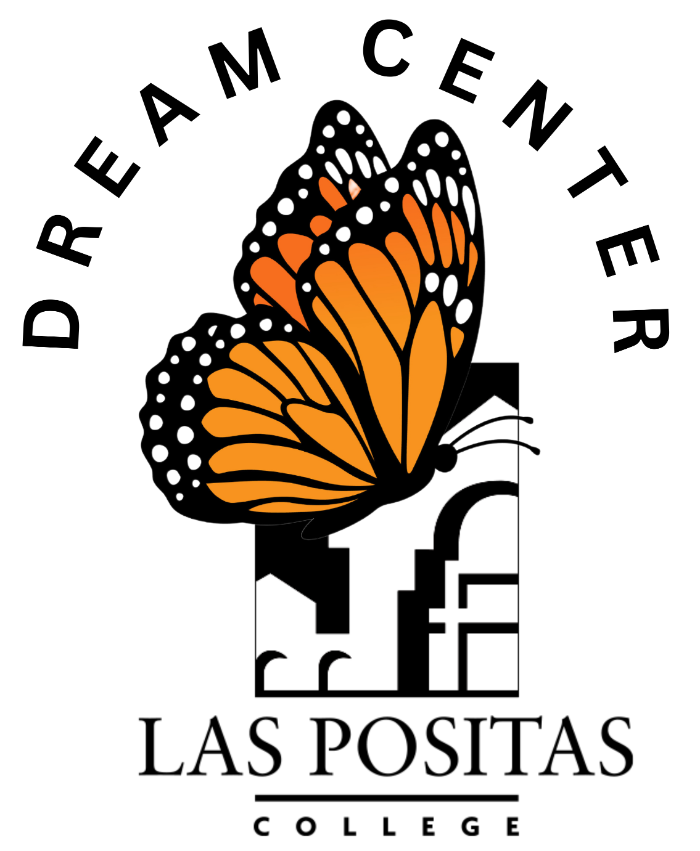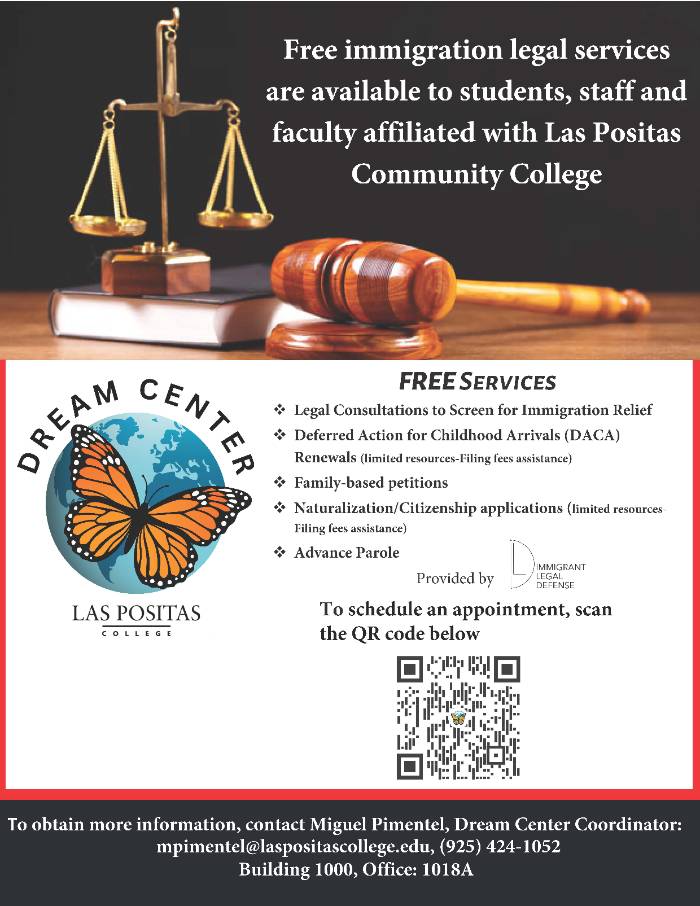 For assistance in completing the CA Dream Act application, visit the Dream Center (Bldg 1000, Room 1018, Office 1018A) or contact Miguel Pimentel, Dream Center Coordinator.
(Some pictures of One Love Festival Event)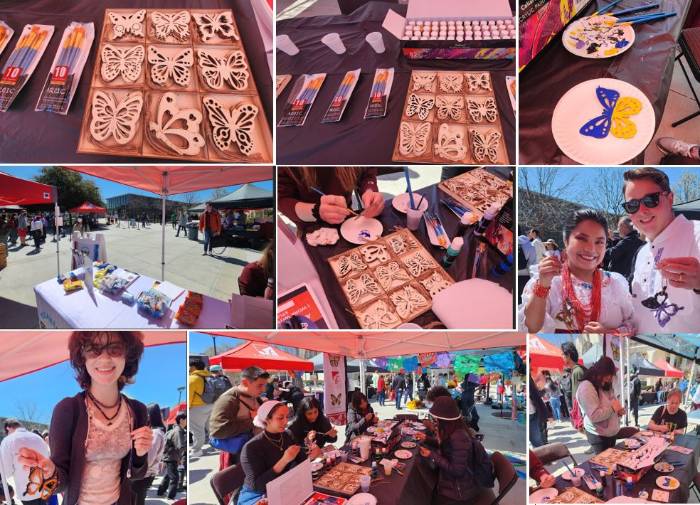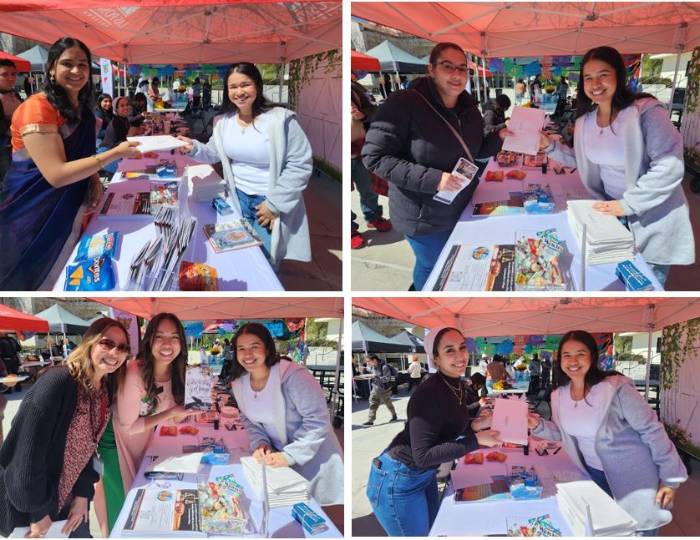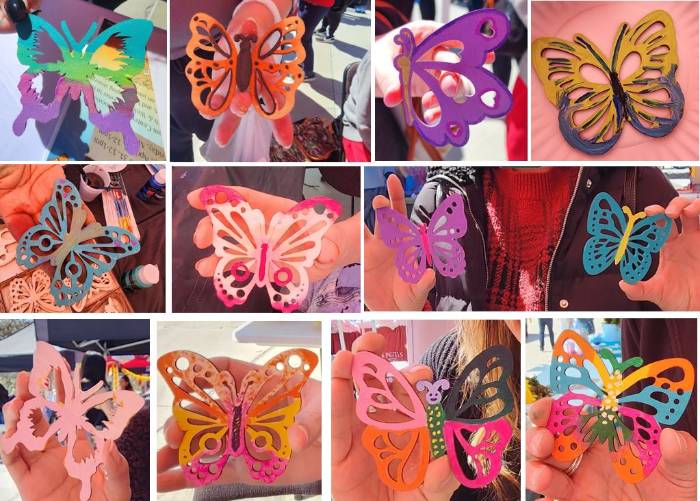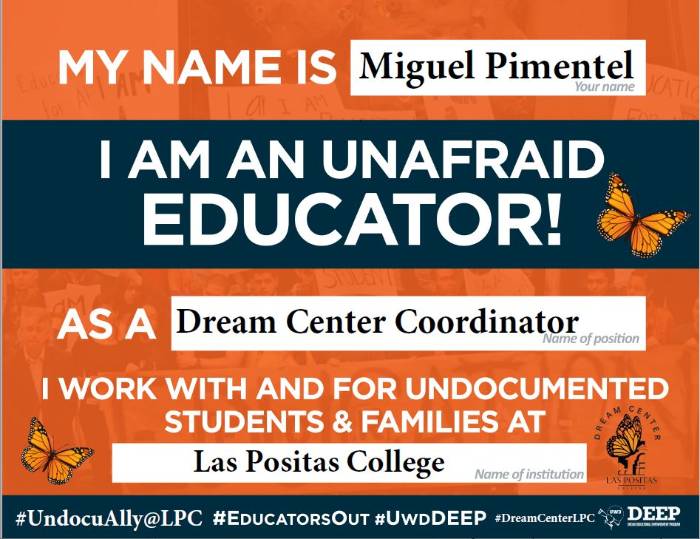 Dream Center Location
Las Positas College
3000 Campus Hill Drive
Livermore, CA 94551
Building 1000, Room 1018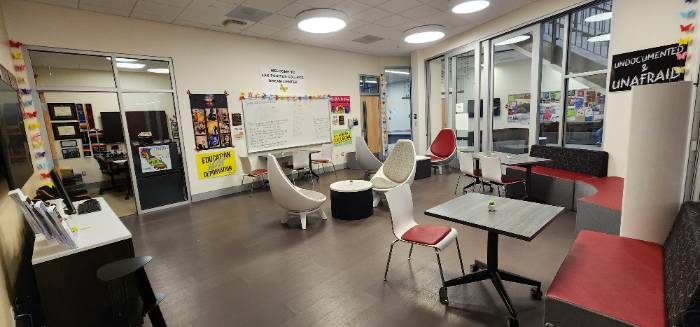 "There were many factors as to why I decided to come out as being undocumented. One of them is because I look the way that I look; I don't look like the 'stereotypical undocumented' person." - Jose Antonio Vargas

"In states like California alone, the vast majority of undocumented immigrants contribute a great deal to society and the health of the economy." - Ana Kasparian

"You must never be fearful about what you are doing when it is right." - Rosa Parks

"We cannot seek achievement for ourselves and forget about progress and prosperity for our community…Our ambitions must be broad enough to include the aspirations and needs of others, for their sakes and for our own." - Ceasar Chavez
Land Acknowledgment
The Dream Center at Las Positas College (LPC), acknowledges that we are guests on the unceded land of the First People of this region, the present-day Muwekma Ohlone Tribe of the San Francisco Bay Area (formerly Verona Band of Alameda County). We support the sovereignty of this Chochenyo-Ohlone-speaking tribal group and other indigenous peoples. Whose land are you on?
Dream Center Coordinator

Email: mpimentel@laspositascollege.edu
Phone: (925) 424-1052
Room: 1018

Fall 2023 Dream Center Hours

Monday 9:00 am – 5:00 pm
Tuesday 9:00 am – 6:00 pm
Wednesday 9:00 am – 5:00 pm
Thursday 9:00 am – 5:00 pm
*Friday 9:00am- 5:00pm (working remotely)
*Friday, online services include:
Scholarships information and research
Scheduling free legal immigration appointments
AB 540 & other expansions of AB 540 questions
CA Dream Act Application support
For zoom meeting details, please email Miguel Pimentel.
Follow Us

Instagram: @dreamcenterlpc
Facebook: Dream Center Las Positas College