Testimonials
Viticulture & Winery Technology
Testimonials
"The Las Positas College Viticulture and Winery Technology programs are an outstanding way to gain the needed expertise and experience to get started in the wine business. The breadth and depth of the course offerings allow one to gain the necessary learning and hands-on experience. From the expansive winery technology to the Campus Hill Vineyard, it's as if the students are already working at a winery. Now that I have completed all of the necessary courses, I feel I could get a job at any winery either in the vineyard or in the production facility."
Glen S.
"The Viticulture courses offered by Las Positas College have provided our family's vineyard with a solid foundation of sustainable farming practices and tactical knowledge. As a result, the overall vine health and grape quality has improved, increasing winery demand for our crop."
Paul M.
"My father and I have enjoyed our experience in the Viticulture and Enology Program at Las Positas College. From theory to practice, we have learned a great deal and this has benefited us in both our personal and professional endeavors. The program gives you a true grasp of the world of wine from multiple perspectives, starting with the first planted vine to a final bottle of wine."
Jaspindar B.
"The program is exceeding my expectations because of the variety of course offerings and instruction, combined with extensive hands-on experience both in the vineyard and the wine making facility. Having access to state of the art equipment prepares me to be better prepared to build a career in the wine industry."
Dale V.
Faculty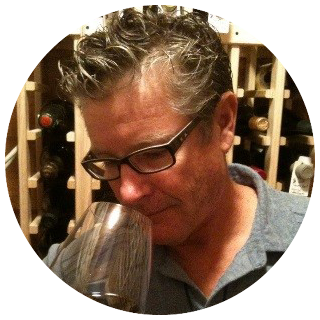 David Everett
Faculty & Program Coordinator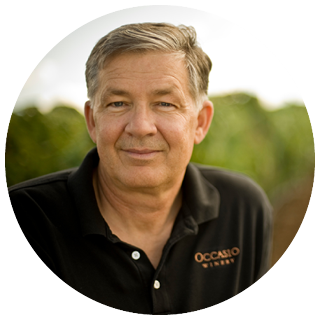 John Kinney PHD, MS
Adjunct Professor
Owner/ Director of Winemaking - Occasio Winery
Class taught: Intro to Winemaking