Drone Technology Program
Photography, Mapping, and Piloting
Welcome to the exciting drone technology program. Together we will prepare you to plan, fly, and produce professional quality drone images. No prior experience is necessary. This is a hands-on program where you will quickly learn to operate aircraft adeptly within an ethical and safe frame of mind.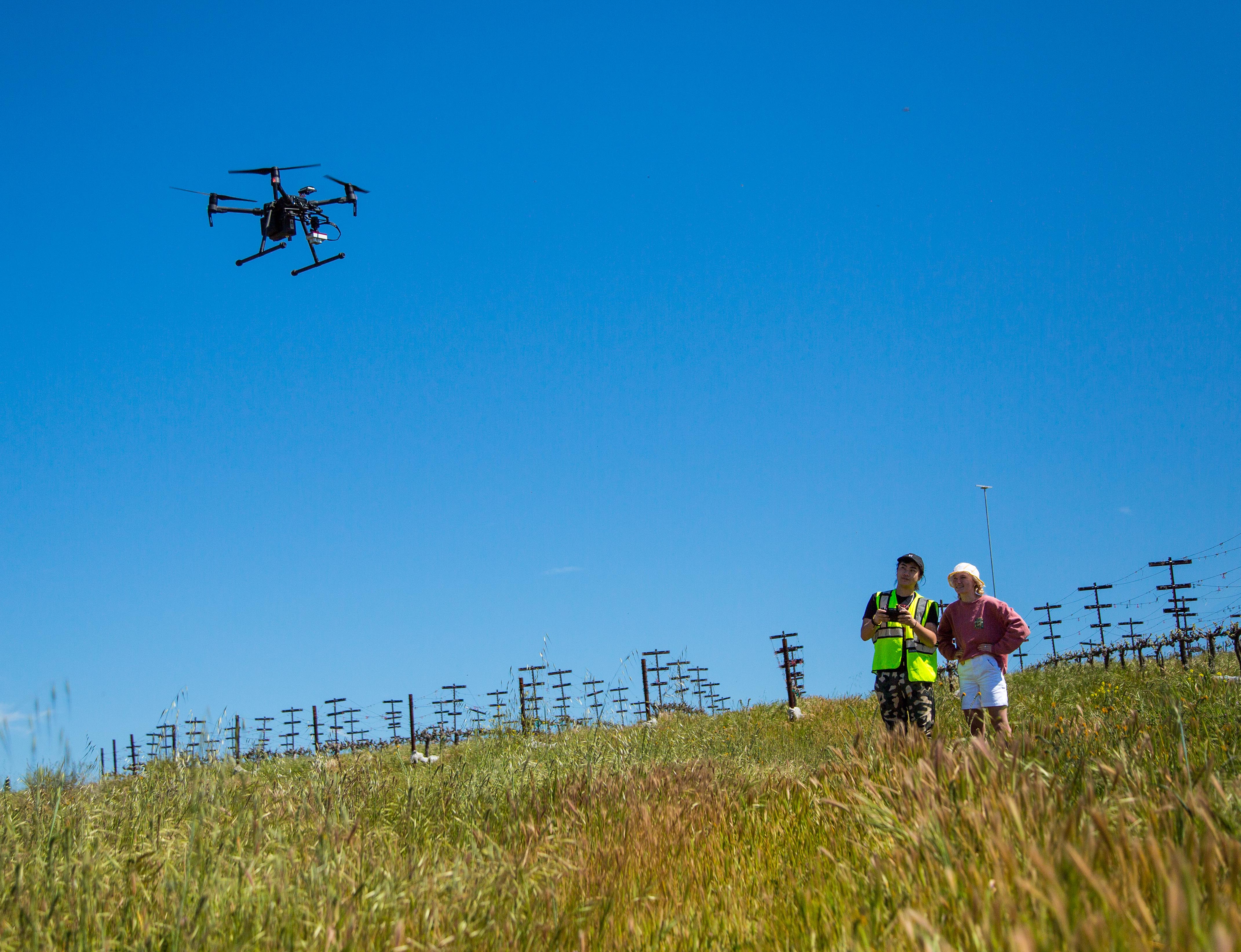 (Photo by Kseniya Bulavko 2022)
Broad Uses and Applications
Drone technology is one of the fastest growing emergent technologies which will become a defining feature of this century. Our program is diverse and is represented by various disciplines. In this manner we hope to capture your interest and you can flourish.
Photography
Entertainment
Journalism
Marketing
Public Safety (Search & Rescue)
Agricultural
Industrial Inspections
Land Survey/Geography/Geology
Archaeology
Land Use and Environmental Studies
Software Developers
Job Market
Goldman Sachs – InfoGraphic & Research Report (2016)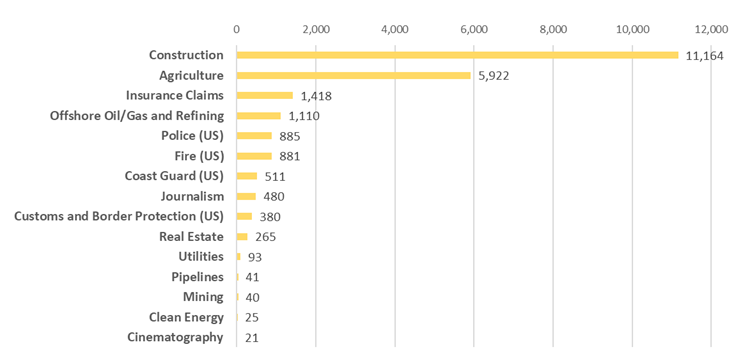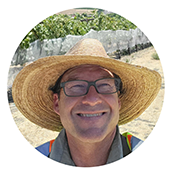 Daniel Cearley
Office 21156 - Building 2100 (First Floor)
(925) 424-1203
dcearley@laspositascollege.edu

Current Weather Conditions
Las Positas Weather Station
Program Affiliations

Current Weather Conditions
LPC is lucky to have two active weather stations, one positioned atop the STEM building and the other is at the crest of the Campus Hill Vineyard. If you are interested in the most up-to-date weather conditions at LPC click the link below
Check us out on Instagram!
INSTRAGRAM