Drone Projects
Drone Projects
Las Positas is an active community that has many possible areas where drones are being used in ways that reflect real-life scenarios which students may encounter in their own professional career.
Currently, we are working in the following areas:
2021 Summer
Mural Installation Documentation: Bay Area artist Aaron De La Cruz completed his mural entitled, "Fruits of Labor," on June 26th 2021 @ Building 1600

Clear Lake Archaeological Project July 2021
2021 to Present (Monthly Flyovers)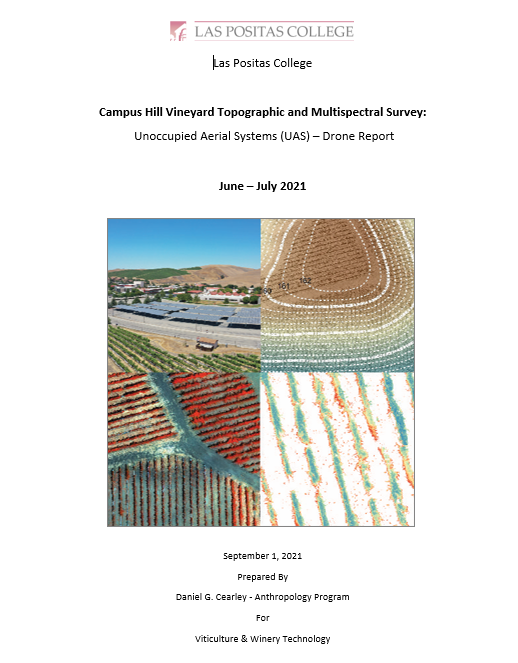 Multispectral Drone Survey Report (June/July)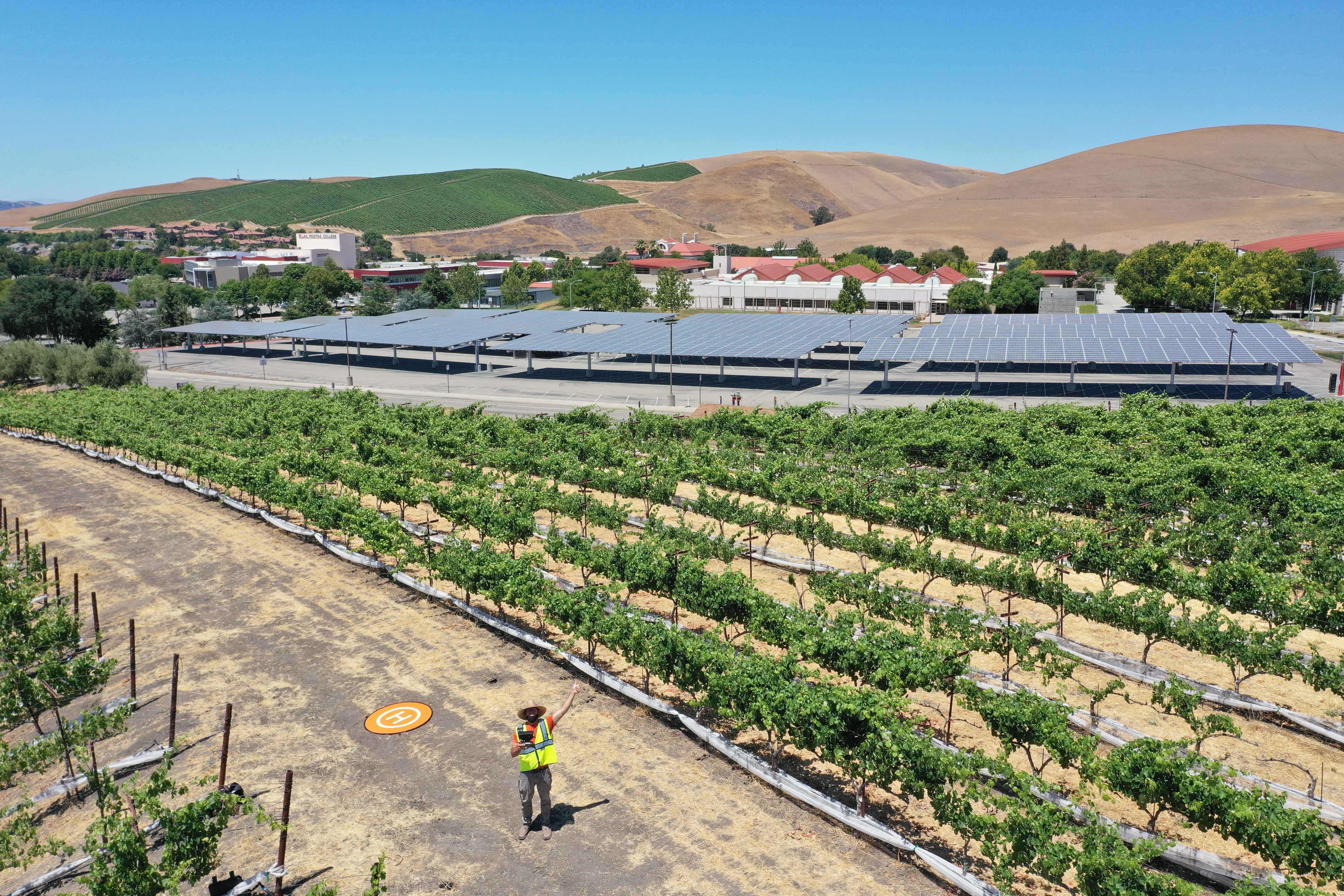 2021 - 2022 (In-Progress)
Tree Inventory & Survey - Carbon Sequestration Base Line
Solar Array Inspection (Below is comparative test)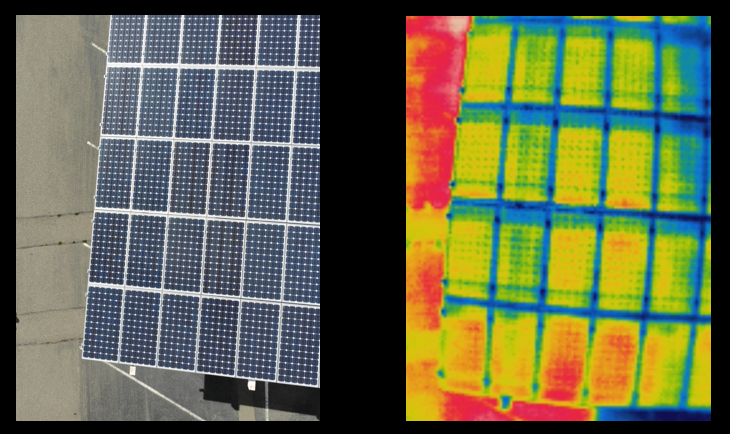 2022 (In-Progress)

Proposed & Planning
Campus Building Inspections - Heating and Air Condition
Journalism Sporting Events
Current Weather Conditions
LPC is lucky to have two active weather stations, one positioned atop the STEM building and the other is at the crest of the Campus Hill Vineyard. If you are interested in the most up-to-date weather conditions at LPC click the link below
Daniel Cearley
Office: 260-J (Temporary Faculty Village - Building J)
(925) 424-1203
dcearley@laspositascollege.edu
Program Affliations
Check us out on Instagram!