The English Center
English Center
Located in building 2100 on the 1st floor, the English Center houses a lab reserved for students who have English classes in the center.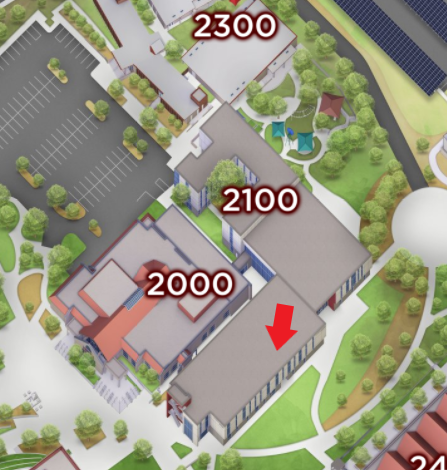 Meet Our Team
Our Instructional Assistants support certain English courses scheduled in the center. Please note that our Instructional Assistants do not offer assistance to all students taking an English course. For reading and writing support, please meet with a RAW tutor, meet with a tutor on a weekly basis through the Tutorial Center, and/or attend a SmartShop.
No

Ël fagerhaugh
Senior Instructional Assistant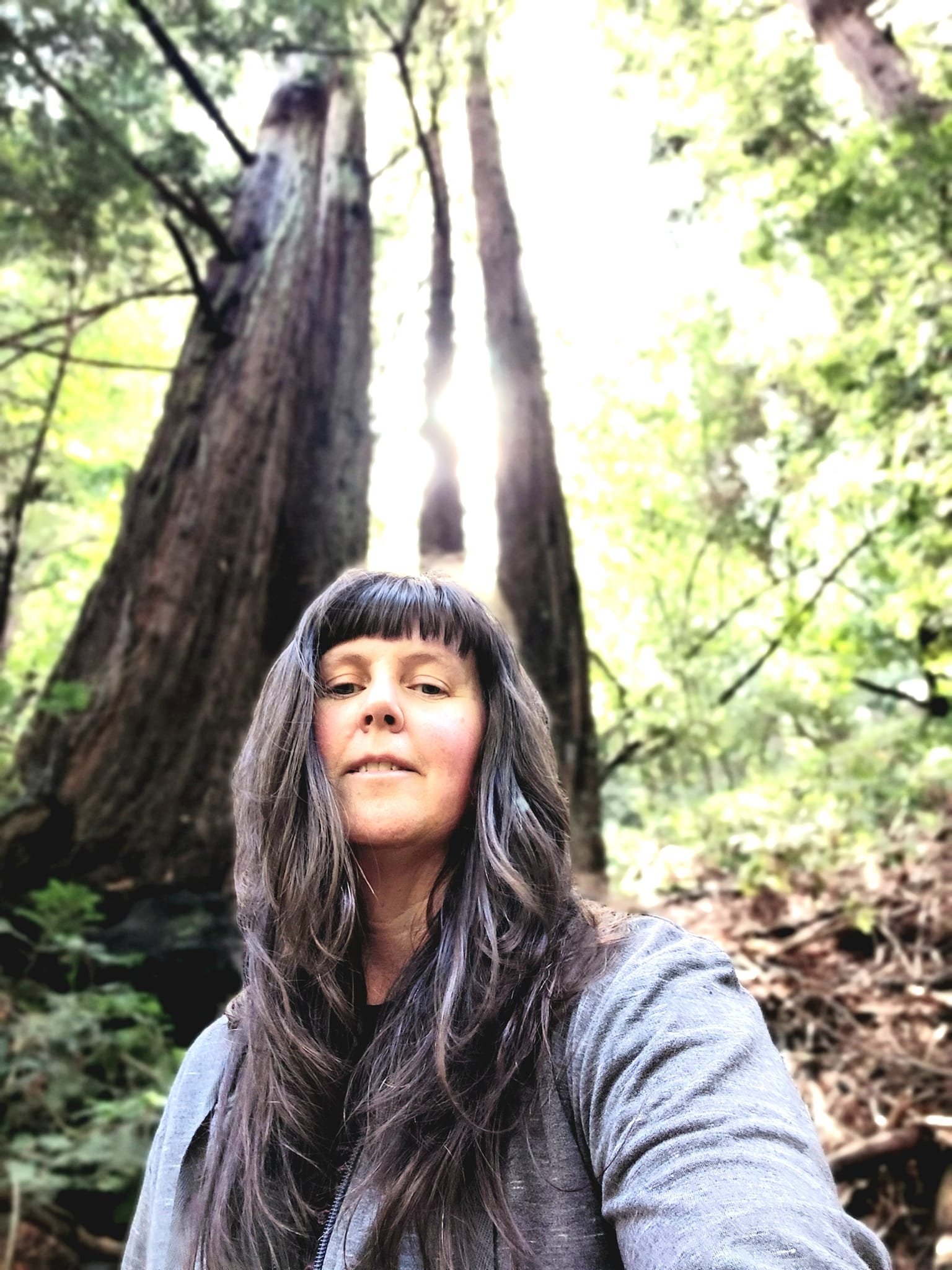 nfagerhaugh@laspositascollege.edu
Claire Graham
Instructional Assistant
Dave

Paonessa
Instructional Assistant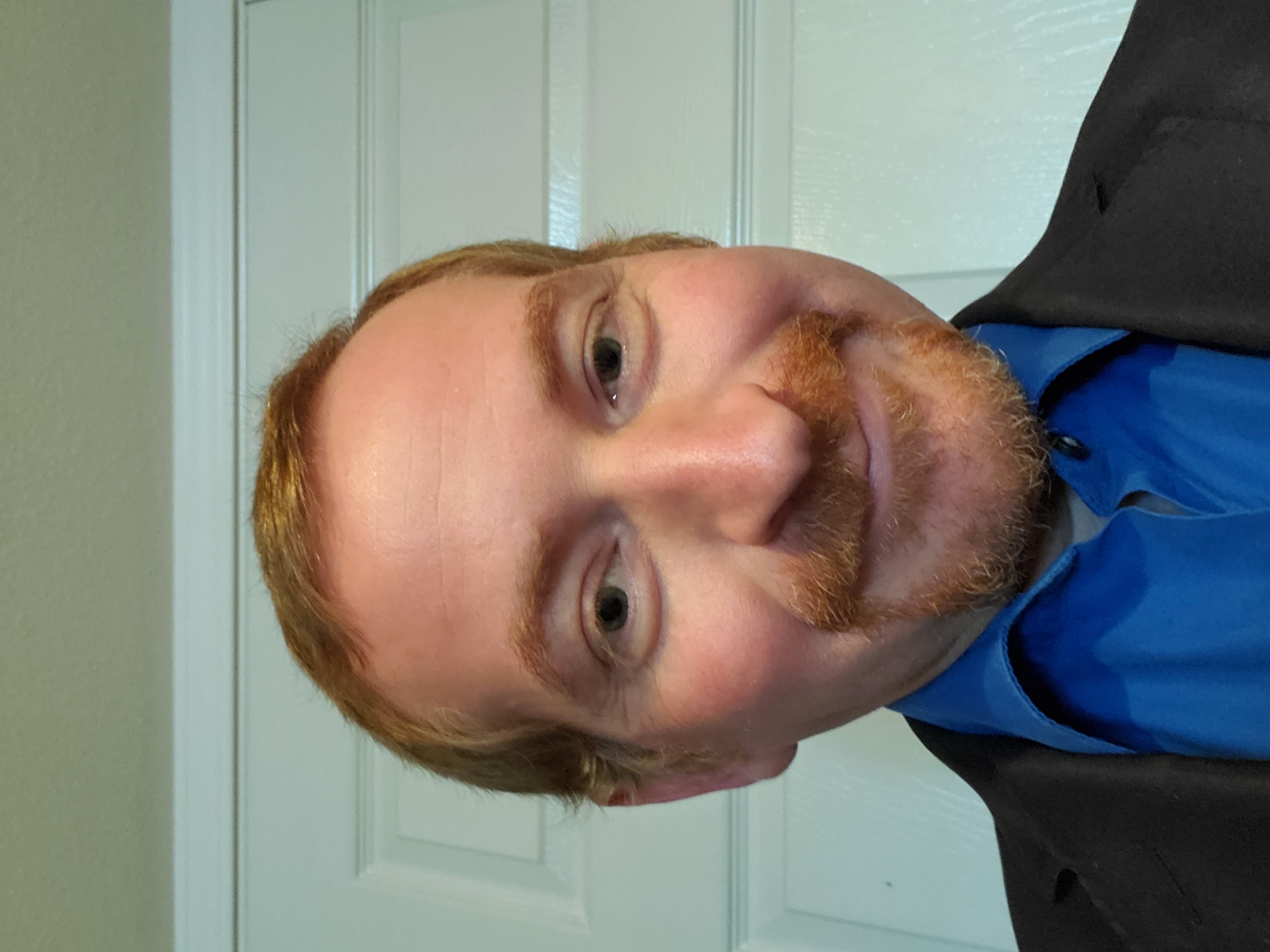 dpaonessa@laspositascollege.edu
Instructional Assistants in the English Center
Depending on the course*, they:
provide learning assistance to students individually or in small groups;


facilitate grammar workshops;

direct students to approprate college resources, such as academic counseling, DRC, the health center, additional tutoring services.

For questions about this page, contact Noel Fagerhaugh or Claire Graham.