Pathway Student Success Teams
Pathway Student Success Teams
---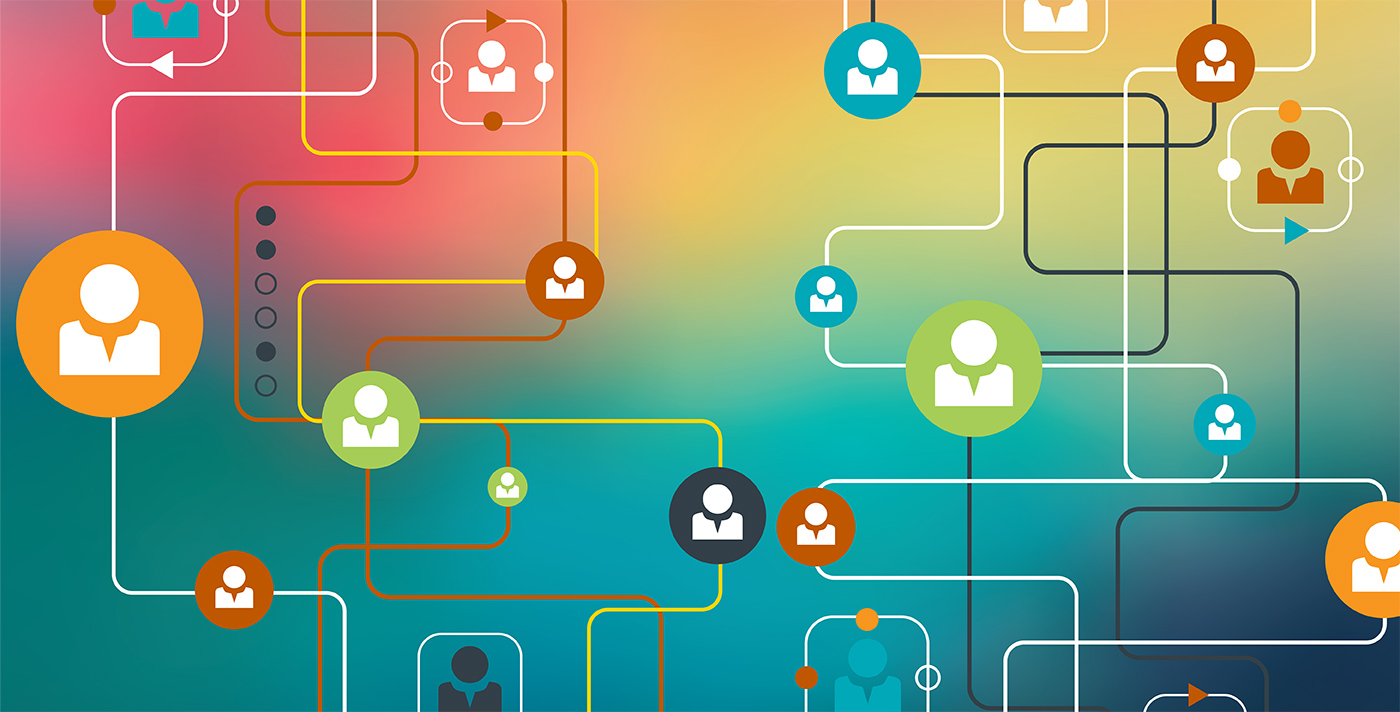 What is a Pathway Student Success Team?
Pathway Student Success Teams are counseling and instructional faculty, classified staff, and peer mentors who all work together to provide support to students.
Supports we have to get you started are our Academic & Career degree and certificate maps, a student checklist for success, career exploration options, and a list of introductory courses.
Click on the link below to connect with your Pathway Student Success Team!
We have identified some Frequently Asked Questions with sample answers.
An Overview for our LPC Community of Pathway Student Success Teams is provided.
For More Information Please Contact:

Kristy Woods
Academic Services Faculty Lead
Steering Committee Tri-Chair

Jared Howard
Student Services Faculty Lead
Steering Committee Tri-Chair

Danielle Bañuelos
Program Mapper & Career Coach Specialist
Steering Committee Tri-Chair

Jill Carbone
Pathway Student Success Team Co-Lead

Nadiyah Taylor
Pathway Student Success Team Co-Lead

Jeff Judd
Persistence Project Lead

Jim Ott
Persistence Project Lead