CalWORKs
Current CalWORKs Students
Updates & Email
Please check your Canvas CalWORKs Course frequently for updates and important deadlines.
Make sure to communicate frequently with the CalWORKs program as well as your CalWORKs county worker if there are any changes to your educational status, personal status, or other issues that may be a barrier to your education.
Sign up for Canvas
You may receive an email from Canvas requesting you to join the CalWORKs Canvas course. Please follow the steps to complete the process. This is where most of the CalWORKs information is transmitted.
Create Student Profile in ConexED
For guidance on how to set up your student profile in ConexED, please visit our CalWORKs Canvas 'How To' module.
Required appointments and documentation are currently being facilitated through a ConexED 'Milestone. Additionally, if you need guidance on how to complete a Milestone, you can book an appointment with a CalWORKs program administrator directly through the 'Milestone.'
Google Voice Platform
If your preferred form of communication is SMS, you can reach the CalWORKs team, via our CalWORKs Google Voice account: (925) 456-4686
CalWORKs County Forms
Monthly Attendance Reports
Alameda School Attendance Report
Alameda Employment Attendance Report
Contra Costa School Attendance Report
San Joaquin School/Employment Attendance Report
Other Resources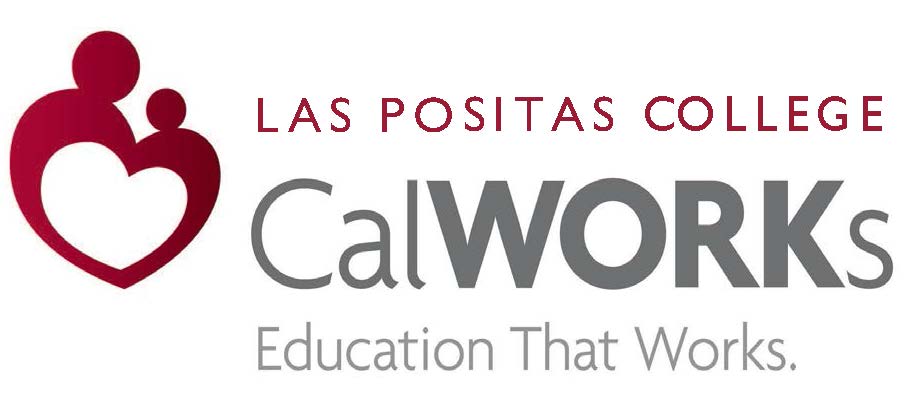 Contact Us
Building 1600, 2nd Floor
Room 1668
lpc-calworks@laspositascollege.edu
925-424-1590
Fall 2023 Office Hours*

Mon 9:00-5:00pm
Tue 9:00-7:00pm
Wed 9:00-5:00pm
Thu 9:00-5:00pm
Fri 9:00-1:00pm

*Hours subject to change