Professional Development Committee
Professional Development Committee
The Teaching Institute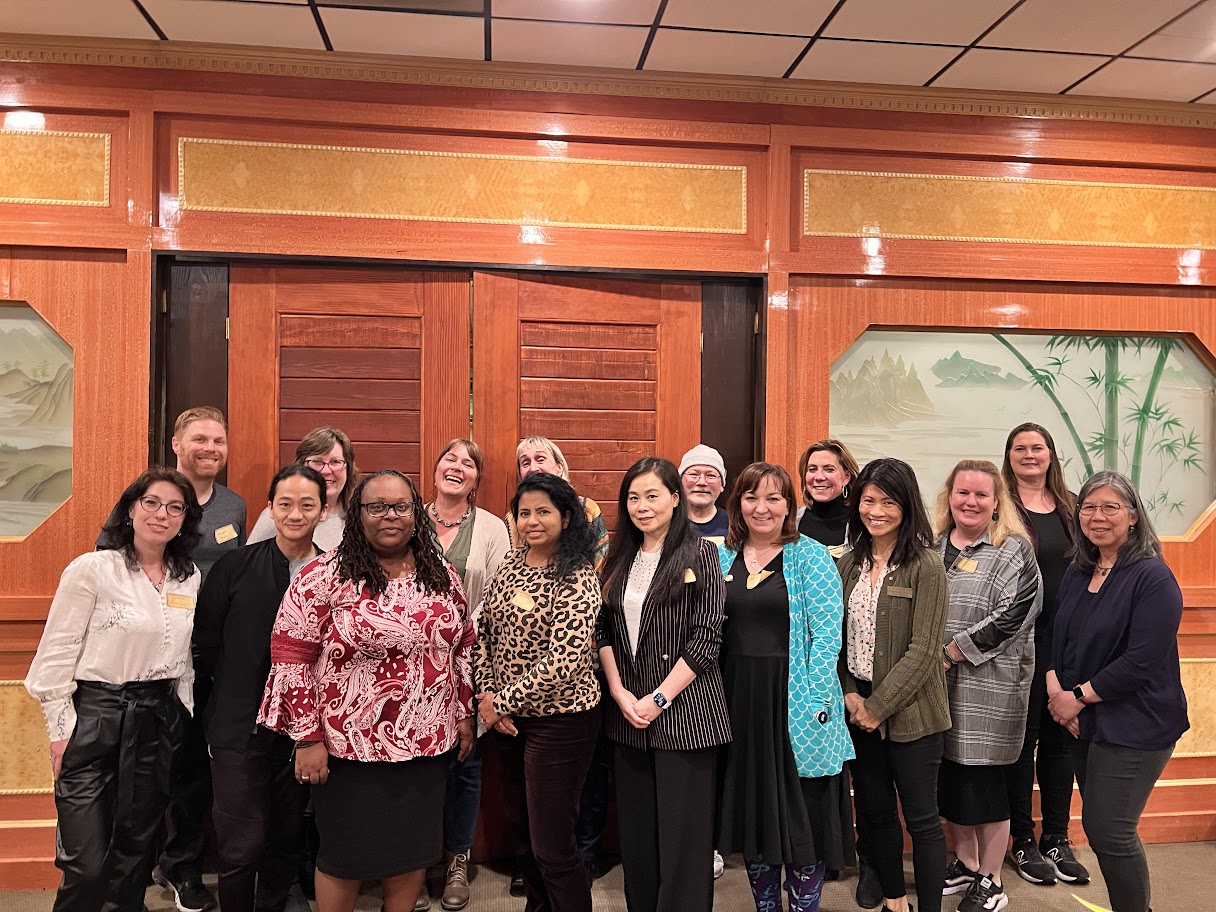 ---

Mission
Following the structure previously established for Teachers Teaching Teachers (TTT), which was modeled after the California Great Teachers Seminar, LPC faculty will gather at an off-campus site, share a meal, and discuss best practices. The off-campus site encourages focus and a spirit of innovation, as conferences are designed to support. Providing a meal builds community and energy among group members.
The meeting agenda will be set in advance by the organizers and the activities for each meeting will emerge from participant interest. The main goal of the Teaching Institute is to give participants an opportunity to engage in inter-disciplinary discussions on effective teaching methods and strategies that will support the needs of all students across the curriculum, including Basic Skills students.
TTT has a long and successful history at LPC and in the past it was attended by approximately 12-18 faculty members at each session. Unfortunately, TTT was discontinued when Staff Development funding was eliminated for this program. We are currently funded by generous contributions from the SEA Student Equity and Achievement. Considering the many initiatives that the college is undertaking in regards to equity and student success, this is an ideal time to resurrect this valuable teaching resource for faculty of all disciplines.


Organizers
Howard Blumenfeld
Mathematics Faculty

email
(925) 424-1342

Frances
Hui
Library
Faculty

email
(925) 424-1160

Elizabeth
Wing Brooks
Humanities Faculty

email
(925) 424-1260

Meetings
RSVPs are required to attend Teaching Institute Meetings. Please email your RSVP to Frances Hui. RSVPs are granted on a first-come, first-serve basis. A confirmation email will be sent to you if your RSVP was approved. Any preparation required for discussions will be included in the response to your RSVP. If you cannot attend or you need to cancel for any reason, please contact Frances immediately so that she can offer up your space to someone else on the waiting list.
Schedule