Geology Faculty and Staff
Geology Faculty & Staff
Adjunct Faculty
Oliver Christen
Geology Faculty
christeno@laspositascollege.edu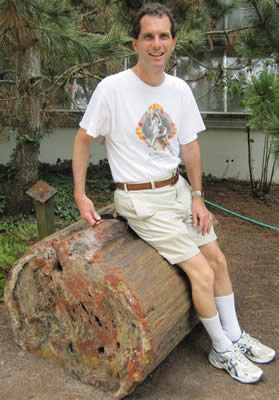 Oliver Christen's graduate work focused on groundwater modeling and has a Master's degree in Geology from UC Davis. His thesis was titled Geochemical Study of Natural and Man-made Brines and their Future Migration in Groundwater at Lindsay California, 1995. He teaches at several Bay Area Colleges.
Robert D. Campbell
Geology Faculty
rdcampbell@laspositascollege.edu
Rob has a Master's degree in Geology from UC Davis and owns a Geologic Consulting Company.
Mike Kozuch
Geology Faculty
mkozuch@laspositascollege.edu
Kelly Martin
Geology Faculty
kmartin@laspositascollege.edu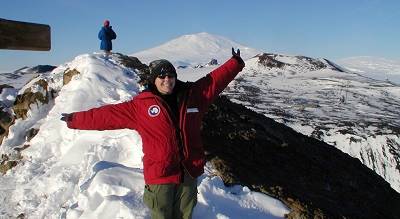 Christina Wasem
Geology Faculty
cwasem@laspositascollege.edu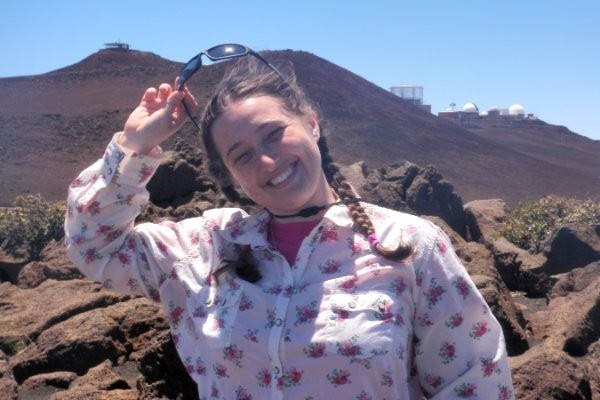 Tina Wasem got her PhD in Planetary Science from UC Santa Cruz. She is especially interested in how planets like the Earth form. She enjoys knitting and going to the desert (because there's so few pesky growing green things to obscure the rocks).
Nidhi Patel
Geology Faculty
npatel@laspositascollege.edu
Amanda Brown
Geology Faculty
ambrown@laspositascollege.edu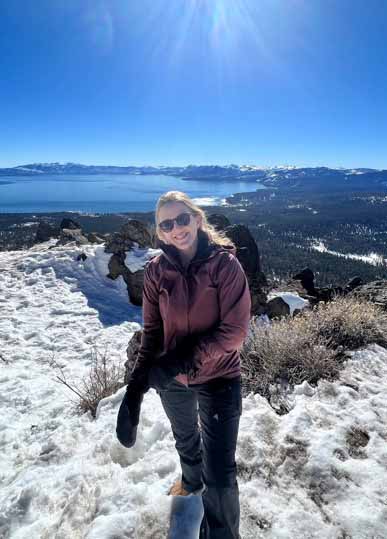 Amanda has her Bachelors in Astronomy, her Masters in Environmental Science, and over 30+ hours of PhD work in Geoscience. This academic background gives her the ability to teach enthusiastically with an inter-disciplinary approach.
Geology Lab Tech