Theater Arts
CERTIFICATES AND OUTCOMES
CERTIFICATES & ARTICULATION
Because of our faith in our program, we are confident that the skills our students learn with us will enrich other programs as well. The Actors Conservatory is...
designed to give students the foundation they need to continue their work with other 4 year colleges if they choose to finish their course work in a BFA program.

ideal for students who are interested in pursuing a meaningful life in the arts as performers, but who also want to be sensitive to the complex training and financial complications that come with that.
giving new and returning performers the chance to focus intensely for 2 years in preparation for the professional field of acting.

Statistically, dedicating your intention to your craft for two years, before moving forwarding into a completion of a 4 year program if you so choose, will not delay your success and could potentially save you, and your family, a ton of money. Preparing for a career in the arts must include fiscal prudence. If, after two years, you are interested in moving into a BA/BFA program, we can help you with that!
CERTIFICATES EARNED
At the end of your two years with us, you can proudly show off your certificates of completed in: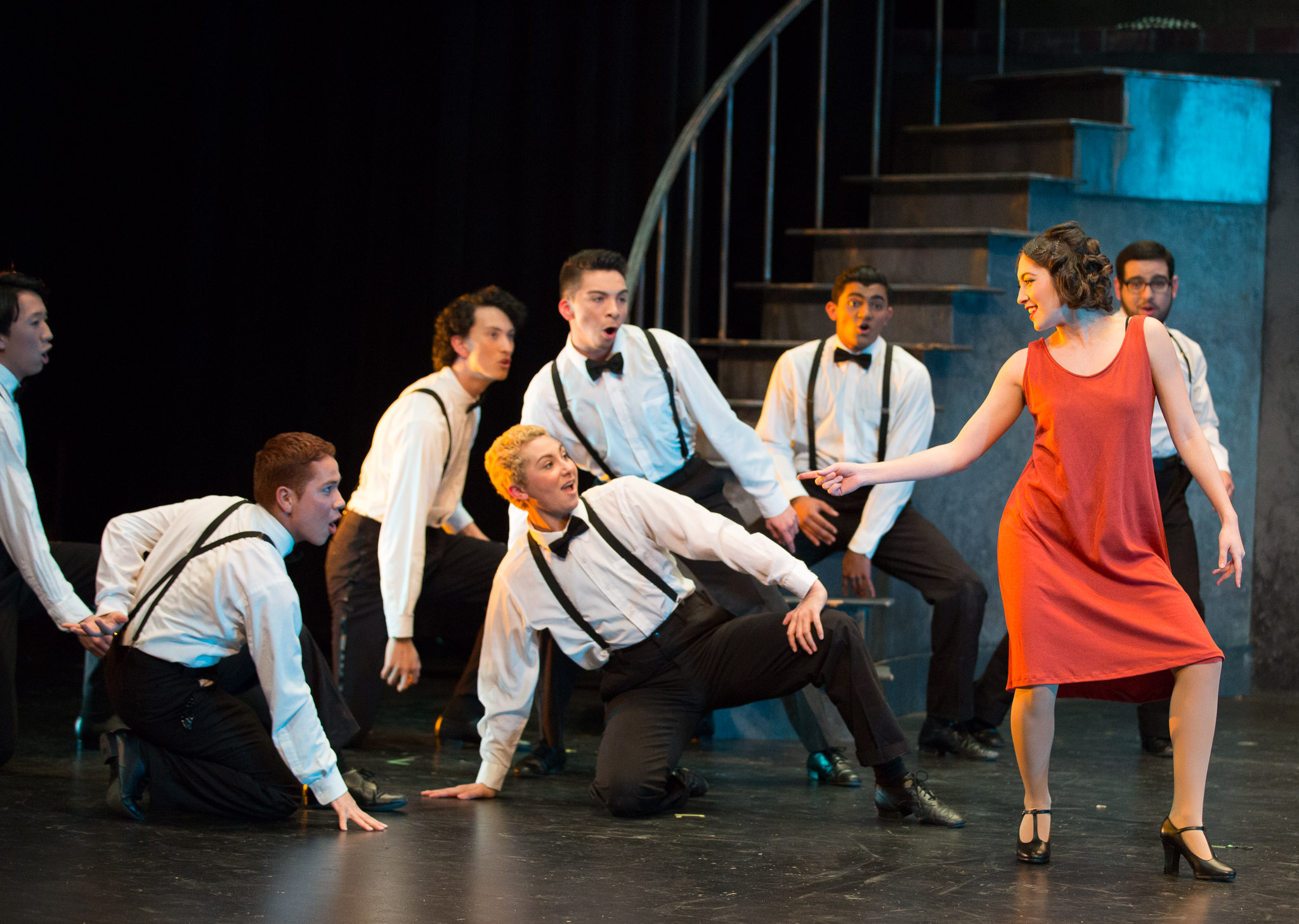 PC: Aaron Burg
PROGRAM STUDENT LEARNING OUTCOMES
Upon completion of the Actors Conservatory, students are able to
apply the learned techniques of acting in a public performance of various genres of theater, or other types of personal creative work, synthesizing acting, movement, and vocal skills into a truthful theater performance.

demonstrate a professional work ethic within a professional framework of collaboration in rehearsal and performance.
exhibit a portfolio of academic and performance work through engagement and experiences aimed at a deeper and more profound understanding of the craft of theater and the cultural importance of the art form.
integrate an understanding of the history of theater and theatrical text into performance using character construction, physicality, and vocal nuance.
Questions about Space Rental?

Titian Lish
Department Coordinator
Theater & Performing Arts
Actors Conservatory at LPC
tlish@laspositascollege.edu

Follow us on Social Media: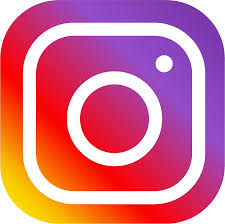 @LPCTheater