Theater Arts
THE ACTORS CONSERVATORY
DETERMINING READINESS
We believe there is a place for everyone in the theatre. A strong theater program should be reflective of the world around us, celebrating the unique differences in our backgrounds, experiences, diversity, and personal narratives. If you are ready to pursue your craft, we want to help you do that.

We are not currently an audition based program, but we do want you to participate in a readiness course, to make sure that you fully understand the direction we intend to take you.
THEA 1: CONSERVATORY READINESS
Prospective Students will be expected to participate in THEA 1: Conservatory Readiness. This course is required for students interested in participating in the Actors Conservatory at Las Positas College. This course prepares students for a rigorous two-year training program in acting, musical theater, and dance. Students are expected to come ready to perform as well as participate in mentorship and cohort activities.
Students coming to the Readiness Course should bring the following examples of their readiness on the first day:
8 x 10 photograph (headshot) and Resume

Your most recent school transcripts (students in the Conservatory Cohorts must have graduated high school or be 18+ )
A letter of recommendation letter from a teacher or director who can speak to your desire to be a professional

16 - 32 bars of a musical theater song, in your key; an accompanist will be provided

2 Contrasting monologues, totaling no more than 4 minutes in length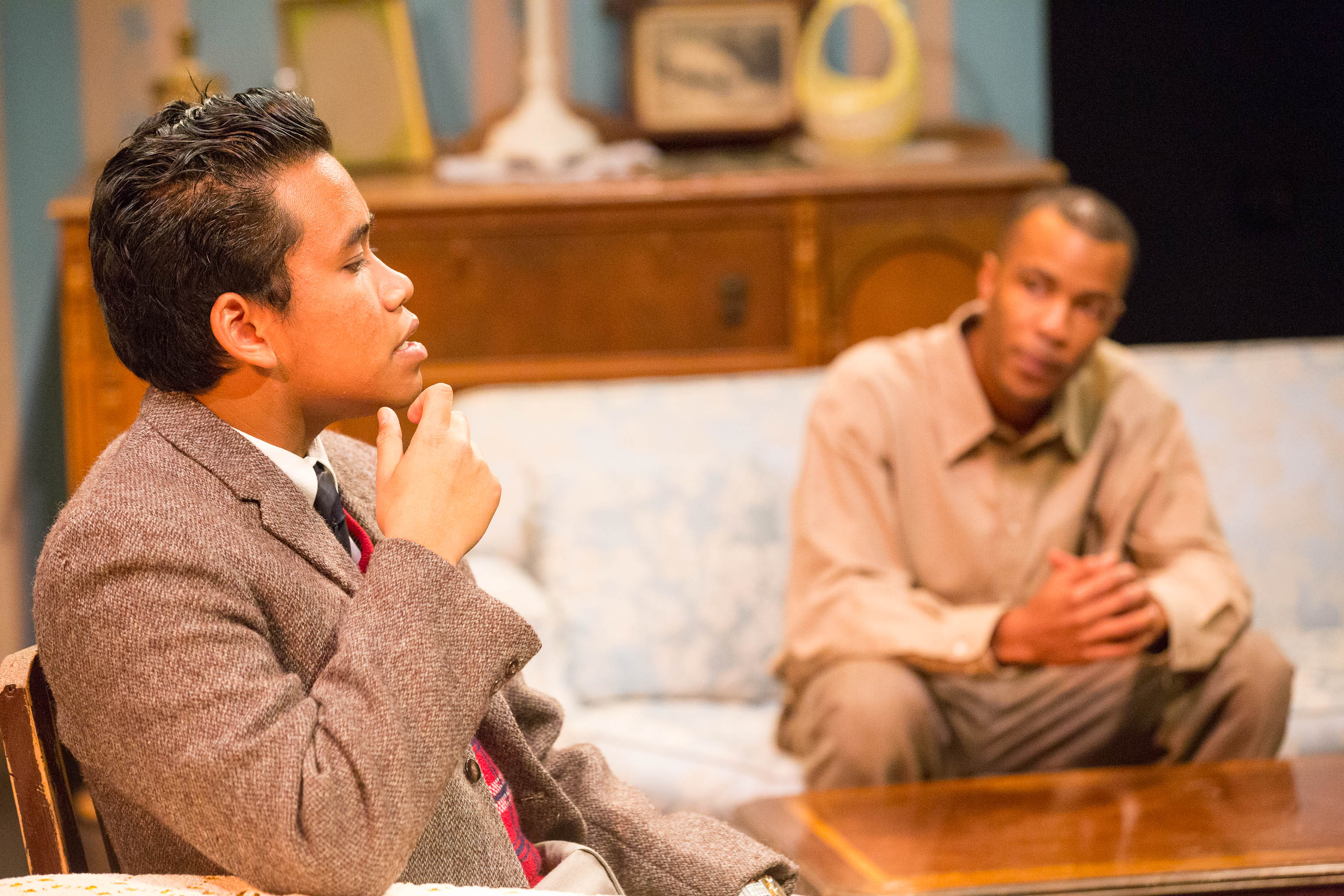 PC: Aaron Burg

MANAGING EXPECTATIONS
Our goal at all times is to guide you to success in your professional readiness. We want to help you by managing your expectations early on. There are many things to consider while working with us at The Actors Conservatory:
Because you will move as a cohort, you will be scheduled with specifically prescribed days. Please consider this in your determination of readiness.
We will aim whenever possible to schedule your course work on Mon-Thu, so that you can have weekends to work and prepare, rehearse, and recover from your busy training schedule.
This program does not offer a course of CSU/IGETC GE courses. This is a full time (14+credits per semester) vocational program. Though many of our courses can count towards those patterns, it is not the objective of the program for you to receive an AA degree.

If you decide you want to get your AA-T after your Conservatory training ends, you won't be far behind your friends. Just check in with us! We want to keep you on track.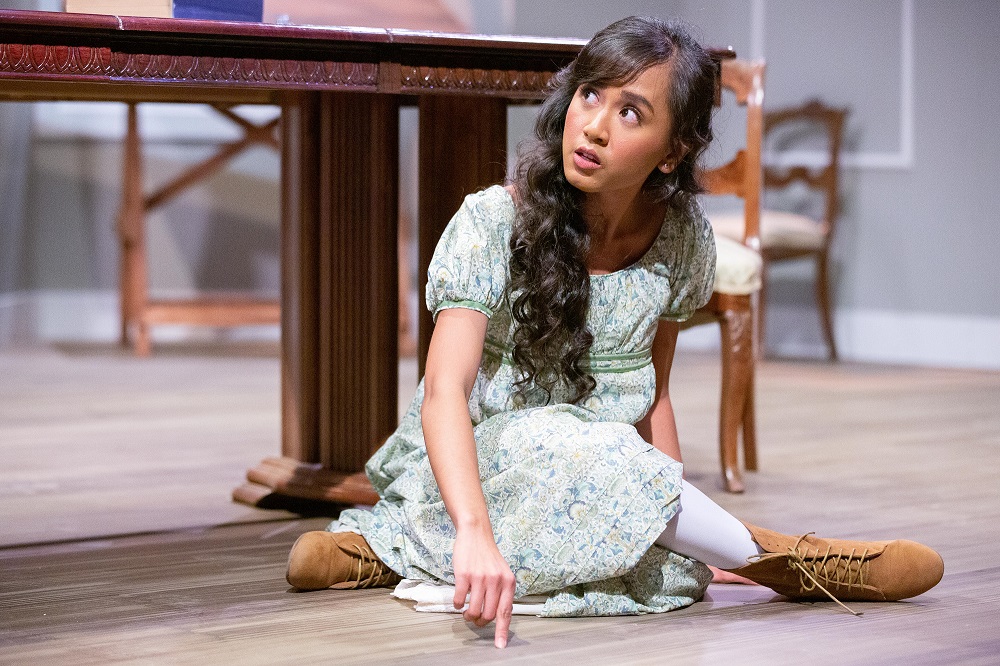 PC: Aaron Burg
COST
The California Community College system is renowned for affordability. We aim to keep it that way by offering one of the only Conservatory training programs housed in a CCC. The point of training with us is to get your professional career going without the heartache of crippling debt. You can learn more about the cost of attendance here: https://laspositascollege.edu/admissions/fees.php
Cost per Semester:
| Budget Components | Living at Home (now/no cost) |
| --- | --- |
| Course Materials | $200.00 *** |
| Room & Board | $----- (reach out if we can help you with this!) |
| Transportation Fee | $9.00 (+ $40.00 for parking permit) |
| Student Activies Fee | $10.00 |
| Enrollment Fees | $690 ($46 per unit) |
| Health Fee | $40 |
| Total | $968-$1008 per semester |
***Students might budget course materials related to their craft, such as dance shoes, makeup kits, rehearsal clothing, and textbooks, not likely exceed $200 per semester.
FINANCIAL AID AND HOUSING RESOURCES
The Conservatory Course sequence and subsequent degrees and certificates are effective Fall 2020.
Questions about Space Rental?

Titian Lish
Department Coordinator
Theater & Performing Arts
Actors Conservatory at LPC
tlish@laspositascollege.edu

Follow us on Social Media: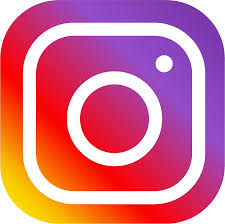 @LPCTheater