Theater Arts

SHOWCASE 2023
The Actors Conservatory at Las Positas College is the only conservatory training progam of its kind housed in a California Community College.
Students are given the opportunity to show their readiness in multiple new and exciting fields of study during their training, taking courses in textual analysis, performance, musical theater, music theory, dance, combat, fencing, voice, movement and more.
We congratulate the following students in their completion of their two year training program! Click on each image to learn more about each performer.
If you would like to see their work at their 2023 Showcase, please email
tlish@laspositascollege.edu
for invitaton information. We invite casting directors, directors, agents, and producers of theater, film, and televsion to support their success and we encourage you to consider them for your upcoming projects.
LEARN MORE ABOUT OUR PERFORMERS
I wanted to train with the Las Positas Actors Conservatory because I knew it would provide me with the opportunity to build upon my experience and skills as an actor, performer, and artist as part of what I knew would be a really inspiring and rewarding environment! - Rikki Martinez (class of '22)
Questions about Space Rental?

Titian Lish
Department Coordinator
Theater & Performing Arts
Actors Conservatory at LPC
tlish@laspositascollege.edu

Follow us on Social Media: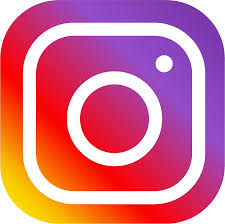 @LPCTheater