Theater Arts
Theater Faculty
Dyan McBride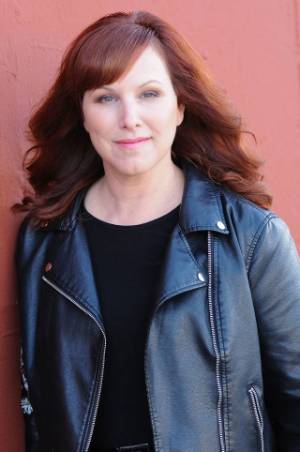 Ms. McBride is honored to be part of the theatre faculty at Las Positas College. Ms. McBride is a frequent director and performer in the Bay Area and has worked all over the United States as an actor. Dyan has worked as an actor or director with notable companies such as 42nd St. Moon (Associate Artist), Lucky Penny (Associate Artist), Sierra Repertory Theatre, Bay Area Musicals, The Mountain Play, Woodminster Summer Musicals, Center Repertory Theatre, Diablo Theatre Company, Sacramento Theatre Company, Ray of Light, Marin Theatre Company, Pacific Coast Repertory Theatre, New Conservatory Theatre Center, Laguna Playhouse, Napa Repertory, Broadway by the Bay, Utah Musical Theatre and Performance Riverside.
Multimedia work includes film, tv, voice-over, print and web. She can currently be seen in the short film Generations, the web series Lien on Me, the rock doc Springsteen and I and on various websites where she's holding iPads and looking clever.
Ms. McBride is the original director of the new award-winning holiday classic, Scrooge in Love, written by the acclaimed writers Larry Grossman, Duane Poole and Kellan Blair and starring Broadway's Jason Graae. It is now at Concord Theatricals/Tams-Witmark and available for all your Christmas needs.
As an educator, Ms. McBride has had the opportunity to teach at many colleges (Academy of Art, San Jose State, UC Davis, Solano Community College), private schools, theatres and has done many coachings, workshops and classes. She is the founder of MoonSchool, the educational branch of San Francisco's 42nd Street Moon Theatre company. At Las Positas Dyan teaches acting, musical theatre and directs plays and musicals. She loves this college and feels grateful to be surrounded by smart students and a supportive faculty and staff.
Awards and Nominations include: Theatre Bay Area, BATCC, Shellie, Arty, Dean Goodman, Broadway World, Garland and Irene Ryan/Kennedy Center.
BA -Cal. State Fullerton (Musical Theatre). MFA -UC Davis (Acting).
Member-SAG/AFTRA and AEA. Represented by Boom Models and Talent.
She is happily married to Dennis O'Brien and is a dog mom. She likes reading, gardening, and rocking out.
Keep up with her shenanigans at www.dyanmcbride.com






Questions about Space Rental?

Titian Lish
Department Coordinator
Theater & Performing Arts
Actors Conservatory at LPC
tlish@laspositascollege.edu

Follow us on Social Media: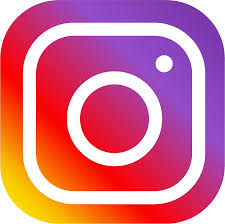 @LPCTheater