Theater Arts
Theater Faculty
Ken Ross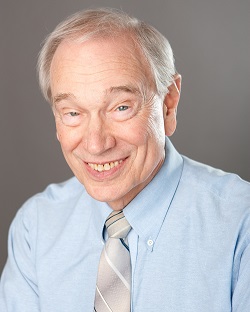 Ken Ross did his first professional acting role as a ten-year-old singing, dancing, acting munchkin in The Wizard of Oz at the huge, world famous Muny, the nation's largest and oldest outdoor musical theater in his hometown of St Louis. That began a lifelong career as a theater teacher, director, producer, writer, actor, singer and dancer.
Mr. Ross has spent the last 30 years at Las Positas College, 20 as full-time head of the theater department and then 10 years part time as professor emeritus. As a theater arts professor, he has taught classes on acting, musical theater performance, theater appreciation, drama workshop, and children's theater. As director/producer at LPC he has brought to the stage 19 plays and 23 musicals, plus many children's theater shows. Some favorite musicals: The Drowsy Chaperone, A Century of Song, The Most Happy Fella, Working, and Once Upon a Time in New Jersey. Some favorite plays: Brighton Beach Memoirs, The Skin of Our Teeth, Picasso at the Lapin Agile, and The Crucible. For the Las Positas College Continuing Education program he has recently been teaching a class/video-watching experience that he created called "American Musical Theater: From Show Boat to Hamilton".
Mr. Ross has worked with various Bay Area community colleges and was previously full-time at The Athenian School and full-time instructor the Bishop O'Dowd High School.
As a performer Mr Ross was a member of Actors' Equity Association and SAG/AFTRA. Some of his favorite stage roles include Harold Hill in The Music Man, The Scarecrow in The Wizard of Oz, Julius Caesar in Shaw's Caesar and Cleopatra, and Trigorin in Chekhov's The Seagull.
Mr. Ross is an Advisory Board member at Woodminster Summer Musicals Oakland and was a writer of music, lyrics and book for three successfully produced musicals. He received his BA from Elmhusrt College in Chicago, an MA from San Francisco State University, and an MFA from US International University in San Diego.






Questions about Space Rental?

Titian Lish
Department Coordinator
Theater & Performing Arts
Actors Conservatory at LPC
tlish@laspositascollege.edu

Follow us on Social Media: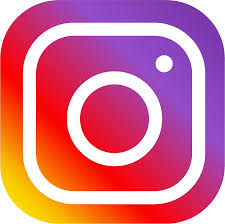 @LPCTheater