Theater Arts
Theater Faculty
Titian Lish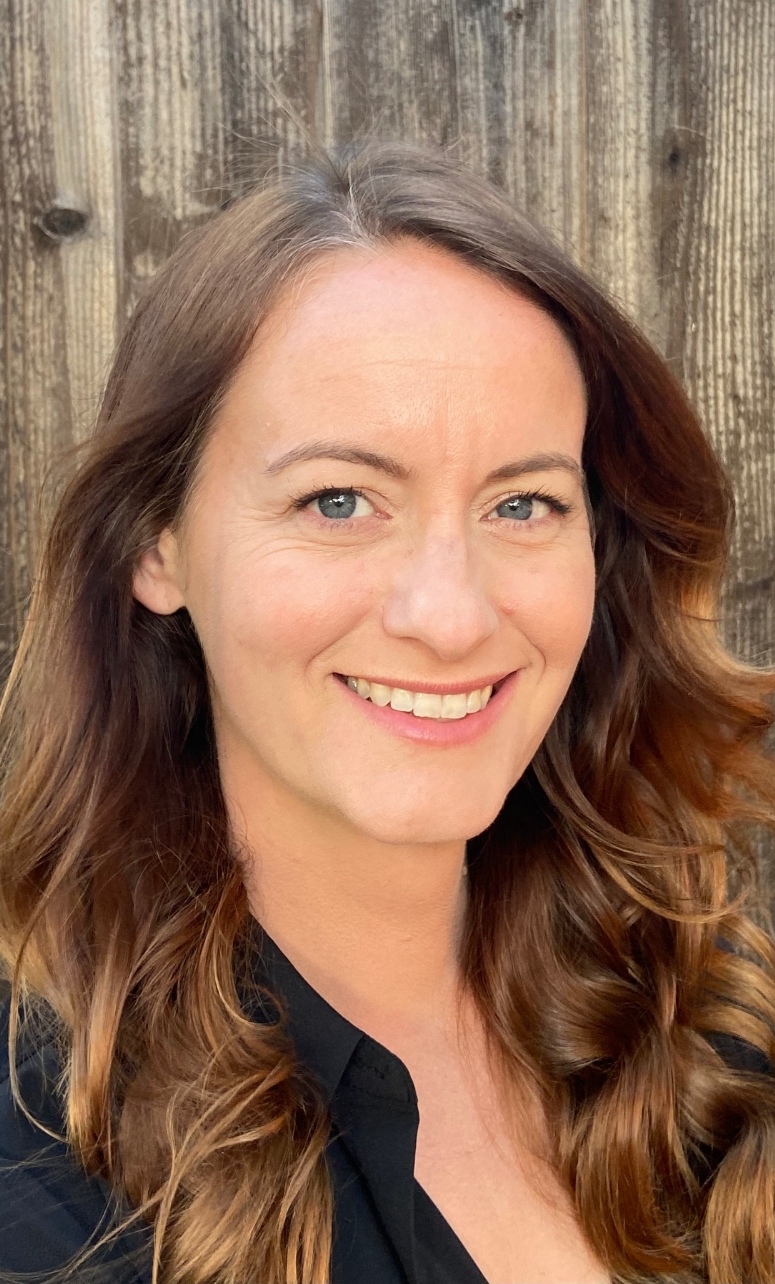 Ms. Lish is proud to currently be a full-time theater faculty at Las Positas, after having attended LPC as a high school student 1,000 years ago. She is also the Theater Department Coordinator and the Performing Arts Coordinator for the college, as well as Chair for the college Resource Allocation Committee. Prior to joining the team at Las Positas, she as theater faculty at Tracy High School's Performing Arts Magnet.
At Las Positas, Titian teaches acting, directing, stage speech, costuming, intro to drama, and directs plays and musicals. Directing credits at Las Positas College include Evil Dead: The Musical, Arcadia, Heathers: The Musical, Titanic, Silent Sky, Chicago, The Importance of Being Earnest, Cabaret, Spring Awakening Directing credits elsewhere include: The Hunchback of Notre Dame, , Les Miserables, Romeo and Juliet, Othello, Lost in Yonkers, West Side Story, Fools, Much Ado About Nothing, Rope, A Christmas Carol, Moon Over Buffalo, A Christmas Story, and Bye, Bye Birdie.
She is also the producer of the productions at LPC, and is happy to support her coworkers and students in their artistic endeavors. Producing credits at Las Positas College include: Stinky Cheese Man, The Drowsy Chaperone, Evita, Dancing at Lughnasa, The Water Engine, Brighton Beach Memoirs, Addams Family, How to Succeed, A Raisin in the Sun, Almost Maine, Welcome Home, Jenny Sut-ter, A Funny Thing Happened on the Way to the Forum, The Comedy of Errors, and Fahrenheit 451.
In addition to the education below, Titian participated in the Globe Education Academy in 2011, a year long partnership for training with Shakespeare's Globe London and UC Davis and also attended the American Academy of Dramatic Arts (NY) prior to entering the BA program at SFSU.
BA -San Francisco State University (Theater Arts: Performance Emphasis)
MA -San Francisco State University (Drama)
Subject Matter Competency - San Francisco State University (Drama)
Single Subject Teaching Credential - Fortune School (English)
She is married to David Lish and is a mom to Alexandria, daughter extraordinaire, and Humphrey McGuffin Esq, Attorney at Paw, the world's best dog.
She enjoys traveling, camping, and spending time with friends while doing all sorts of tom-foolery.



Questions about Space Rental?

Titian Lish
Department Coordinator
Theater & Performing Arts
Actors Conservatory at LPC
tlish@laspositascollege.edu

Follow us on Social Media: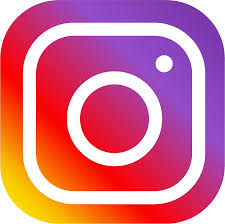 @LPCTheater