Beta Beta Beta National Honor Society
Beta Beta Beta National Honor Society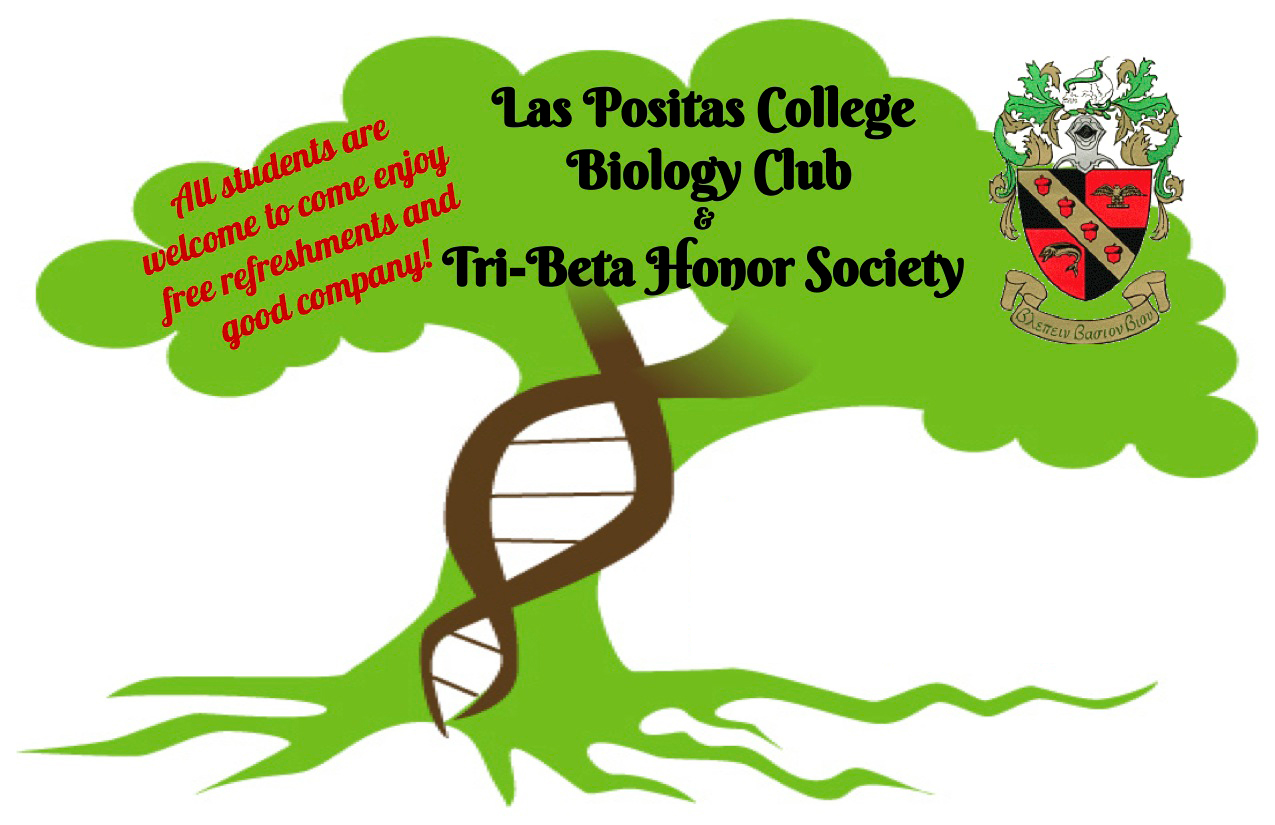 Beta Beta Beta at LPC
The Omicron Lambda Club Chapter of Beta Beta Beta National Biological Honors Society was established at Las Positas College in 2015. We invite students to apply to become a member of our club chapter. Regular members are undergraduates who are majoring in the biological sciences and demonstrate superior academic achievement by meeting academic eligibility requirements shown below. Regular members remain members for life.
Membership Requirements
Undergraduate major in biological sciences (including Allied Health)
Completion of at least 3 of the following courses at LPC: Bio 30, Bio 1A, Bio 1B, Bio 1C, Bio 2A, Bio 7A, Bio 7B, Bio 7C
Grade of B or higher in those courses
Good academic standing
Lifetime membership fee ($55)
Benefits
Beta

Beta

Beta

Honor Society designation on transcript
Digital subscription to scientific journal BIOS for two years
Eligibility for

Beta

Beta

Beta

scholarships and research grants
For more information please contact:
Dana Nakase
Biology Coordinator
925.424.1394
dnakase@laspositascollege.edu
Angel Contreras Cardenas
925.424.1388
acontrerascardenas@laspositascollege.edu
Jill Carbone
925.424.1308
jcarbone@laspositascollege.edu
Barbara Zingg
925.424.1387
bzingg@laspositascollege.edu
Ann Hight
925.424.1307
ahight@laspositascollege.edu
Kai Blaisdell
925.424.1305
kblaisdell@laspositascollege.edu
Segal Boaz
925.424.1393
sboaz@laspositascollege.edu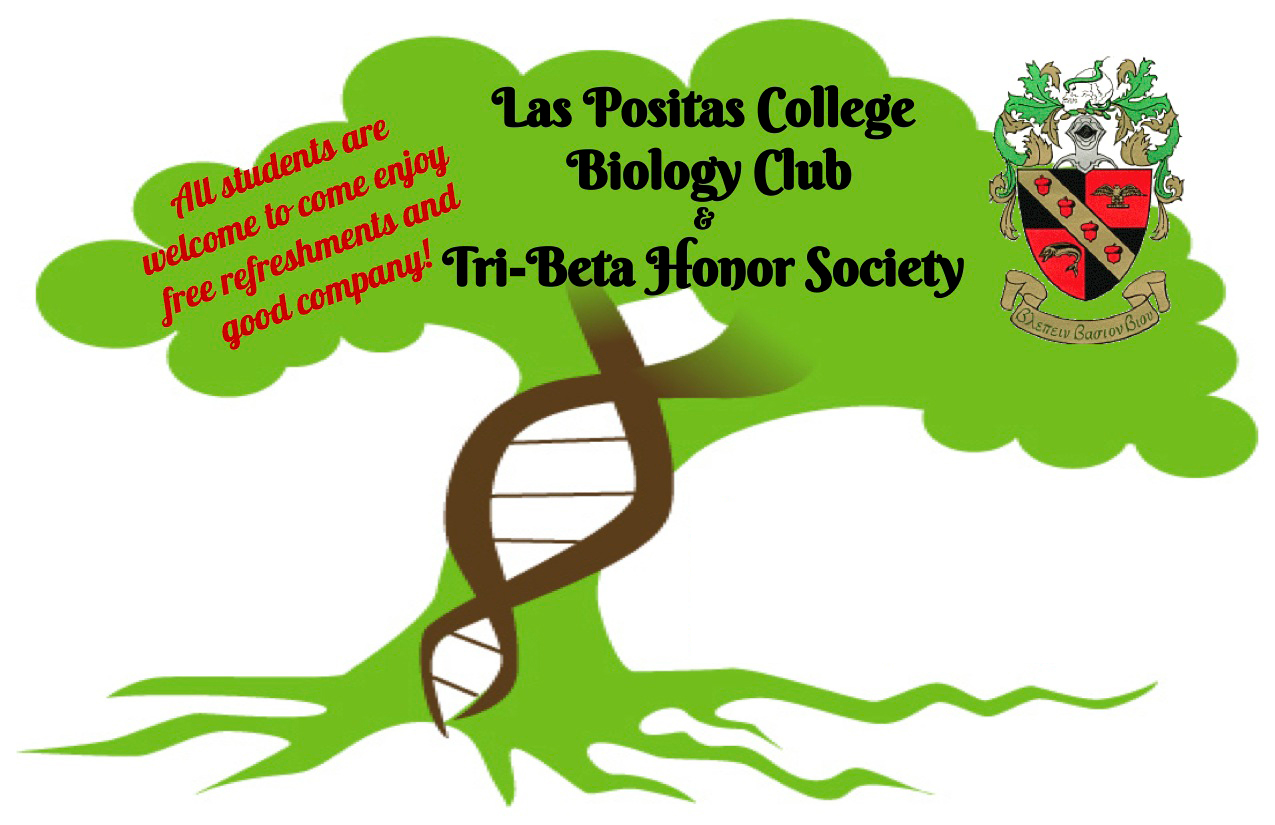 Biology Club
The primary goal of the Biology Club is to bring lovers of biology together. The Club is open to all students excited about making a difference, building friendships, serving the community, and exploring many opportunities for leadership and fun activities.
Additional Student Resources