Beta Beta Beta National Honor Society
Beta Beta Beta National Honor Society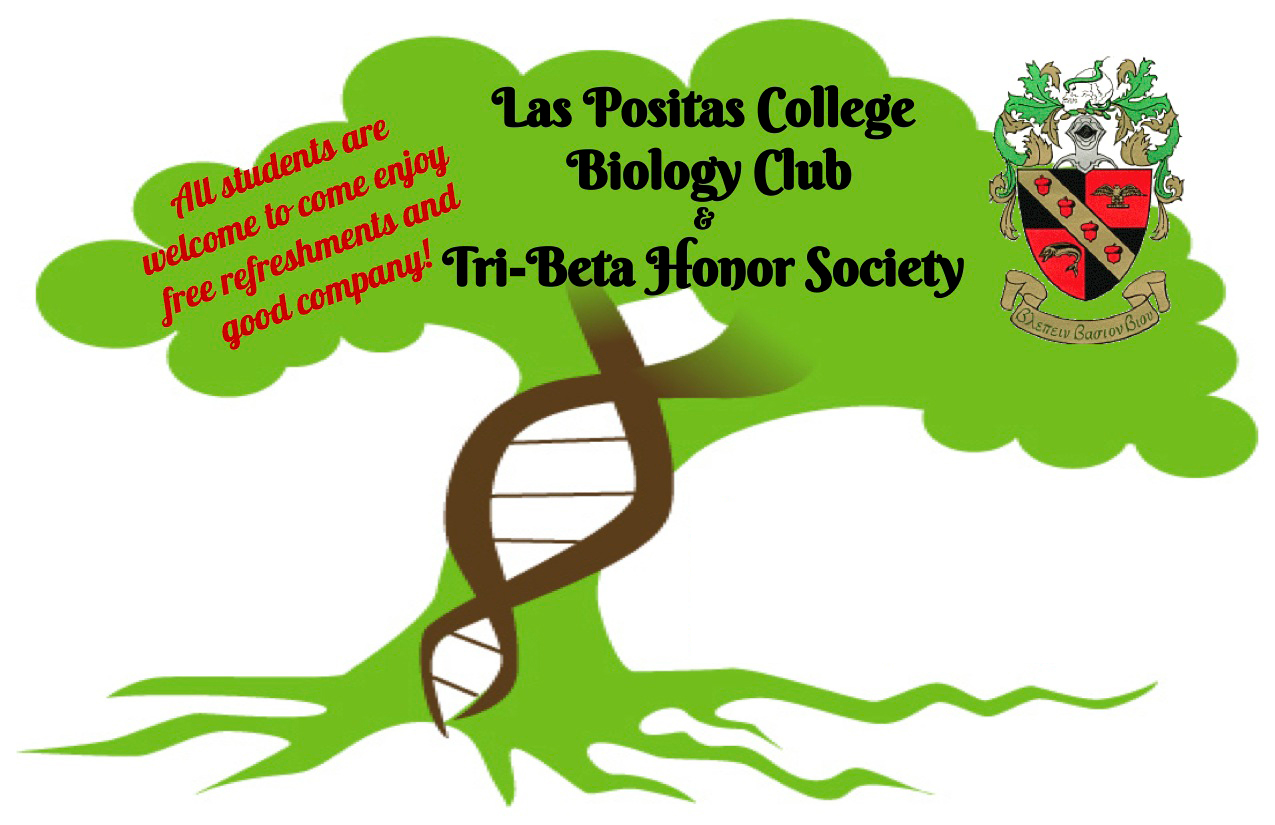 Meeting Information
Second and Fourth Mondays
3:30 pm – 4:30 pm
Building 1850
Room 1874
Meeting days: August 28th
September 11th, September 25th
October 9th and October 23rd
November 13th and November 27th
December 11th
Beta Beta Beta National Honor Biological Honor Society now has a chapter at LPC. Come see what the Omicron Lambda Club Chapter is doing! All students are welcome to attend. We meet the same time as Biology Club.
Beta Beta Beta meets the 2nd and 4th Wednesdays of each month, 3:30-4:30 pm, in Building 1850, Room 1872.
Interested students should contact the faculty advisor for the TriBeta Club, Michal Schuldman, email: mschuldman@laspositascollege.edu, office phone: 925-424-1309.
For more information please contact:
Dana Nakase
Biology Coordinator
925.424.1394
dnakase@laspositascollege.edu
Michal Shuldman
925.424.1309
mshuldman@laspositascollege.edu
Jill Carbone
925.424.1308
jcarbone@laspositascollege.edu
Barbara Zingg
925.424.1387
bzingg@laspositascollege.edu
Ann Hight
925.424.1307
ahight@laspositascollege.edu
Kai Blaisdell
925.424.1305
kblaisdell@laspositascollege.edu
Segal Boaz
925.424.1393
sboaz@laspositascollege.edu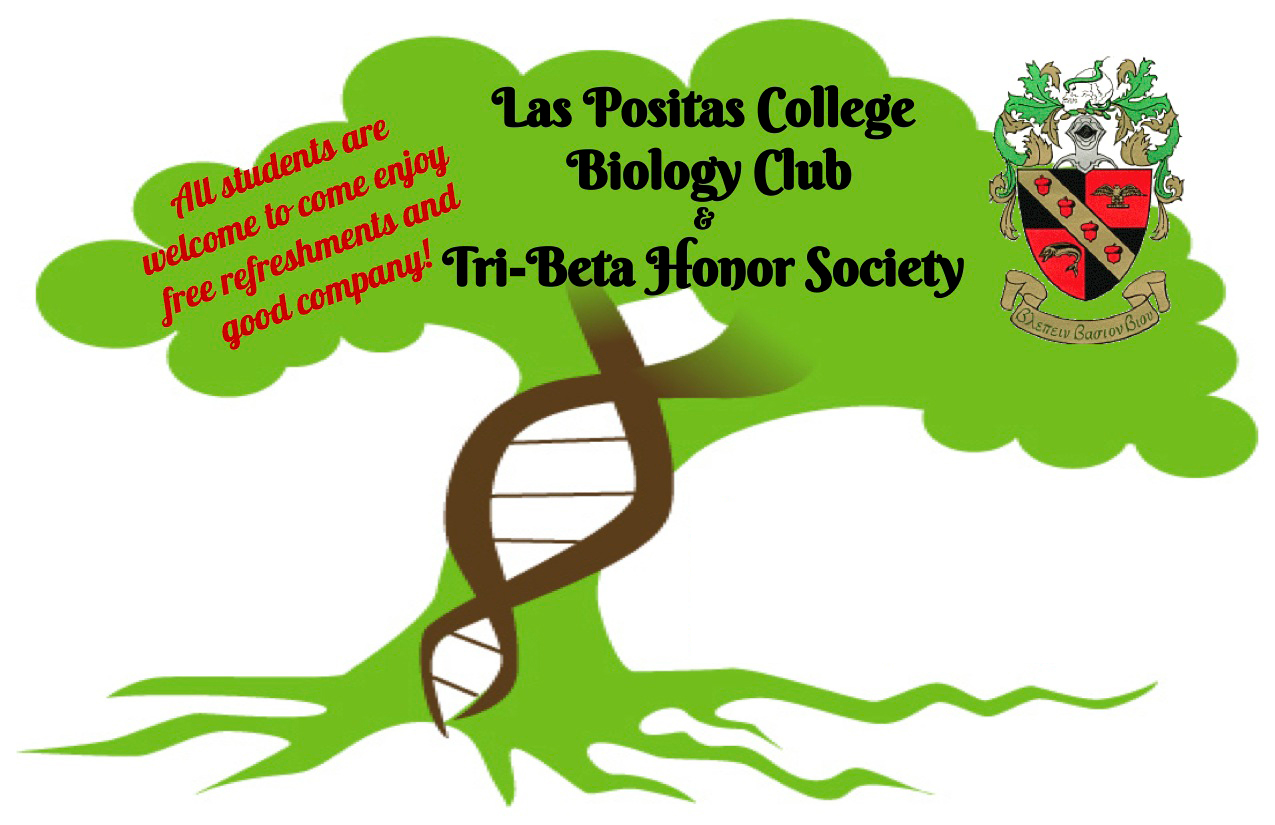 Biology Club
The primary goal of the Biology Club is to bring lovers of biology together. The Club is open to all students excited about making a difference, building friendships, serving the community, and exploring many opportunities for leadership and fun activities.
Additional Student Resources