BA Biology in Teaching at CSU East Bay
BA Biology in Teaching at CSU East Bay
Important Announcement: All Biology courses have new rubrics and numbers starting in Fall 2015
Las Positas College has partnered with CSU East Bay to develop a seamless academic transition for students who wish to pursue a secondary school teaching career in either Biology or Chemistry. Students complete core lower-division requirements at Las Positas, then transfer to CSU East Bay for upper division coursework. There are two degree options for biology students:
B.A. Biology - Biology Teaching Option
B.A. Biochemistry - Chemistry Teaching Option
The below advising sheets list all the necessary lower division courses that need to be taken at Las Positas College in order to be prepared to transfer and start upper division coursework at CSU East Bay. Advising sheets also have contact information for discipline specific faculty advisors at CSU East Bay.
General Transfer Information
To transfer as a Junior to CSU, East Bay you must:
Complete GE areas A1, A2, A3, and B4 with a C (CR) or better.
Complete an additional 18 units from CSU/GE areas A-E for a total of 30 GE units.
Complete a total of 60 transferable units with an overall GPA of 2.0 or higher.
GE areas B1 & B3-B5 are satisfied in the major preparation outlined above.
Teacher Education Requirements
Bachelor's Degree
Subject matter competency, as demonstrated through a subject matter exam (CSET exam)
CBEST exam
Classoom field experience
Constitution requirement
The BA degrees that students could complete at LPC and CSUEB would satisfy requirement 1 and would provide the necessary content to prepare for the subject matter test (CSET) to fulfill requirement 2.
Note: For specific details on requirements, please visit CSU East Bay Teacher Prep Requirements
CSUEB Department of Biological Sciences Contact Information
Dr. Caron Inouye
caron.inouye@csueastbay.edu
510-885-4479
CSU East Bay's website on the partnership between CSU East Bay and Las Positas College.
For more information please contact:
Dana Nakase
Biology Coordinator
925.424.1394
dnakase@laspositascollege.edu
Angel Contreras Cardenas
925.424.1388
acontrerascardenas@laspositascollege.edu
Jill Carbone
925.424.1308
jcarbone@laspositascollege.edu
Barbara Zingg
925.424.1387
bzingg@laspositascollege.edu
Ann Hight
925.424.1307
ahight@laspositascollege.edu
Kai Blaisdell
925.424.1305
kblaisdell@laspositascollege.edu
Segal Boaz
925.424.1393
sboaz@laspositascollege.edu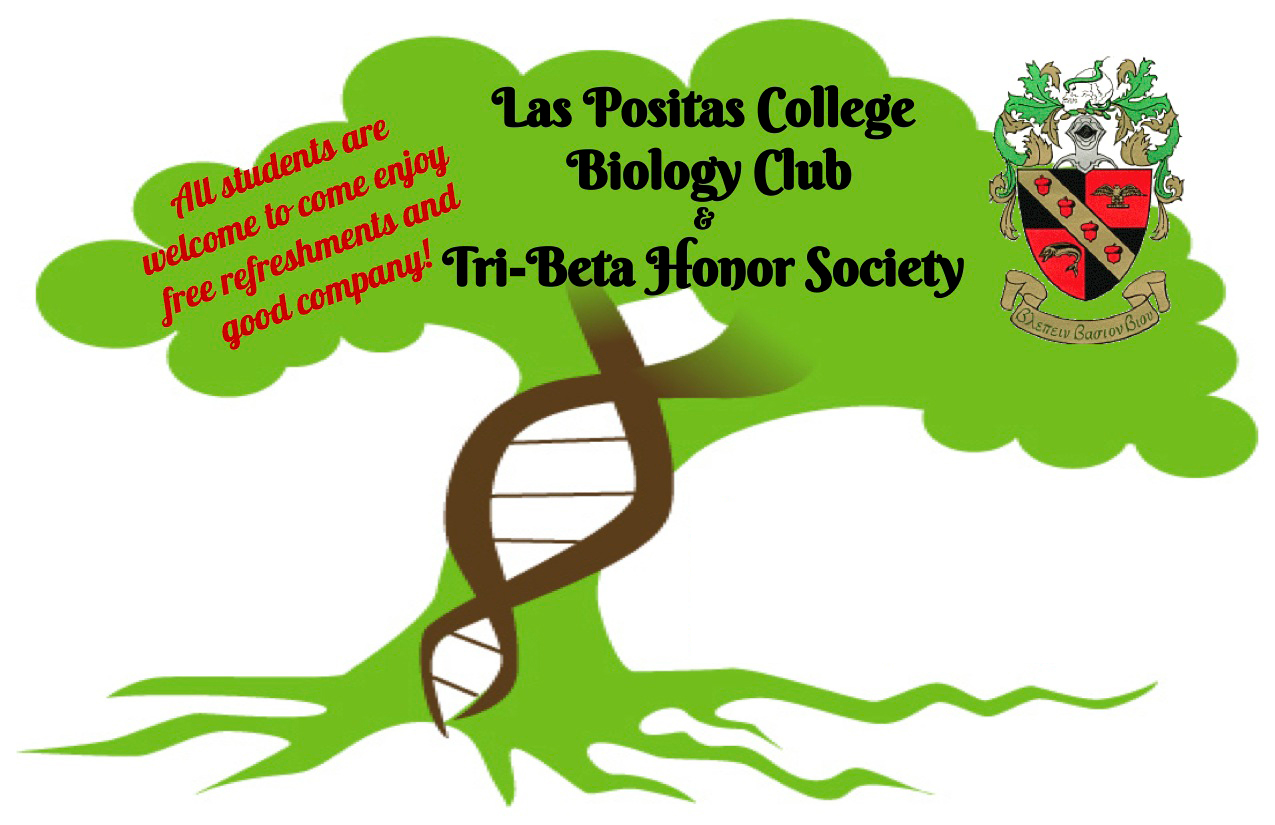 Biology Club
The primary goal of the Biology Club is to bring lovers of biology together. The Club is open to all students excited about making a difference, building friendships, serving the community, and exploring many opportunities for leadership and fun activities.
Additional Student Resources