Commercial Music
Commercial Music
Las Positas College now offers CTE (Career Technical Education) Certificates of Achievement in Music Business, Scoring for Film and Multimedia, Music Technology Fundamentals, Piano Teaching Fundamentals (fully online), Teaching Beginning Piano, and Teaching Intermediate Piano to prepare students personally and professionally for successful careers in the music industry. We also offer a Certificate of Achievement in Jazz Studies which articulates to the California Jazz Conservatory.
Each certificate stands as an independent program but is also stackable as part of our AA and AA-T degrees in Music. Students have the opportunity to complete multiple degree and certificate programs during their time with us.

Commercial Music students focus on marketable and tangible skills through their access to industry-standard equipment, software, and instruments housed within the Mertes Center for the Performing Arts. Guest lectures, workshops, and field trips to professional commercial music facilities are common and part of the hands-on experience. Classes are available in-person and online, for the working student.

Our department's approachable and experienced faculty will help you explore your options, putting you on the path to success in the challenging, competitive, and rewarding commercial music industry.
Scoring for Film and Multimedia

Music Business

Music Technology Fundamentals

Piano Teaching Fundamentals

Teaching Beginning Piano

Teaching Intermediate Piano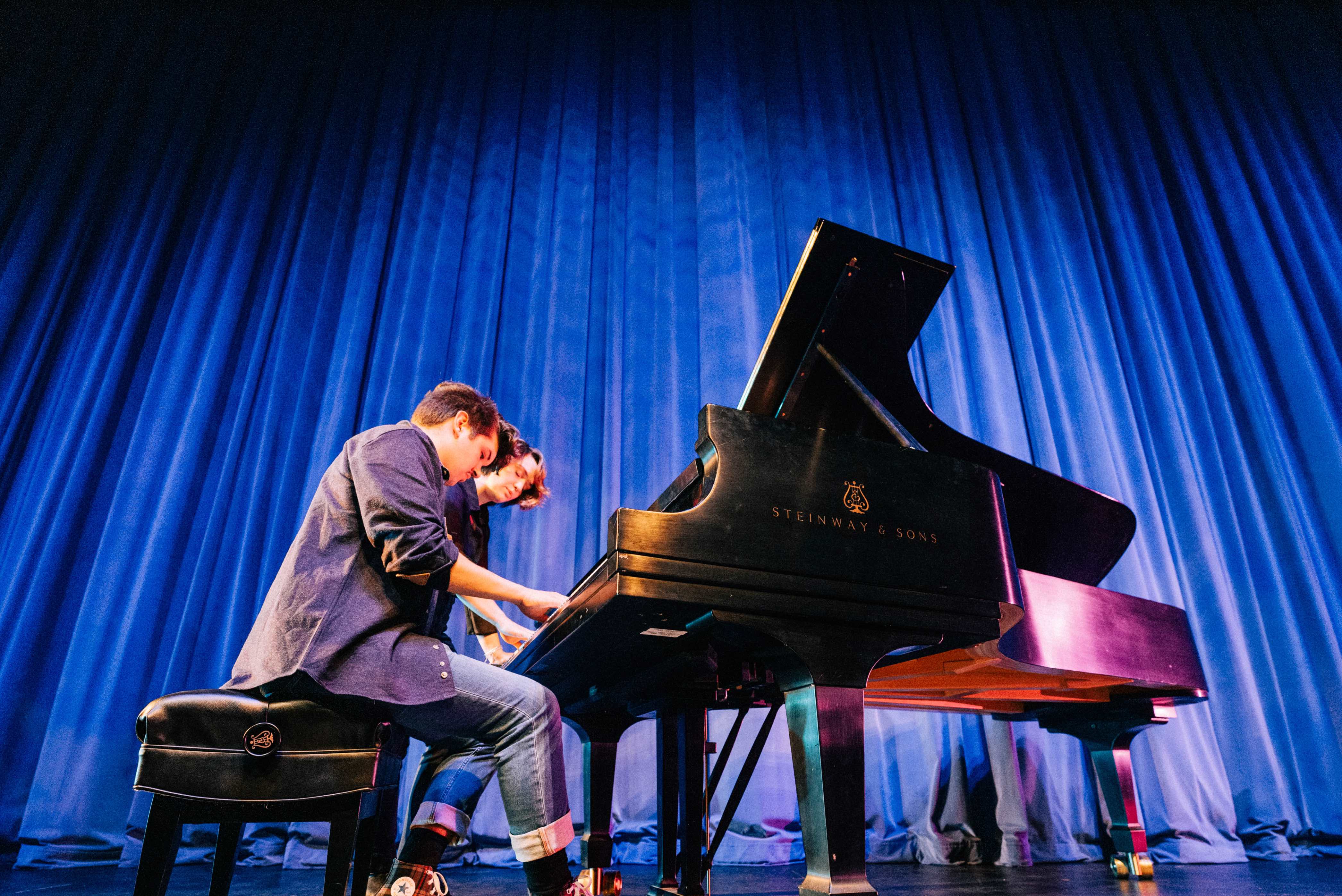 Jazz Studies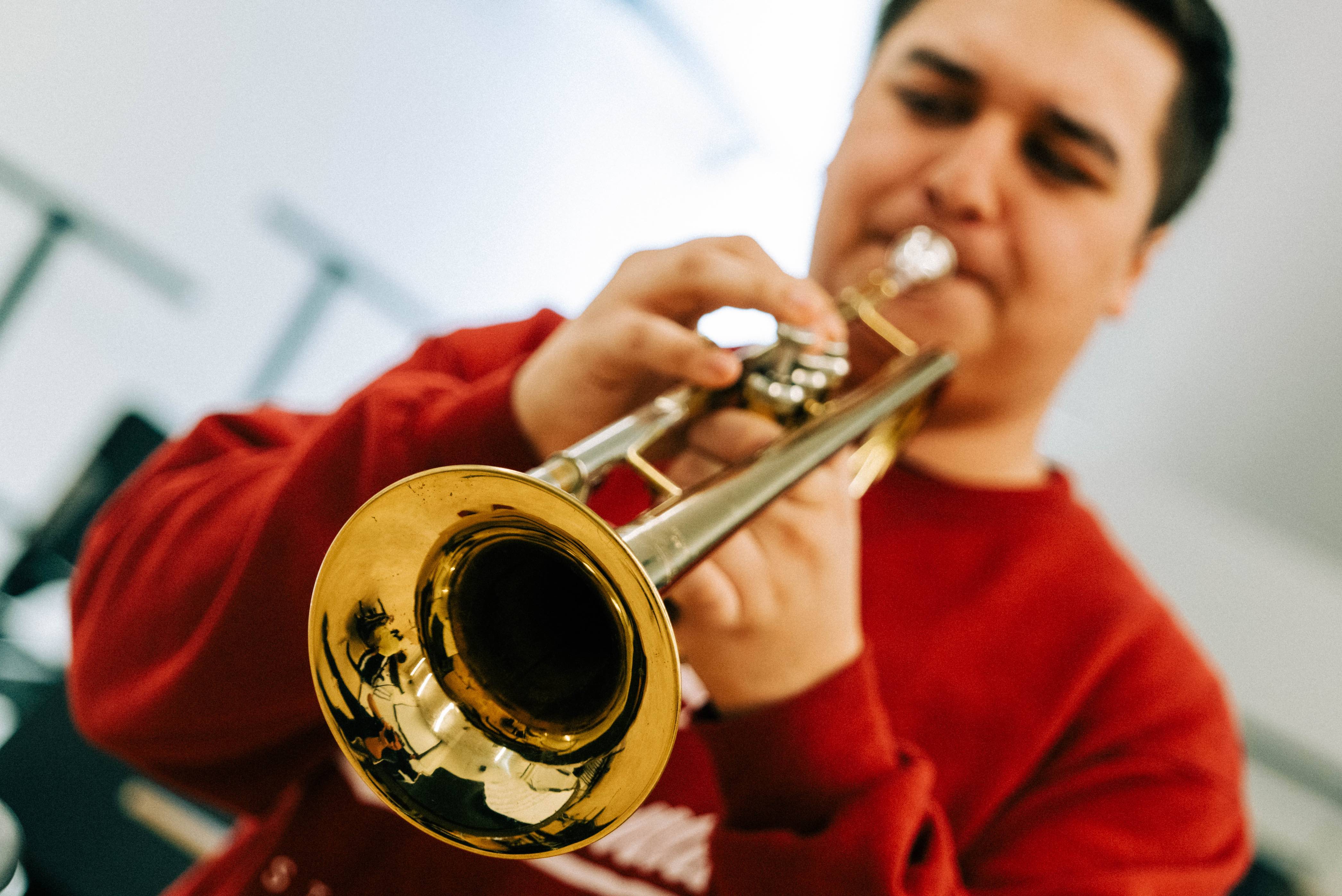 For more information please contact:
Daniel Marschak
Music Department Coordinator
Office 4227
(925) 424-1116
dmarschak@laspositascollege.edu
Cindy Browne Rosefield
Office 4229
(925) 424-1119
crosefield@laspositascollege.edu
Mertes Center for the Arts (Bldg 4000)
Las Positas College
3000 Campus Hills Drive
Livermore, CA 94551