Referrals & Job Opportunities
Referrals &
Job Opportunities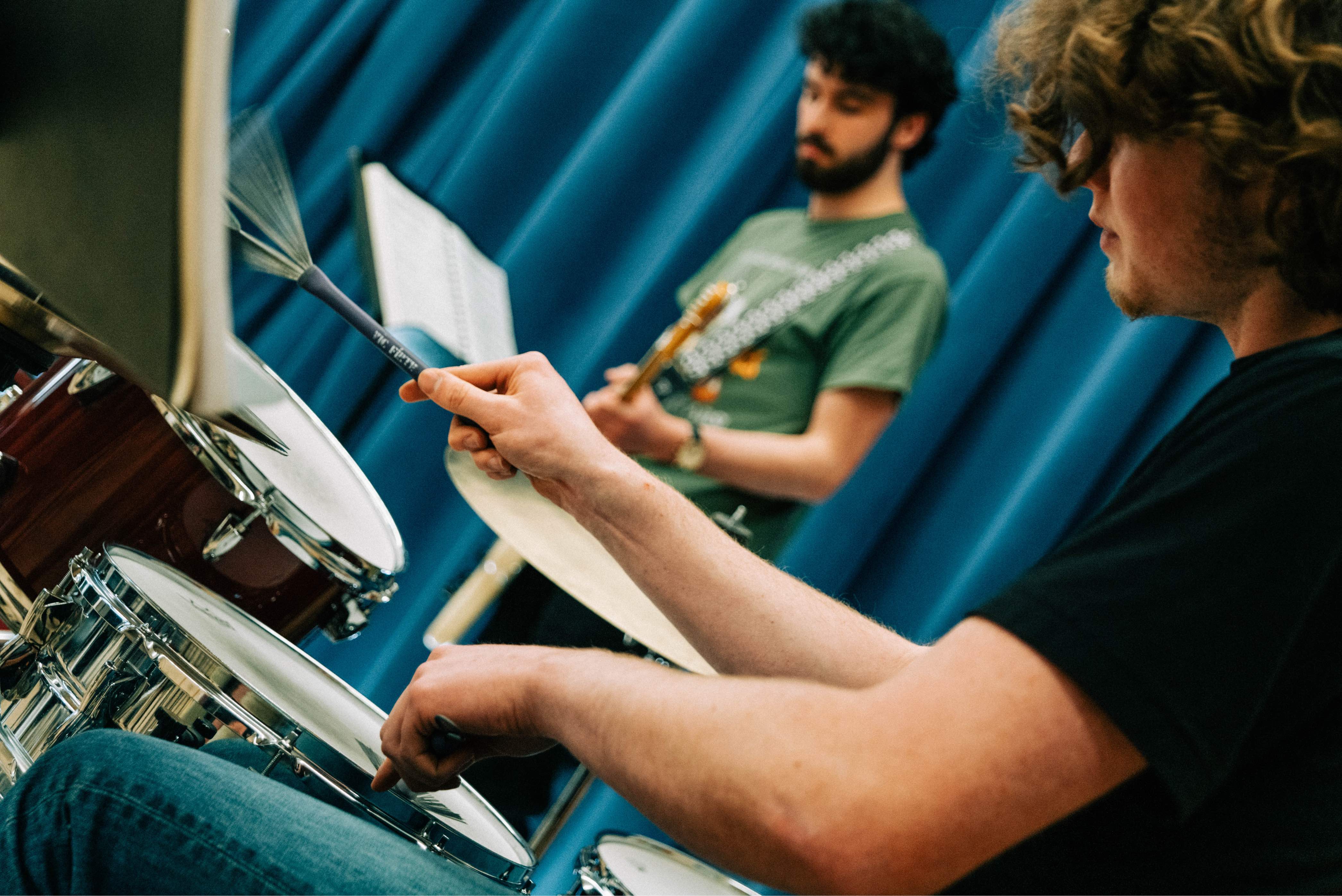 Thank you for your interest in hiring LPC current students and/or alumni!
Our students and former students have provided instruction and performances across musical genres, from Western classical, opera, and music theater to jazz, rock, hip-hop, funk and world musics.
We also field requests for composition services, such as commissioning a new composition, soliciting student participation with a television, film or theatrical production, and receiving theory and composition instruction.
All inquiries regarding the hiring of student instructors and performers must be submitted by email to Department Coordinator Dan Marschak: dmarschak@laspositascollege.edu
Upon review, we will forward your email as-is to our students. Therefore, we urge you to please include ALL pertinent information.
For instructors: Please specify the instrument, the age and experience of the student, and the teaching location (online is also an option)
For performers: Please indicate which instrument or type of group you are looking for, the performance location, date, hours needed, and the type of music requested
Please note: students will call/email requesters to negotiate compensation directly. The music department is not a booking agency and we do not become involved in compensation agreements or other employment negotiations. Thank you for your understanding.
CURRENT OPPORTUNITIES
Piano, Voice, Guitar, Strings Teachers
https://www.seedsofmusicacademy.com/teacher-inquiry
Audio Engineers & Stagehands
https://livermorearts.org/about-us/employment/
https://www.primetimeentertainment.com
Email Cover Letter and Resume to Haley Douglas: Haley@primetimeentertainment.com
Volunteer
https://www.livermorejazzsociety.org/contact-us-mailing-list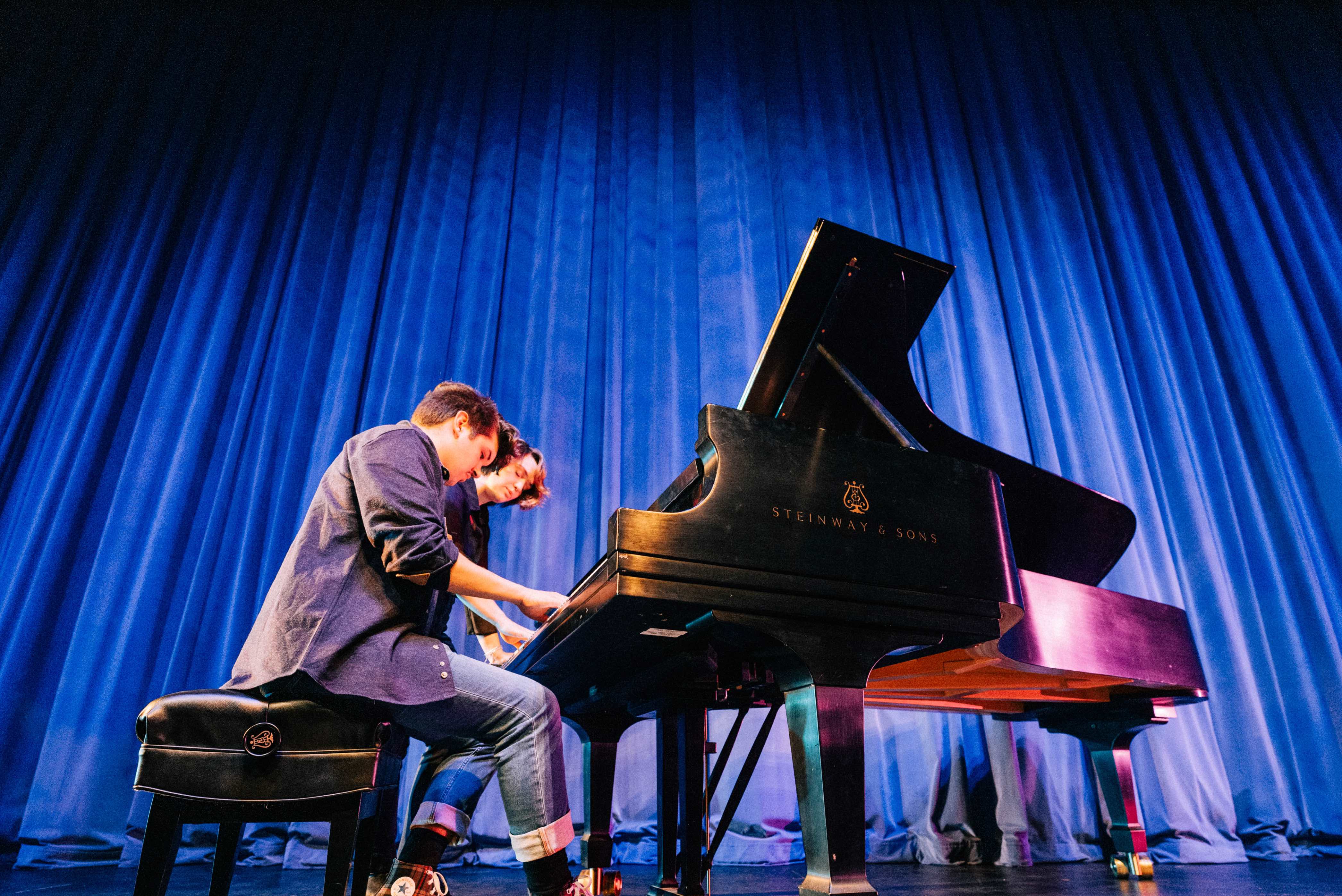 For more information please contact:
Daniel Marschak
Music Department Coordinator
Office 4227
(925) 424-1116
dmarschak@laspositascollege.edu
Cindy Browne Rosefield
Office 4229
(925) 424-1119
crosefield@laspositascollege.edu
Mertes Center for the Arts (Bldg 4000)
Las Positas College
3000 Campus Hills Drive
Livermore, CA 94551