Announcements
Petition for Graduation Deadline
The Spring deadline to submit a petition for a degree, certificate, transfer certification or occupational skills award is Thursday, April 1, 2021. Visit Admissions/Graduation webpage for more information.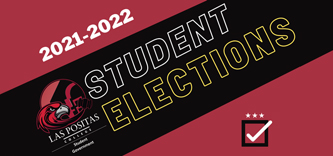 Election application due Friday, March 26, 2021, 5:00 p.m.
CARES Act $500 Emergency Grants for Students
NEW! CARES Act $500 Emergency Grants for students now available for FALL 2020. LPC must have received a 2020-2021 FAFSA before a student is able to apply.
Free Wi-Fi While On-Campus
All students will have access to free Wi-Fi internet while on-campus including college parking lots C and D.
Child Development Center Now Open
Las Positas College is proud to offer one of the best early education and lab school programs in the Tri-Valley for children ages 18 months to entry into first grade.