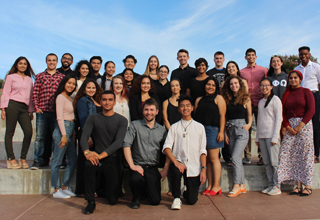 Student Government
The Las Positas College Student Government is a non-partisan organization focused on advocating for student equity, advocating for student interests, promoting student success, and promoting student engagement on campus.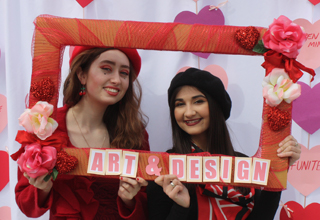 Student Clubs
Students have the opportunity to form clubs relating to common social, recreational, or other interests.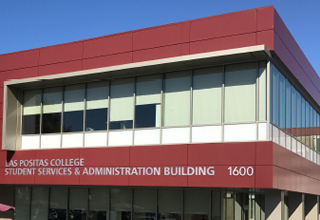 Inter-Club Council (ICC)
The Inter-Club Council is the representative body which coordinates interclub activities and funds, promotes communication and cooperation among clubs on campus.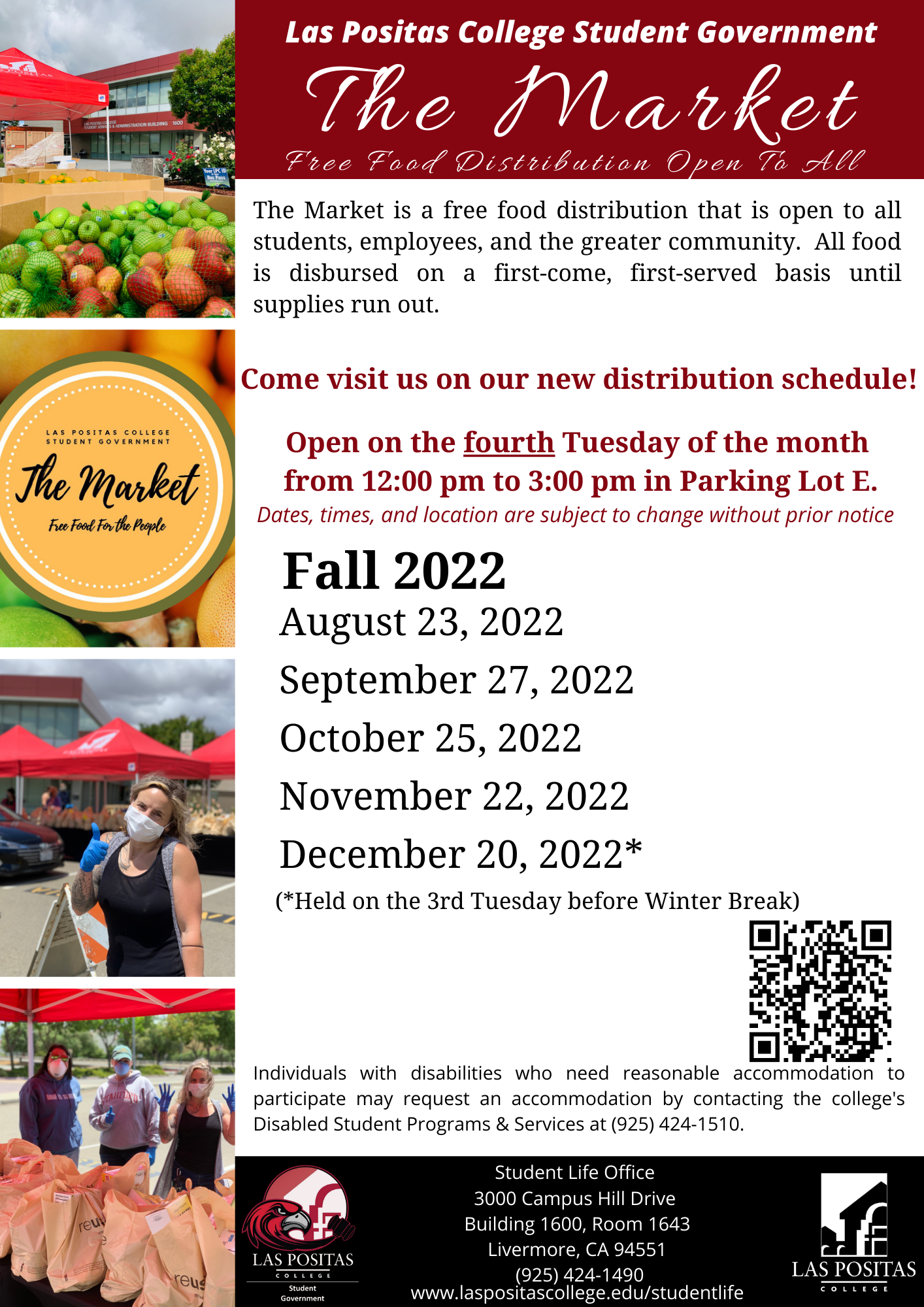 The Market
The Market is a free food distribution held once a month in collaboration with the Alameda County Community Food Bank (ACCFB). The food provided is free to all without financial or college enrollment eligibility requirements.
Please visit The Market web page for more information regarding The Market, as well as additional food distribution and assistance resources. If you are interested in volunteering for The Market, please complete The Market Volunteer Survey​.
Free Food for the People
The Market is open every third Tuesday of the month from 1:00 pm to 3:00 pm in front of Building 1600.
It is also highly recommended that you bring a reusable bag for your groceries.
Calendars
For a campus wide events calendar, please visit the Las Positas College Events Calendar.
For a Student Life Calendar, please see below