Announcements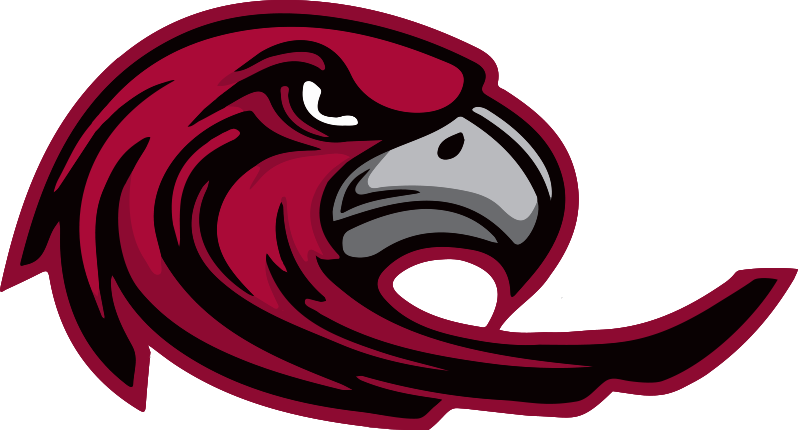 Hawks Advance to State Championships
The Las Positas men's basketball team has qualified for the State Championships for the 1st time in school history and faces West Los Angeles College on Friday at West Hills College Lemoore in the Central Valley.
More information

Cleared4 Vaccine Verification
Check your Zonemail account for an email from Cleared4 with directions on how to upload your vaccine verification. The Cleared4 email will be sent five (5) days prior to your registration appointment date.
More information
Las Positas College Students May Qualify for Funding Toward an Electric Vehicle
Want to be part of a zero-emission future? For Bay Area residents, the Bay Area Air Quality Management District's Clean Cars for All program provides up to $9,500 in grants for income-qualified residents of communities disproportionately impacted by air pollution.
More information
Spring 2022
On Campus Gathering & Studying Spaces for Students
More information
It's Scholarship Time!
Over $400,000 in Scholarship Funds. Awards valued from $100 to more than $25,000. Deadline: Wednesday, March 09, 11:59 pm.
Apply Today!
Vacuum Technology Workshop
Enjoy a unique opportunity to learn about vacuumtechnology in a lecture – hands on lab format.
More information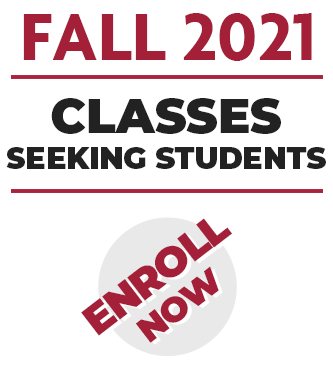 LPC Federal Work-Study Jobs Available
To qualify for federal work-study job, you must file a 2022-2023 FAFSA for employment. You must be enrolled in at least 6 units in fall term.
Application & Position Information
Elementary Teacher Education Transfer Degree
Learn key foundational concepts to prepare you on your journey toward your BA degree and your multiple-subject teaching credential.
More Information
Federal HEERF/CARES Emergency Grants
HEERF/CARES Act emergency funds are automatically provided to every student enrolled in 3 or more units who applies for Financial Aid for 2021-2022! Students can receive retroactive grants for Fall 2021 and funds for current enrollment in Spring 2022.
Apply for HEERF CARES Act Funds
Student Peer Guide Job Opportunity
Las Positas College Student Services Department is actively searching for student workers to be Peer Guides and work in our Virtual Welcome Center.
Application & Position Information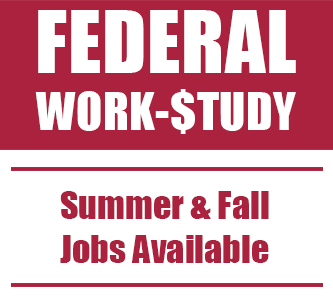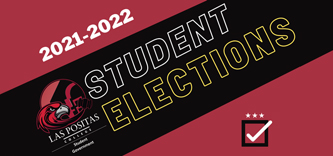 Election application due Friday, March 26, 2021, 5:00 p.m.
Free Wi-Fi While On-Campus
All students will have access to free Wi-Fi internet while on-campus including college parking lots C and D.