Community Education
About Community Education Classes
No exams, no pressure-- these are not-for-credit classes! Classes do not require admission to the College, either. Minimum enrollment is required for classes to start. Community Education is a self-supporting entity of LPC.
Spring 2022 online classes are available for registration now!
Emergency Notification Enrollment
Please enroll at this website to be notified of campus closures at Las Positas College in the event of emergencies or PG&E power shutdowns. Campus Safety

Community Education at Las Positas College Mission Statement
Community Education at Las Positas College is an inclusive, learning-centered program providing educational and personal enrichment opportunities to all Community members. The program supports the life-long learning goals of all students (both for-credit and not-for-credit) to enhance their basic skills, career and technical training, retraining and personal enrichment objectives, and to help all community members meet their personal and professional goals.
Community Education is a fee-based educational program. Enrollment fees pay for instruction, administration and marketing of the program.
Teach with us. Take a class with us. Make an astonishing difference in the Tri-Valley community.

Contact us via email below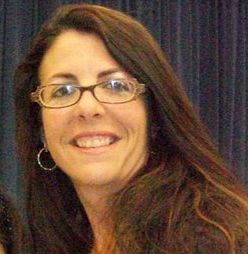 Frances DeNisco
Program Coordinator

Community Education hours
In-person service by appointment
Phone, email and appointments
925.424.1467