International Travel
International/Domestic Travel Opportunities*
Community Education is not offering travel opportunities at this time.
Community Education can arrange any full-service trip for you to any location and on any dates that tours are available. What dates would you like to travel? Where would you like to go? Let Community Education connect you with a full service, door-to-door group travel experience through our Vacation Services program. Give us a call!
*Trips are open to the public, and are not for college credit.
Dr. Eagan's Ireland, Wales and England
June 5 - June 14, 2023
Tropical Costa Rica! with Community Education
February 27 - March 7, 2023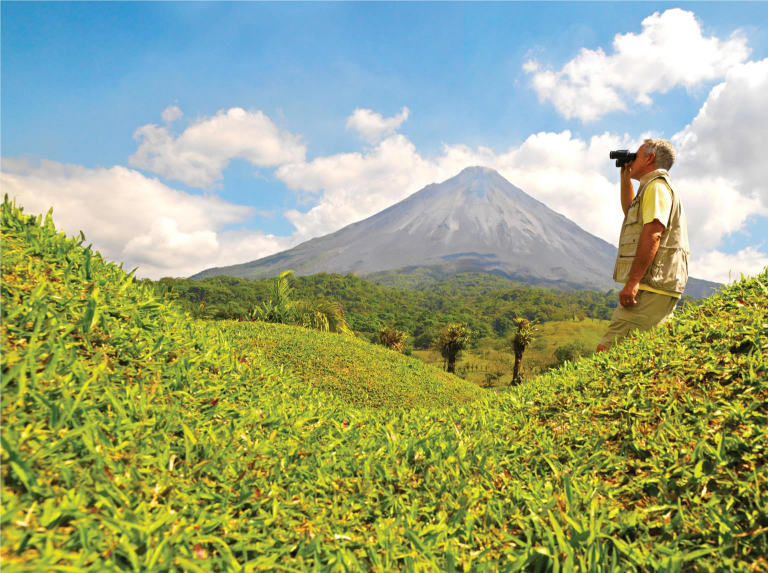 Treasures of Egypt with Community Education
april 27 - May 8, 2023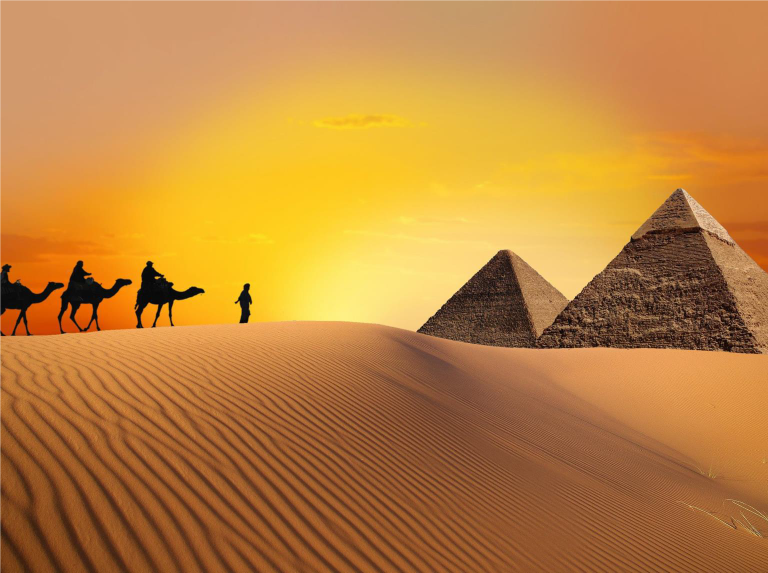 Iceland's Magical Northern Lights with Community Education
November 19 - November 25, 2023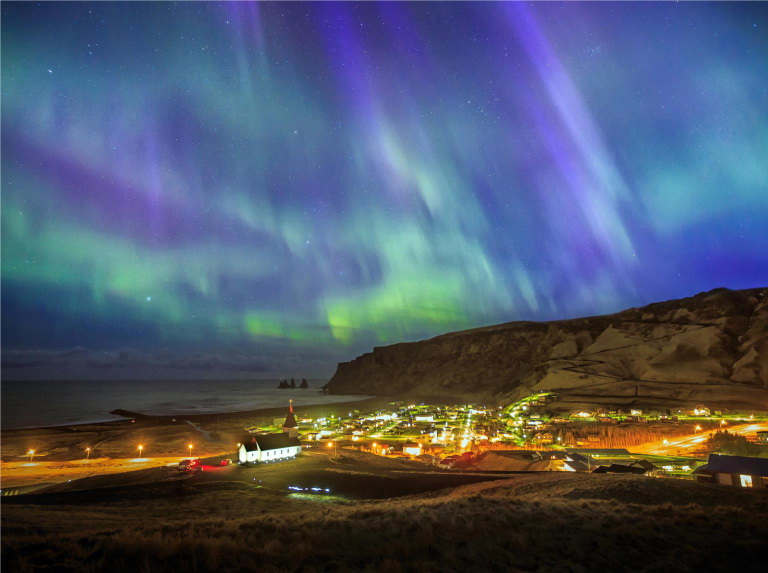 Click Image for Print Brochure

Contact us via email below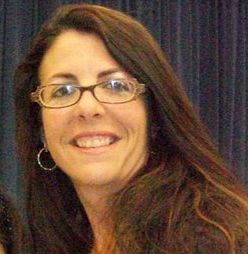 Frances DeNisco
Program Coordinator

Community Education hours
In-person service by appointment
Phone, email and appointments
925.424.1467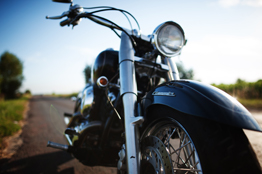 Did you know Las Positas College hosts DMV required Motorcycle Safety classes?