Nelnet Tuition Payment Program
Nelnet Tuition Payment Program
Avoid being dropped from classes! Las Positas College makes the cost of education more manageable. It's convenient, interest-free, and affordable!
Advantages
Easy online enrollment via

CLASS-Web
Monthly Payment Plan
Flexible payment options
No interest
Payment Methods
Automatic bank payment (ACH)
Credit card/debit card
Cost to Participate
$20

subscriber fee per semester
$30

returned payment fee if a payment is returned
Simple Steps to Enroll
Click on

CLASS-Web
Choose

Sign On to CLASS-Web

and log in
Click on the

e-Cashier

link located on the

Pay Fees Online/Registration Fee Assessment

Page
Target Dates to Enroll By:
Spring 2020 Payment plan available on December 3, 2019
Spring 2020 Payment Plan
Last day to enroll online
Required down payment
Number of payments
Months of payments
Payments on the 5th of the month
01/02/2020
none
4
Jan - April
01/27/2020
10%
3

Feb - April

01/29/2020
25%
2

March - April
My Payment Plan
If you have questions about your agreement or need to make a change to your address, telephone number or account number, please visit the following link: http://mycollegepaymentplan.com/laspositas/
Please be sure to have your confirmation email available before logging in. You will receive your confirmation email one business day after submitting your agreement.
For additional information, call us at 800.609.8056. Customer service representatives are available 24/7.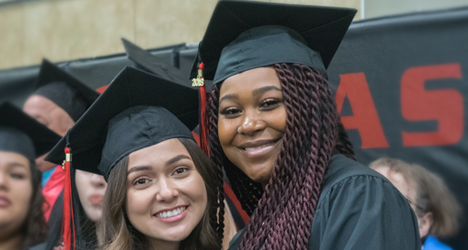 Application Information
Applications for Spring 2020, Summer/Fall 2020, and financial aid (FAFSA and CADAA) are available October 1, 2019.
Admissions Office