Transportation Fee
Transportation Fee
All students are charged a mandatory transportation fee of $9 (enrolled in six or more units), or $8 (enrolled in less than six units) per semester. As a result, students are able to ride Wheels buses throughout the semester without having to pay the ridership fare. Contact the Student Life Office for more information.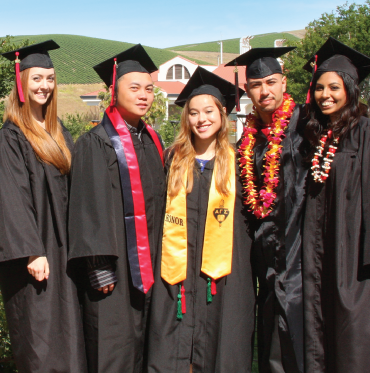 Admissions Office
Office Hours (June 3rd - August 1st)
Tuesday
9:00 am – 6:00 pm
Wednesday
9:00 am – 5:00 pm
Thursday
9:00 am – 4:00 pm
Contact Information
General Admissions & Records question(s)?
Email: Click here!
Degree/Certificate question(s)?
Email: Click here!

Residency question(s)?
Email: Click here!


Call Us: (925) 424-1500
Building 1600, Second Floor