Ryan Manzi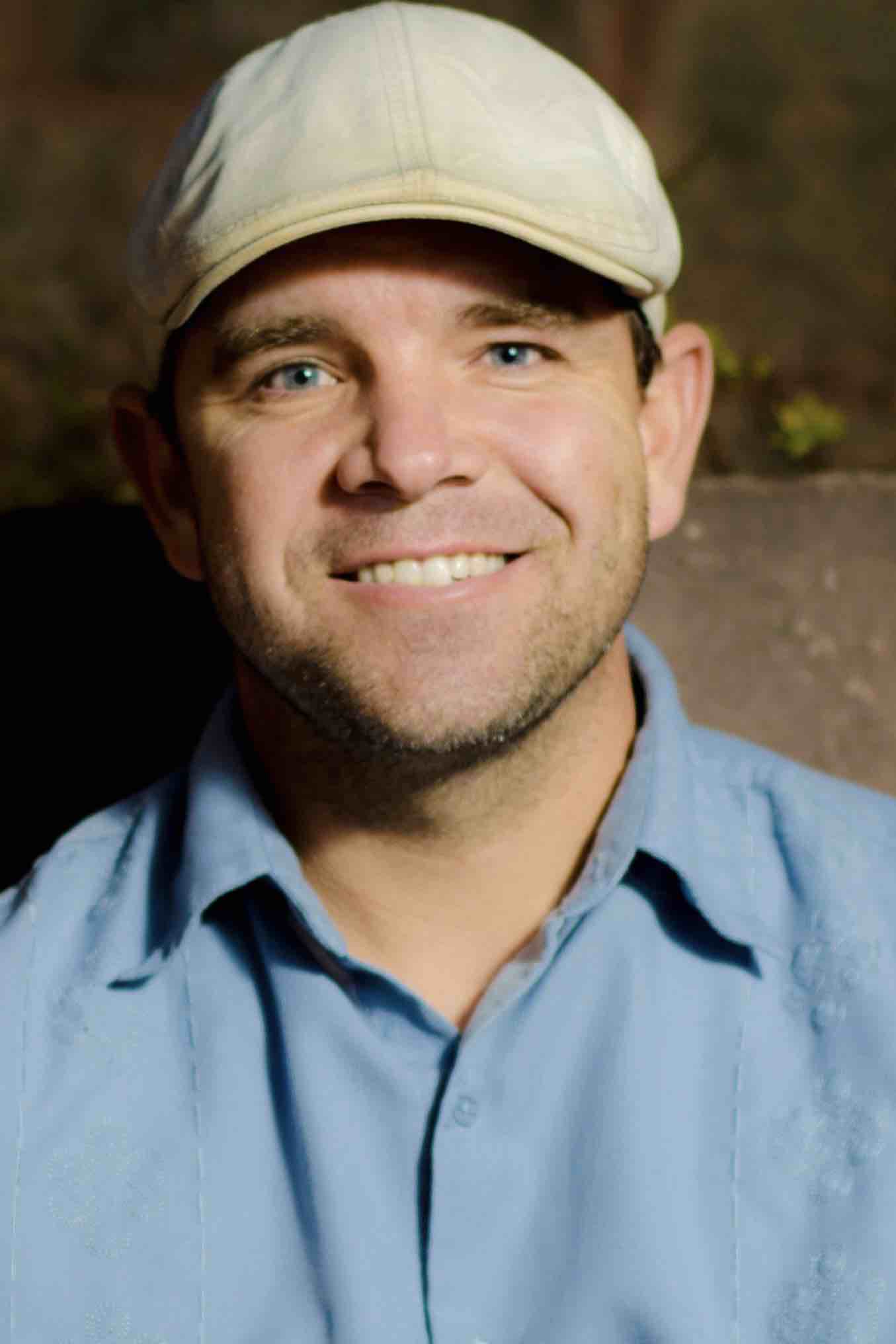 Guitarist Ryan Manzi is a Bay Area native who has spent the past two decades performing music around the world. Ryan was an active duty member of the United States Air Force Band program for nearly twenty years, where his main responsibility was as the guitarist and musical director for several ensembles, including the fourteen-piece popular musical ensemble, Raptor. In addition to his work in the military, he leads his own band (The Ryan Manzi Blues Band), is active in the Bay-Area jazz scene, and teaches privately in Walnut Creek.
Ryan has performed on four continents, in over thirty countries, and forty-five states. He has shared the stage with a number of prominent musicians, including trombonist Wycliffe Gordon, drummer Steve Smith, Tony Award winner Debbie Gravitte, multiple members of Tower of Power and Spyro Gyra, and many more. He has worked with the Omaha and Anchorage Symphonies, the Anchorage Opera and has played on a number of musicals, including The Sound of Music, Xanadu, Dolly Parton's 9-5, In the Heights to name a few. Ryan has recorded fifteen on albums as a leader, a side-man. In 2012, he released his first album with the Ryan Manzi Blues Band, Back Home to Stay. 
Ryan received a master's degree in Jazz Studies from San José State University. He received his bachelor's degree in Liberal Studies and Music. He studied privately with Peter Bernstein, Garrison Fewell, Robert Harrigan, Rick Vandivier, and Steve Sage. Ryan is married to an amazing Occupational Therapist, has three children and one lazy cat.
Email: rmanzi@laspositascollege.edu

For more information please contact:
Ian Brekke
Music Department Coordinator
Office 4231
(925) 424-1117
ibrekke@laspositascollege.edu
Daniel Marschak
Office 4227
(925) 424-1116
dmarschak@laspositascollege.edu
Cindy Browne Rosefield
Office 4229
(925) 424-1119
crosefield@laspositascollege.edu
Mertes Center for the Arts (Bldg 4000)
Las Positas College
3000 Campus Hills Drive
Livermore, CA 94551