Fall 2019: Classes Seeking Students
Fall 2019 Courses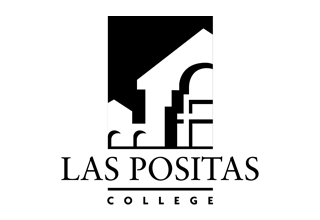 Biological Anthropology
ANTR 1 · crn: 22120 · 3 units
Fridays 9:00 am - 11:50 am
This course introduces the concepts, methods of inquiry, and scientific explanations for biological evolution and their application to the human species. Issues and topics will include, but are not limited to, genetics, evolutionary theory, human variation and biocultural adaptations, comparative primate anatomy and behavior, and the fossil evidence for human evolution. The scientific method serves as the foundation of the course.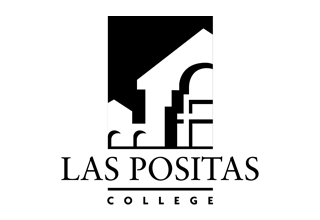 Cultures of the U.S. in Global Perspective
ANTR 5 · crn: 23209 · 3 units
Mondays & Wednesdays 11:00 am - 12:15 pm
Issues relevant to understanding race, class, gender and ethnicity within the American setting. Historical as well as contemporary situation of the following groups: 1) African Americans; 2) Native Americans 3) Hispanic Americans; 4) European Americans; and, 5) Asian Americans, among other groups. Emphasis on analyzing the way that public understandings of culture and biology are translated into social policy. Contemporary social issues such as race relations, multiculturalism, affirmative action, bilingual education, and the use and abuse of I.Q. testing.
Global Studies
GS 1 · crn: 22987 · 3 units
Tuesdays & Thursdays 11:00 am - 12:15 pm
This course looks at the economic and political forces that have led to rapid changes in global interaction and culture over the past century, with special emphasis on the last twenty years. It explores the issues of nationalism, global citizenry, state violence, terrorism, the global economy, migration, the threatened environment, technology, and the role of multinational media industries on culture. Students who have completed, or are enrolled in, SOC 5 may not receive credit.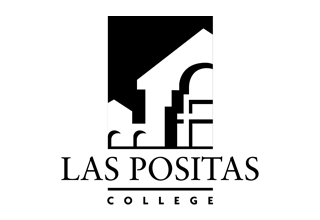 Scoring for Film and Multimedia
MUS 22A · crn: 23246 · 3 units
Mondays & Wednesdays 2:30 pm - 3:45 pm
Applications and techniques of composition and sound effects for film and other visual media. Musical and technical elements of producing digital audio tracks are covered. Strongly Recommended: MUS 35 with a minimum grade of C.