December 06, 2022 - Tuesday
Actors Conservatory Info Session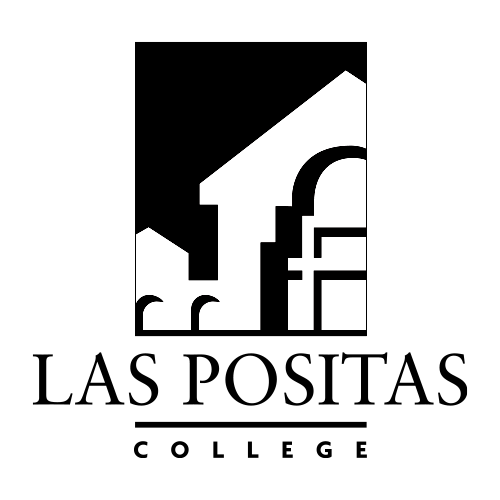 We postponed our information session to Tuesday, December 6th. Please join us to hear about the Actors Conservatory Program.
December 20, 2022 - Tuesday
Market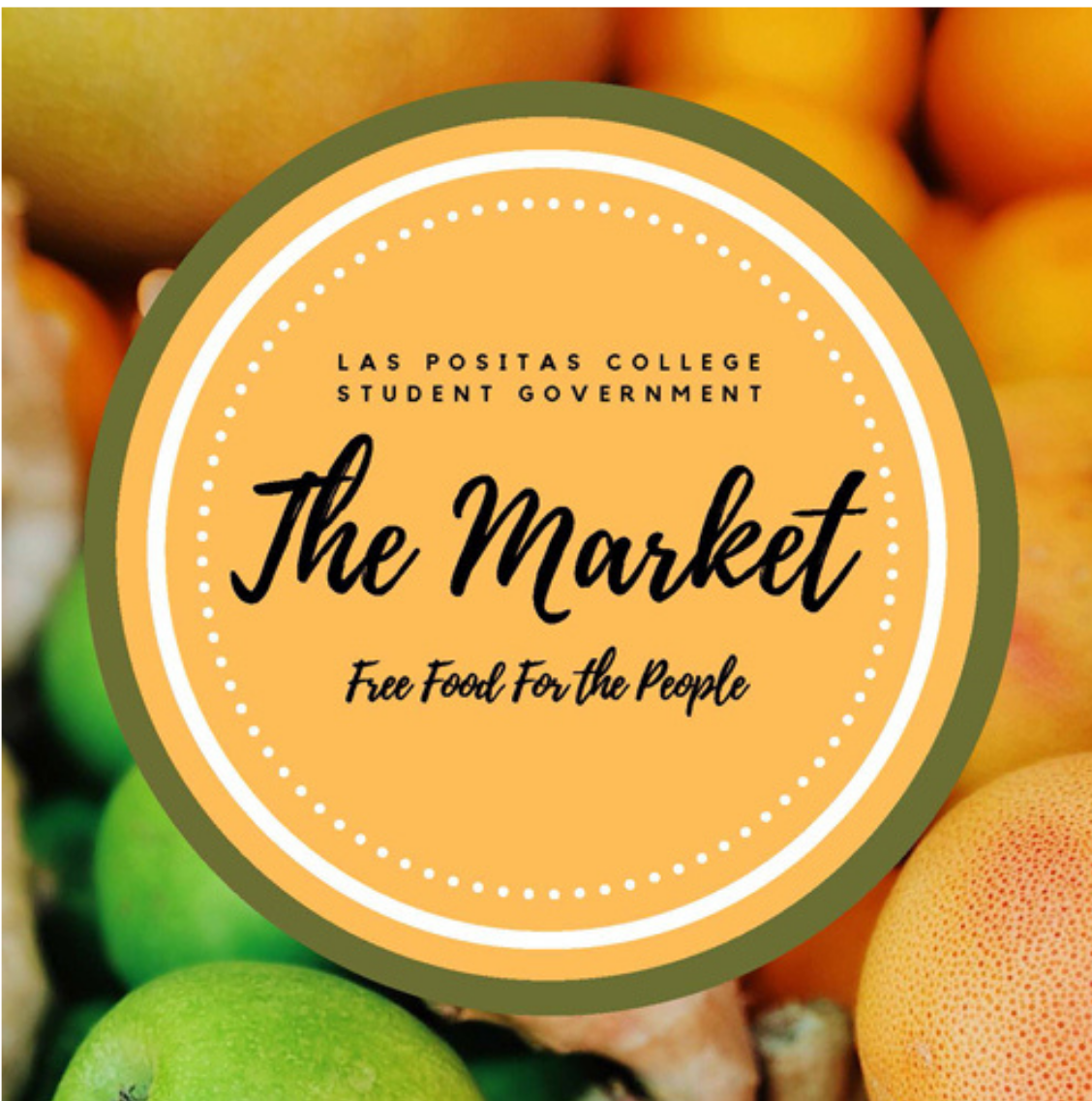 The Market is a free food distribution held once a month in collaboration with the Alameda County Community Food Bank (ACCFB). The food provided is free to all without financi...