April 24, 2019 - Wednesday
Public Safety Majors Fair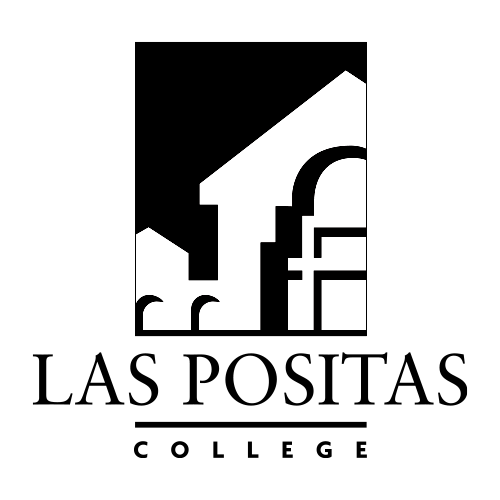 Las Positas College will be hosting a Majors Fair focusing on Administration of Justice, Fire Service Technology and Paramedic/EMT.
April 24, 2019 - Wednesday
Social Media Workshop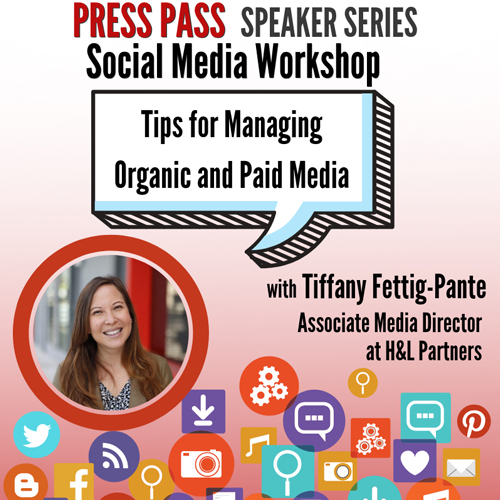 Press Pass Speaker Series. Tips for Managing Organic and Paid Media with Tiffany Fettig-Pante Associate Media Director at H&L Partners.
April 24, 2019 - Wednesday
Spring Vocal Concert @ LPC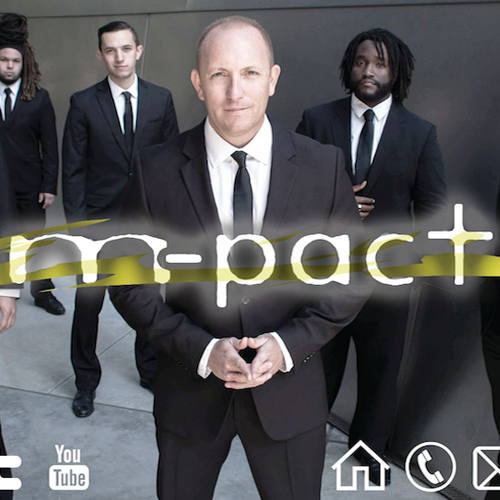 Showcasing the college's flagship vocal ensembles Chamber Choir, Vocal East, and the newly-founded small vocal jazz group "The Late Set," this concert offers a wide array of m...
April 25, 2019 - Thursday
Invest in You!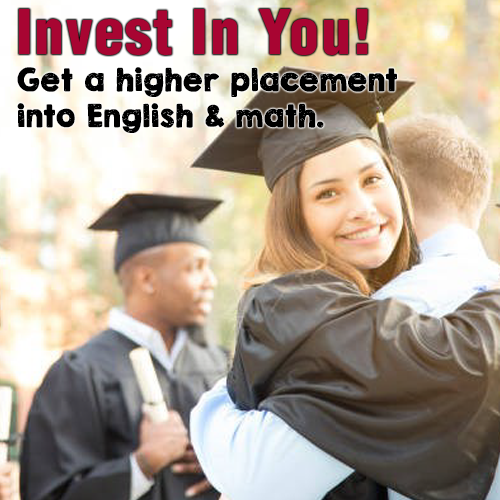 Get a higher placement into English and math.