CalWORKs
About the LPC CalWORKs Program
The Las Positas College CalWORKs program serves CalWORKs students and their families by providing educational and career opportunities combined with an array of high-quality support services that enable CalWORKs students to complete their educational goals, find meaningful employment, and successfully transition into the workforce. Through collaboration and advocacy within the college and the community, our program prepares students for economic self-sufficiency through the attainment of higher education.
Due to the COVID-19 Shelter In Place, our office is currently working remotely and a

vailable via Cranium Cafe, email or phone.
Click the Live Chat link above during our office hours to inquire about our program, ask us questions, get assistance, or speak with a CalWORKs counselor via Cranium Cafe.
Other ways to reach our office:
Leave us a voicemail: (925) 424-1459
Send us an email: lpc-calworks@laspositascollege.edu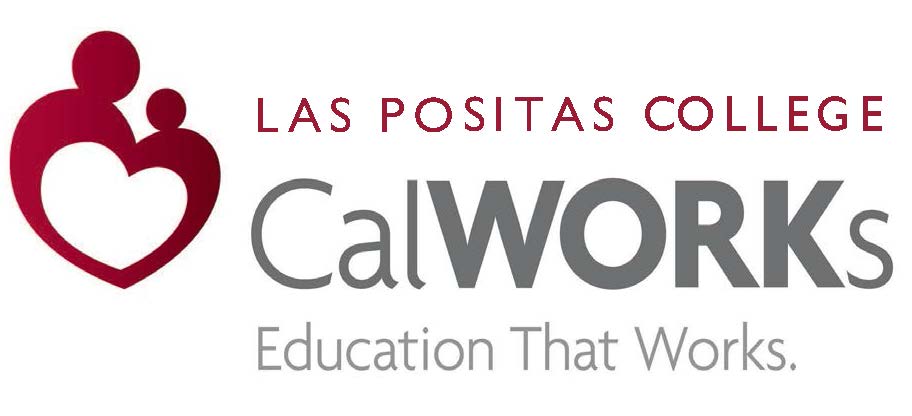 Contact Us
Building 1600, 2nd Floor, Room 1668
lpc-calworks@laspositascollege.edu
925-424-1459


Spring 2021 Office Hours

Monday-Thursday
9:00am-5:00pm

Friday
9:00am-1:00pm