CalWORKs
About the LPC CalWORKs Program
The Las Positas College CalWORKs program serves CalWORKs students and their families by providing educational and career opportunities combined with an array of high-quality support services that enable CalWORKs students to complete their educational goals, find meaningful employment, and successfully transition into the workforce. Through collaboration and advocacy within the college and the community, our program prepares students for economic self-sufficiency through the attainment of higher education.
To be eligible for the Las Positas College CalWORKs program, the student must meet the following criteria:
Student must be a current CalWORKs (California Work Opportunity and Responsibility to Kids) participant with their local County Welfare Department and have proof of being a Cash Aid recipient.
Student must have completed or be in the process of completing a Welfare-to-Work Referral for Educational Training.
Student must be enrolled or in the process of enrolling in classes at LPC.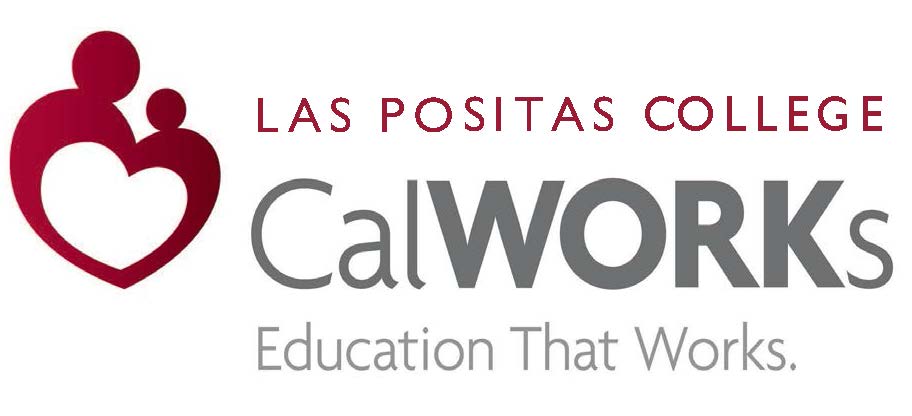 Contact Us
Building 1600, 2nd Floor, Room 1668
lpc-calworks@laspositascollege.edu
925-424-1459
Video chat on Cranium Cafe with DANIELLE DONOHOE

Summer 2020 Office Hours

Monday 9:00 am – 5:00 pm
Tuesday 9:00 am – 6:00 pm
Wednesday 9:00 am – 5:00 pm
Thursday 9:00 am – 4:00 pm

(Closed on Fridays in June and July)