Geology Instructors
Geology Faculty & Staff
Full-time Faculty
Ruth Hanna
Geology Faculty
Room1829 / 1824
(925) 424-1319
rhanna@laspositascollege.edu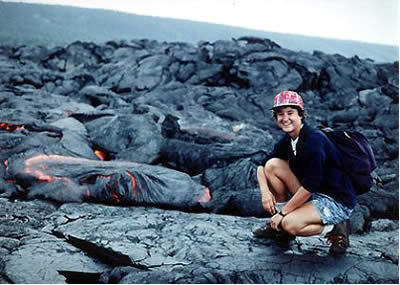 Ruth has been full time faculty at LPC since 1991. She graduated from UC Davis with an M.S. in Geology, with an emphasis in geophysics. She worked in oil exploration and in engineering geology before coming to Las Positas College.
---
Adjunct Faculty
Oliver Christen
Geology Faculty
christeno@laspositascollege.edu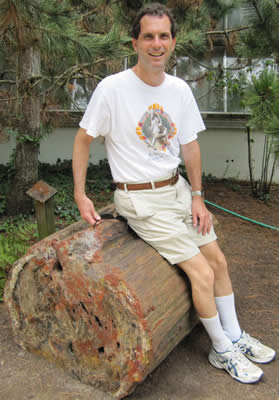 Oliver Christen has a master's degree in Geology from UC Davis. He teaches at several Bay Area Colleges.
Mike Kozuch
Geology Faculty
mkozuch@laspositascollege.edu
Kelly Martin
Geology Faculty
kmartin@laspositascollege.edu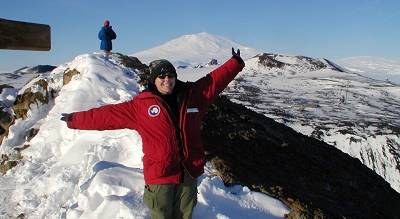 Christina Wasem
Geology Faculty
cwasem@laspositascollege.edu