LPC Literary Arts Festival
Building 4000, Lot A, Mertes Center for the Arts, Las Positas College, 3000 Campus Hill Drive, Livermore CA
Campus Map
Keynote Speaker: Tommy Orange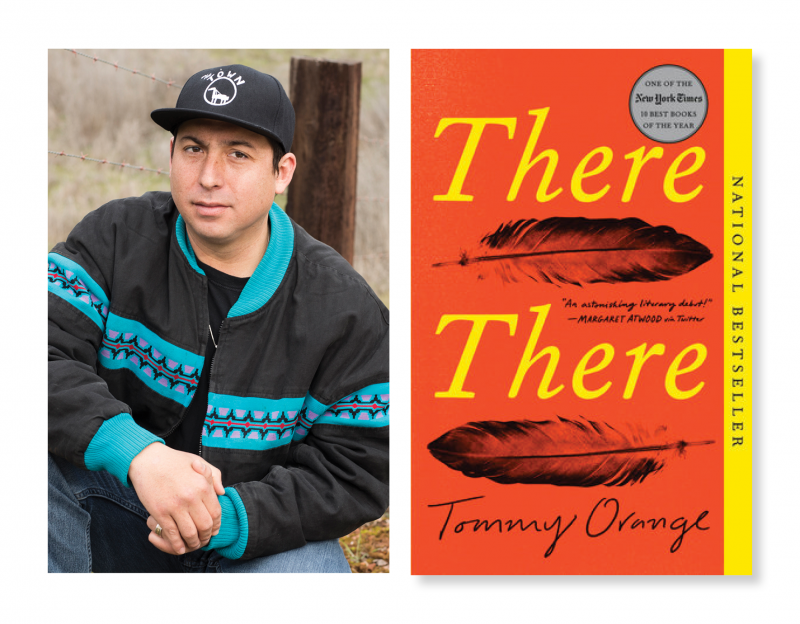 Tommy Orange and LPC Campus Spring Read: There There
(Winner of the American Book Award and Finalist for the Pulitzer Prize)
Tommy Orange (born January 19, 1982) is an American novelist and writer from Oakland, California. His first book, There There (2018), was a finalist for the 2019 Pulitzer Prize[1] and received the 2019 American Book Award.[2]
Orange is a citizen of the Cheyenne and Arapaho Tribes of Oklahoma. He earned a Masters in Fine Arts from the Institute of American Indian Arts. He was born and raised in the Dimond District[3] Oakland, California, and resides in Angels Camp, California, with his wife, Kateri, and his son, Felix.[4]
Additional Amazing Authors Speaking at the 2023 Festival
Elaine

Castillo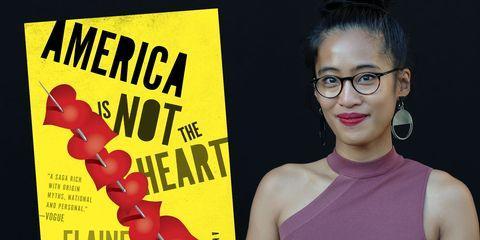 Elaine Castillo (born 1984[1]) is an American writer. She was born and raised in the San Francisco Bay Area and attended University of California, Berkeley. In 2009, Castillo moved to London and later received a MA in Creative & Life Writing from Goldsmiths, University of London.[2][3] She was a three-time recipient of the Roselyn Schneider Eisner Prize for prose while at UC Berkeley, and she has also been nominated for the Pat Kavanagh Award, a Pushcart Prize, and a Gatewood Prize.[2][4][5]
Her first novel, America Is Not the Heart was published in 2018 and received widespread acclaim. Ligaya Mishan, writing for the New York Times Book Review, describes it as "hungrily ambitious in sweep and documentary in detail, and reads like a seismograph of the aftershocks from trading one life for another".[6] Maris Kreizman, wrote in Vulture that "the writing in America Is Not the Heart is tremendous, the descriptions evocative, and the characters will stay with you".[7] Parts of the book take place in Milpitas, California, where Castillo grew up. The title of the novel is a reference to Carlos Bulosan's novel America Is in the Heart. Castillo is openly bisexual and has said it was important for her to write about bisexual women in her novel because of how rarely they are depicted.[3] She is also of Filipino descent.
Randy Ribay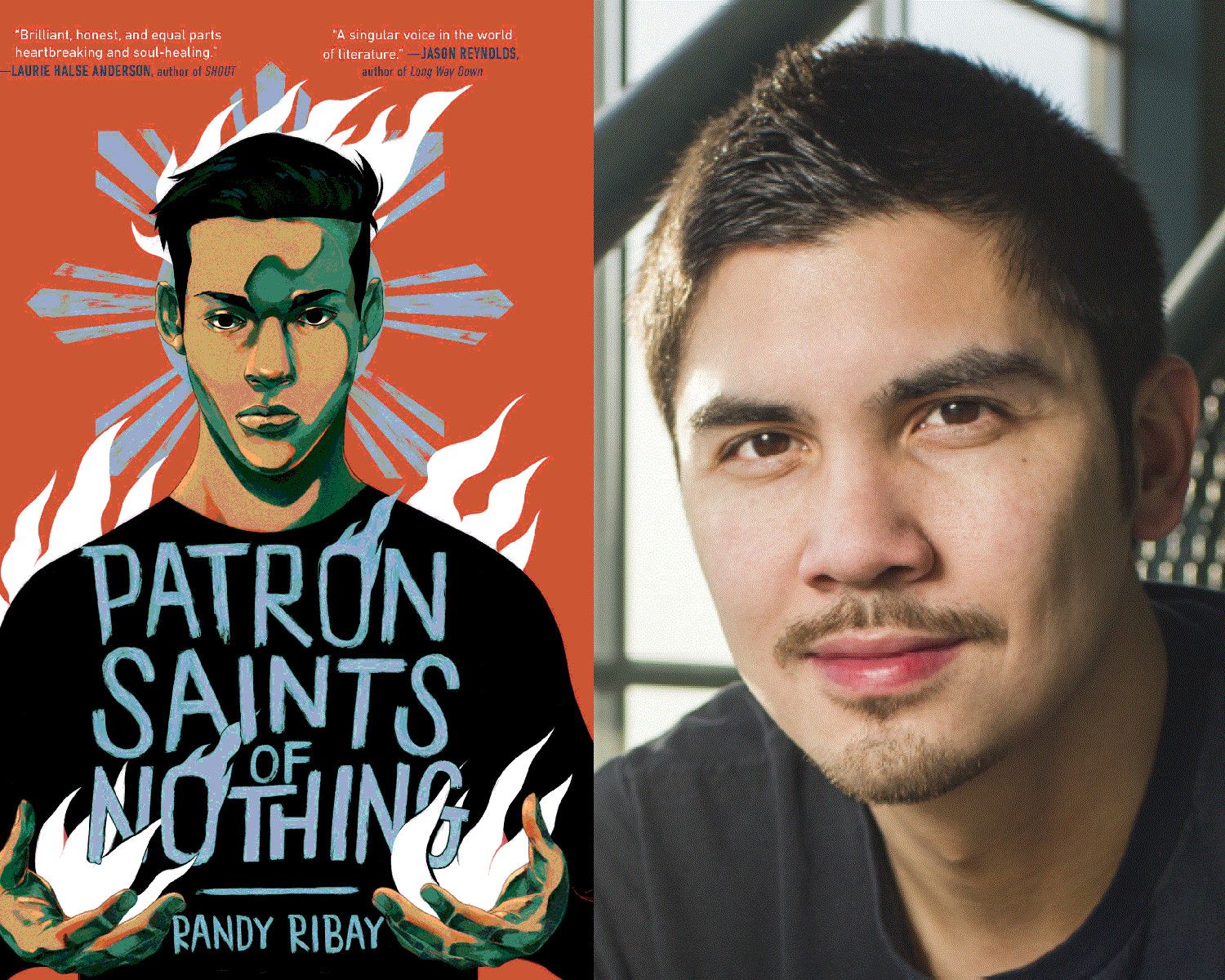 Randy Ribay is the author of the contemporary YA novels PATRON SAINTS OF NOTHING (Kokila/Penguin 2019), AFTER THE SHOT DROPS (Houghton Mifflin Harcourt, 2018) and AN INFINITE NUMBER OF PARALLEL UNIVERSES (Merit Press/Simon & Schuster, 2015). He's also a high school English teacher, reader, gamer, watcher of great TV, husband, and father of two dog-children. He can probably be found somewhere making lightsaber sound effects with his mouth
Tamim Ansary Memoir Master Class
Tamim Ansary is an Afghan-American writer of fiction, memoir, and history. He became famous after 9/11 for a viral email condemning the Taliban but also warning of the dangers of a full-scale war in Afghanistan. He also facilitated the SF Writers Workshop for over 20 years. His work has won the 2010 Northern California Book Award, been selected for San Francisco's One City One Book read, and broadcast on NPR. Ansary also edited and published a group of essays by young Afghans entitled, Snapshots: This Afghan American Life
And Many More!
Registration Begins March, 2023


Walk-ins Welcome
Award-Winning Authors


In-Person

Literary Panels and Workshops
Food Trucks, Music,
and activities for Kids

All Events Are Free and Open to the Public

Tickets Are Limited
Masks Currenty Required for In-Person Events Per Current County Guidlines


CONTACT US:
Visit our Facebook Event Page to Register--Click "Going"
Made possible by generous grants from the Las Positas College Foundation, an anonymous private donor, and the generous donations of attendees like you!
LPC Literary Arts Festival Founders: Professors Toby Bielawski, Richard Dry, Martin Nash, and Rifka Several
2022 Executive Board: Toby Bielawski, Richard Dry, Martin Nash, Stella Del Rosario, and Michelle Gonzales

Thank You To Our Sponsors and to Donors Like You!

The Las Positas College Literary Arts Festival is generously supported in part by a grant from the Las Positas College Foundation, the Livermore Cultural Arts Council, AAPI SEA Grant, and The President's Speakers Series at LPC.

THANK YOU!