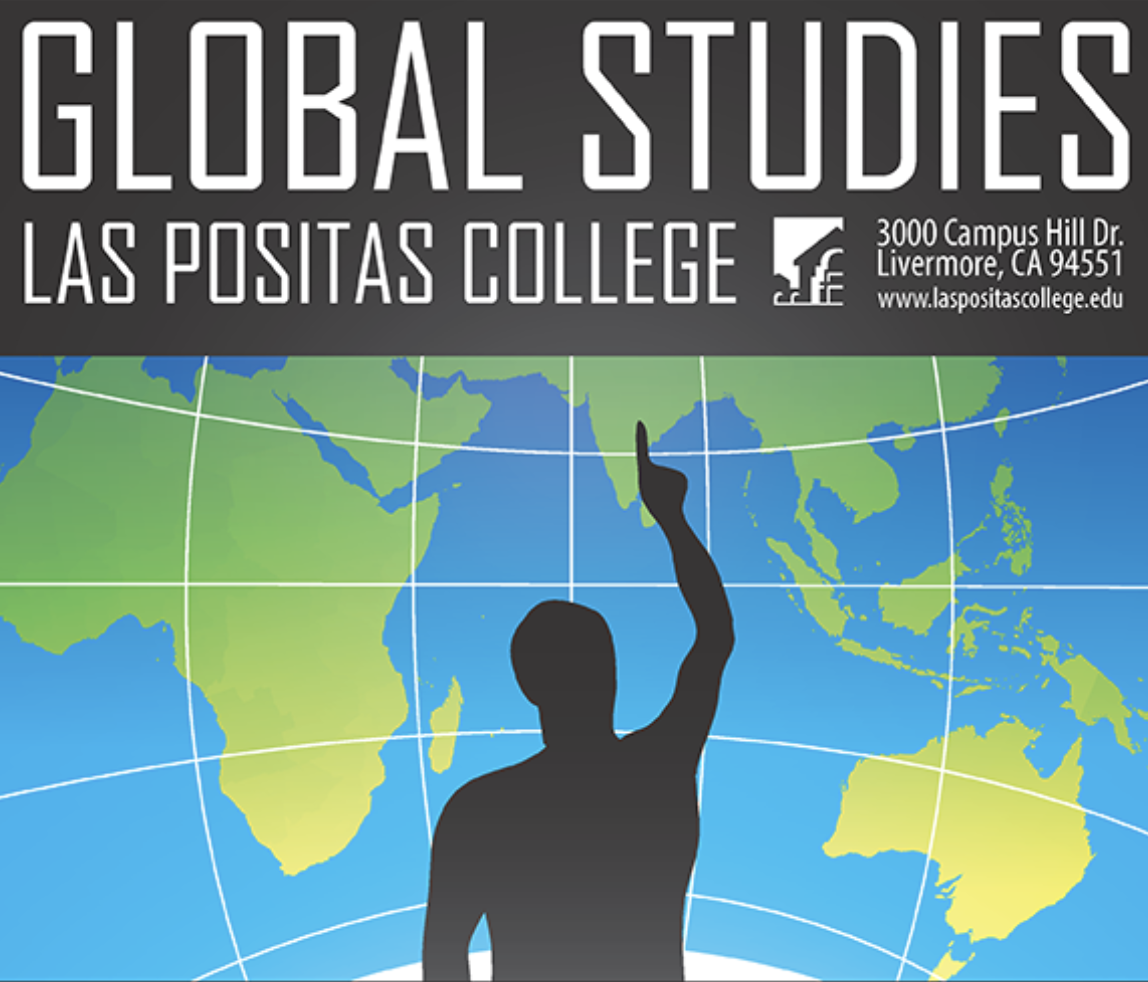 Global Studies 1 and 2 have moved online!
These courses can be taken in any order: GS 1, "Introduction to Global Studies," will be offered online and completely asynchronous, and GS 2, "Global Issues," will be offered online with synchronous Zoom meetings on Tuesdays and Thursdays from 11-12:40. Both will be taught by sociology instructor Sarah Thompson!
Global Studies 2 (CRN 31928), "Global Issues"

Late Start: Beginning Feb. 8
This course introduces students to the origins, current status, and future trends of major transnational issues confronting the global community. For Spring 2022, readings and discussion for GS 2 this semester will focus on the following: 1) The Geopolitics of Fossil Fuels - looking at the political history behind embracing gas/oil including the "special relationship" between the US and Saudi Arabia; 2) Financial Globalization - looking at recent developments in "financial products" and how they played a role in the global meltdown of 2008; and 3) The Impact of Global Trade on Local and Popular Culture - from Bollywood to KPop to Star Trek, looking at how global markets create, globalize and sometimes destroy local culture. AA Area IV; CSU GE: D; IGETC: 4; Required core for GS AA-T. Please contact Sarah Thompson at sthompson@laspositascollege.edu for more information!
Strongly Recommended: ENG 104 with a minimum grade of P. 54 hours lecture. AA/AS GE: IV. Transfer: CSU, UC; CSU GE: D, IGETC: 4; C-ID# GLST 102.
Global Studies 1 (CRN 33225), "Introduction to Global Studies"
Regular Start: Beginning Jan. 18
Introduction to Global studies is a multi-disciplinary course drawing on the integrated knowledge and methodologies of multiple disciplines (geography, sociology, political science, history, anthropology, literature and any other discipline that has a global theme) with the aim of understanding the systems that link us together, the cultures that make us distinct, the problems that we face, and the common humanity that we share.
Different topics that will be discussed during the semester include (but are not limited to) the following:
Economics, including global trade, neoliberalism, free trade, and multi-national and international corporations;
Global economic models as well as general economic patterns from the developed to the developing world emphasizing regional, gender, and ethnic/racial distinctions
Different types of political systems, including the concept of a nation, and introducing international organizations such at the United Nations (UN), World Trade Organization (WTO), and regional organizations such as the European Union (EU) and the North Atlantic Treaty Organization (NATO);
International human rights as well as international treaties and laws pertaining to the area of human rights;
World population demographics;
Global diseases and international organizations working to curb many of these diseases (for example global concerns and treatment for AIDS);
Global migration and movement of population;
Global communication in a modern world
Recent global conflicts around the world.
Strongly Recommended: ENG 104 with a minimum grade of P or ESL 25 with a minimum grade of C. 3 hours lecture. AA/AS GE: IV. Transfer: CSU, UC; CSU GE: D, IGETC: 4. C-ID#GLST 101.
Please see the LPC bookstore website for the books Professor Thompson has ordered for these courses!