Benefits
Why a Global Studies AA-T?
The Associate in Arts in Global Studies for Transfer (AA-T) provides the student with the skills to navigate today's globalized world, where people of different cultures, nations, and worldviews are coming into contact more than ever before. The major will help students recognize and respond to this cultural interconnectedness through courses devoted to the study of cultures and societies, economic and political systems, geography, and language. Students will develop the skills of balancing personal and cultural beliefs with different ways of thinking, understanding and working through conflict, and increasing their comfort with cross-cultural interaction in their communities, work relationships, civic life, and travel experiences. Understanding the global dimensions of societal developments and challenges will boost students' critical thinking skills and make them valuable assets to future employers.
What Opportunities Might I Enjoy?
Travel Abroad

For 2021 and 2022 trips, students can click on the link above for infomation about trips led by individual faculty or available through Community Education.
For International Education Week 2020, Global Studies held a Nov. 19 panel on study/travel/service learning opportunities abroad. View the recording to learn about more trips, financial aid, and study abroad after you transfer.

Lectures

On Weds., Nov. 10, 2021, SJSU professor of performance studies Matthew Spangler spoke about how refugees and asylum-seekers are represented through the literary and performing arts, a topic he has explored extensively as an artist, critic, and teacher. Enjoy this video of the talk!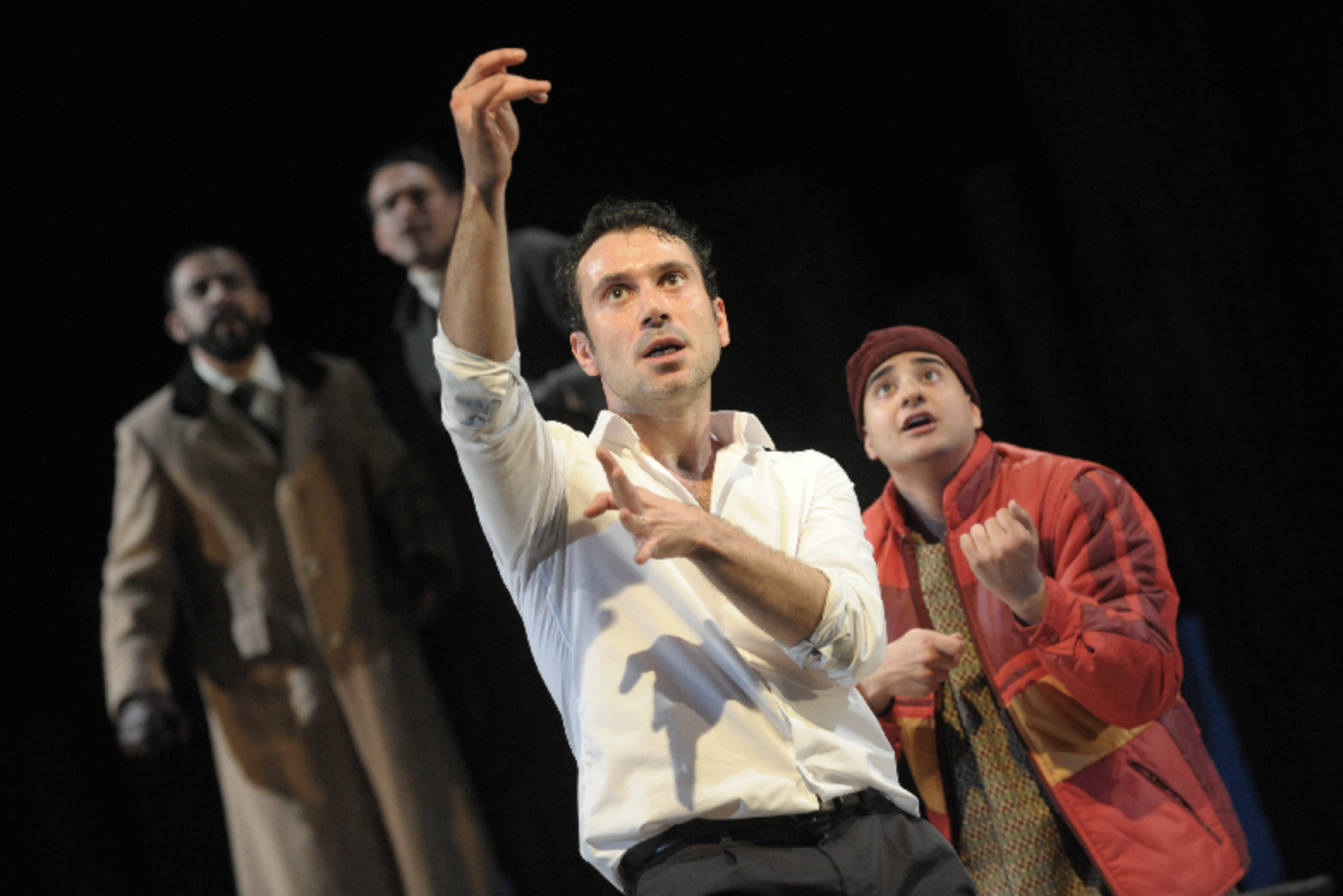 ~The Kite Runner, play adaptation by M. Spangler, San Jose Rep
On Thurs., Jan. 30, 2020, Stanford history professor Dr. Ana Minian delivered an evening lecture on how Mexican migrants in the 1970s and 80s "found themselves caught between the [competing] economic interests" of Mexico and the US. Her book is Undocumented Lives: The Untold Story of Mexican Migration.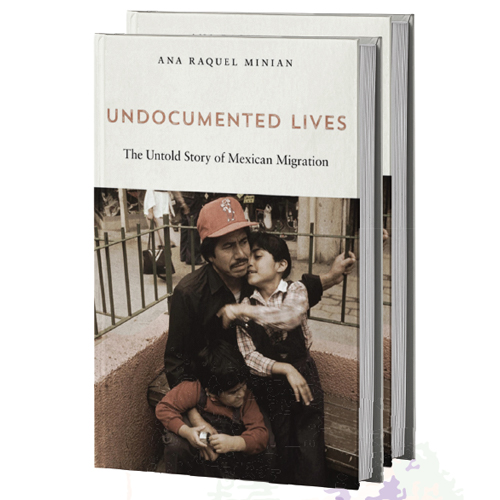 Film screenings

Past film screenings have included The Anthropologist , Hunt for the Wilderpeople, Les Intouchables, and The Linguists.

Art exhibits

The Art and Art History programs brought local Japanese-American painter Ema Kubo to LPC in the fall of 2019.

Other campus events

International Education Week activities: For IEW 2021, Dr. Matthew Spangler spoke of the representation of refugees on the stage (see link above); in 2020, LPC and Chabot Colleges co-hosted two panels: one on study abroad information and one on international students' experiences. For IEW 2019, LPC screened two films. In 2018, LPC screened a film and used the campus boulevard to display LPC international students' and staff members' reflections on the benefits of international education. What would you like to learn about for IEW 2022?
For Hispanic Latinx Heritage Month 2021, a panel of Latinx people working in politics or government shared their experiences and asked questions. Global Studies majors were featured. To view the recording, click here.

Field trips

Let us know where you might like to go!
For more information please contact:
Catherine M. Eagan, Ph.D.
Global Studies Coordinator
Office 2171
(925) 424-1272
ceagan@laspositascollege.edu
Past course offerings:
GLOBAL STUDIES 2
Spring 2021 | CRN: 31978
THURSDAYS • 9:30AM - 10:45AM
The study of the Global Economy which will include an examination of the European Union, Brexit, and International issues of Energy, Climate and Clash of Nations related to the global economic conditions.
Course texts listed below: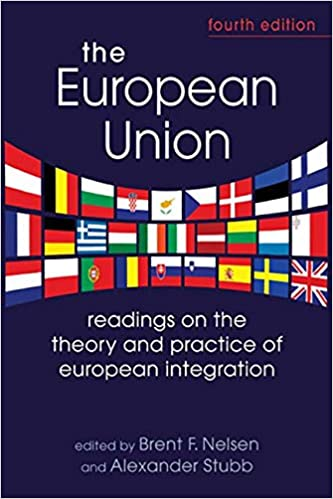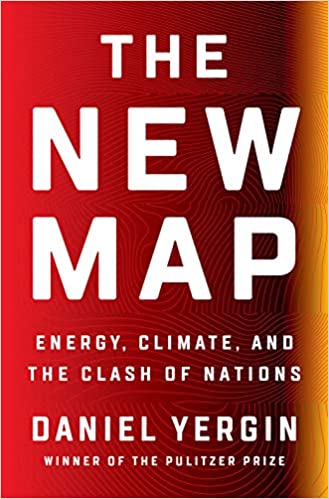 For more information please contact:
Catherine M. Eagan, Ph.D.
Global Studies Coordinator
Office 2171
(925) 424-1272
ceagan@laspositascollege.edu