Benefits
Why Should I Major in Global Studies?
The Associate in Arts in Global Studies for Transfer (AA-T) provides the student with the skills to navigate today's globalized world, where people of different cultures, nations, and worldviews are coming into contact more than ever before. The major will help students recognize and respond to this cultural interconnectedness through courses devoted to the study of cultures and societies, economic and political systems, geography, and language. Students will develop the skills of balancing personal and cultural beliefs with different ways of thinking, understanding and working through conflict, and increasing their comfort with cross-cultural interaction in their communities, work relationships, civic life, and travel experiences. Understanding the global dimensions of societal developments and challenges will boost students' critical thinking skills and make them valuable assets to future employers.
What Additional Opportunities Might I Enjoy?
Travel Abroad

For 2020 and 2021 trips, students can click on the link above for infomation about trips led by individual faculty and by Community Education.

Lectures

On Thurs., Jan. 30, 2020, Stanford history professor Dr. Ana Minian delivered an evening lecture on how Mexican migrants in the 1970s and 80s "found themselves caught between the [competing] economic interests" of Mexico and the US. Her book is Undocumented Lives: The Untold Story of Mexican Migration.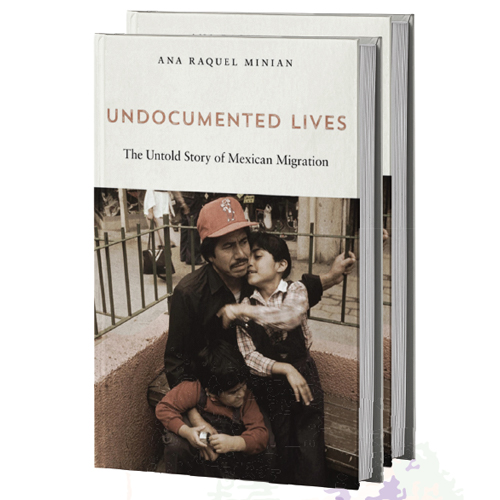 Film screenings

Past film screenings have included The Anthropologist , Hunt for the Wilderpeople, Les Intouchables, and The Linguists.

Art exhibits

The Art and Art History programs brought local Japanese-American painter Ema Kubo to LPC in the fall of 2019.

Other campus events

International Education Week: For IEW 2019, Nov. 18-22, LPC screened two films, The Linguists (2008) and Hunt for the Wilderpeople (2016). In 2018, LPC screened a film and displayed LPC international students' and staff members' reflections on the benefits of international education.

Field trips

Let us know where you might like to go!